ADB takes a look at Damo Lawson's Husaberg FE501.
WHAT 2013 HUSABERG FE501
WHO Damo Lawson
WHERE I GOT IT Highway Performance Bikes, Kogarah, NSW
HOW MUCH A good price…
WHY I BOUGHT IT
I originally had – and loved – a Husaberg 570, but that was written off by my brother in a big crash. I simply couldn't find another 570, so settled on a 501 instead.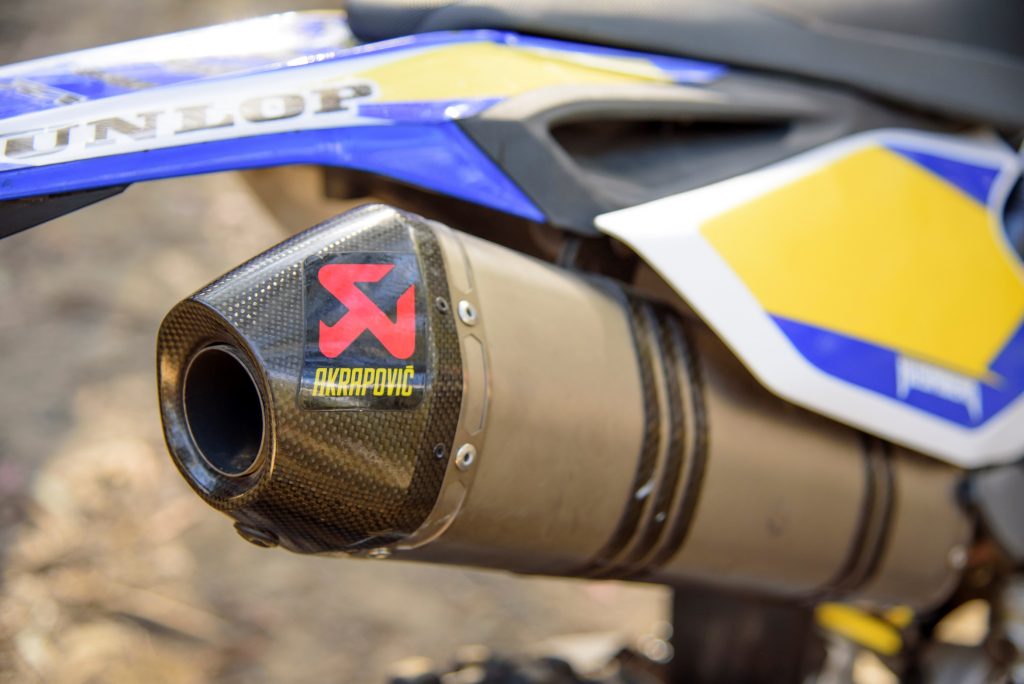 WHAT I DID TO IT
The FE501 is basically stock, except for heavier fork and rear shock springs to carry my fat ass around. I also added a MSC steering damper and Akrapovic slip on. I also added a solid rear disc for consistent braking and have to thank Jay at SMW Hornsby for looking after and servicing the bike.
HOW DOES IT GO
I am still getting used to riding it after coming off the 570 but, being a big bore, the thing absolutely flies. Hillclimbs are effortless and it's a great bike for singletrack. On open stuff, it's insane. Just not quite as insane as that 570…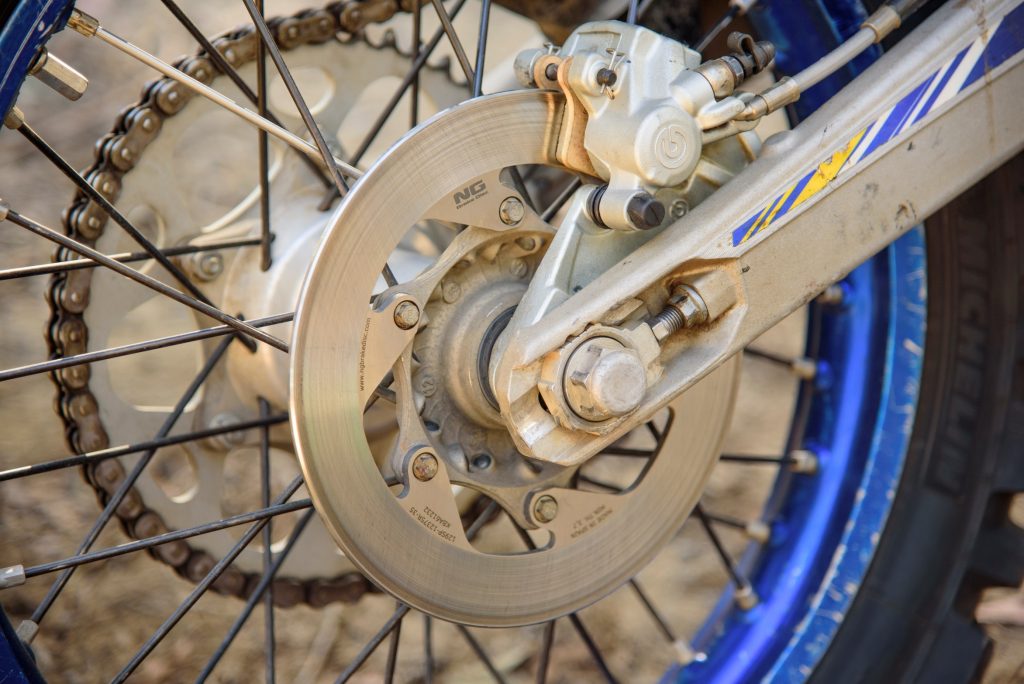 WOULD I RECOMMEND IT?
Definitely recommend one. It's the kind of bike that, although it's a big bore, it isn't intimidating to ride. If anything it inspires confidence.
5 THINGS YOU DIDN'T KNOW ABOUT DAMO'S HUSABERG 501
1. I have only ridden it six times so far
2. I have bought numerous bikes from Highway Performance
3. Since photo taken, Pivot Pegz have been fitted
4. Steg Pegz fitted as well!
5. Wish it was my 570 (I miss that thing…)