ALL-NEW 2022 HONDA CRF250R! | News
Honda have unveiled details of their latest quarter-litre motocross machine which features a host of engine and chassis changes designed to increase power, reduce weight and improve reliability.
Honda have revealed a mostly-new CRF250R for 2022. A redesigned motor and chassis spearhead the notable changes. Honda claim the redesigned engine produces more low-rpm torque without sacrificing usable top-end power, resulting in a broader powerband. They also claim chassis updates deliver significant weight savings and improved ergonomics while preserving handling. A redesigned exhaust system and additional lightened components resulted in a substantial reduction of 4kg, for a 104kg curb weight.
In order to increase the power and durability, the CRF250R's 249cc liquid-cooled, single-cylinder, double-overhead camshaft four-valve engine has had the air intake modified, valve timing has been revised and the exhaust port straightened with single exhaust header and muffler. Honda claim that together, the changes deliver a 20% increase in power at 6,500 rpm, while strong top-end power is retained.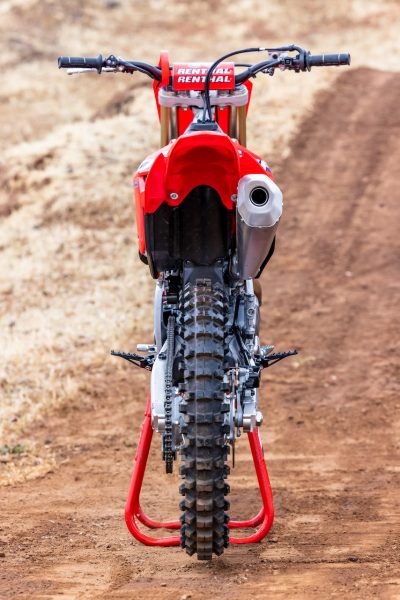 Meanwhile, the chassis borrows heavily from that of the latest-generation CRF450R, resulting in reduced weight. Honda claim the redesigned frame has optimized flex characteristics, with lateral rigidity reduced by 20%, whereas the modern bodywork facilitates rider movement and is more easily removed.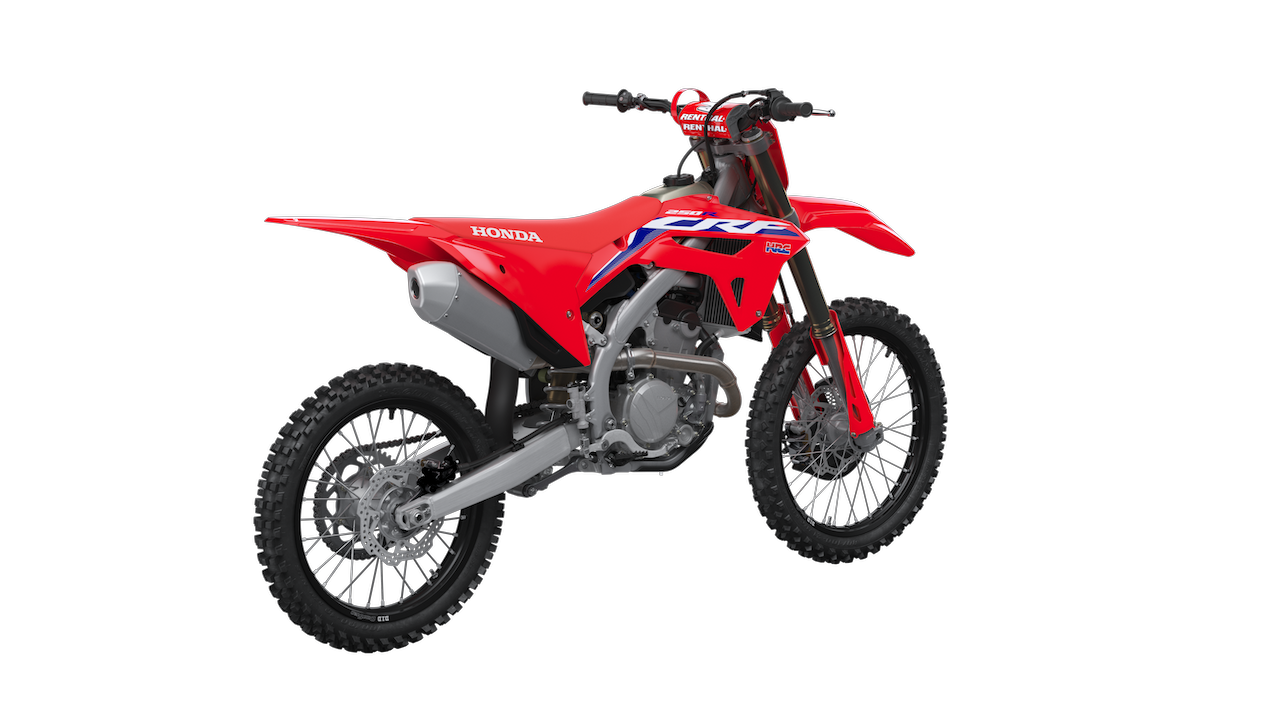 The radiator and shroud have been modified to improve air flow and cooling efficiency. The area of heat radiation has increased by 6%, while the lean angle and number of fins have been optimised.
Notable improvements were also made to the clutch. The new nine-plate design is said to improve durability and hook-up, and gives better engagement feel with lighter pull.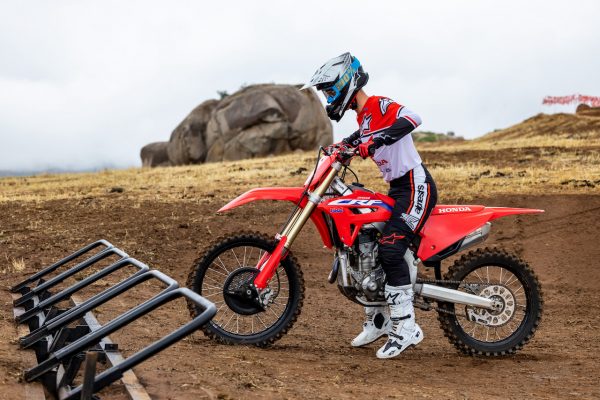 Bodywork has also been modified, with narrower side cover width and lowered seat rear end, resulting in improved rider active performance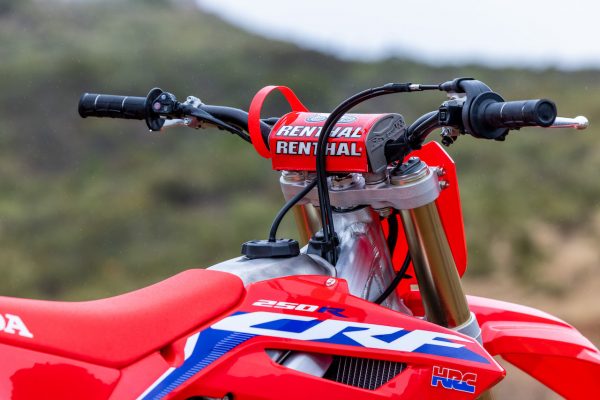 The MLP is $12,199 and it will be available from September 2021.
With reduced weight, increased power where it matters most and improved durability, the all-new 2022 CRF250R should be more competitive than ever, and we can't wait to throw a leg over it and put it to the test!