Appin King of MX Qualifier exceeds expectation | News
The first King of MX qualifier run by Macarthur District Motorcycle Club exceeded all expectations, with bar-to-bar racing in all championship classes.
The experienced club worked hard to ensure the 380 entrants had the best track possible in hot conditions, and the result was a spectacular two days of racing for all 20 Championship classes and a stacked field of riders in the demonstration 50cc 4-U9 Division 1 class.
A total of 140 Golden Tickets to the King of MX Final, to be held in Goulburn on June 8-10, were awarded at Appin, with the top seven racers from each of the 20 championship classes earning their place to race for the NSW state title.
Earning a Golden Ticket, C-Grade Lites winner Lachlan Wells also took home the Unifilter O2Rush Club pack subscription, valued at $209.95.
A standout performance from Blake Hollis earned the youngster a place in the final in both the 15 years 250cc and 15 years 125cc classes with six wins from six starts, while the reigning Queen of MX, Meghan Rutledge, missed out on a Golden Ticket after a DNF-1-1 result. Not the same for Victorian Maddy Brown, after taking out the WMX class overall. In MX1 A-Grade it was CDR's Luke Clout who edged out Raceline KTM's Hayden Mellross while teammate Jy Roberts took the line honours in the MX2 class.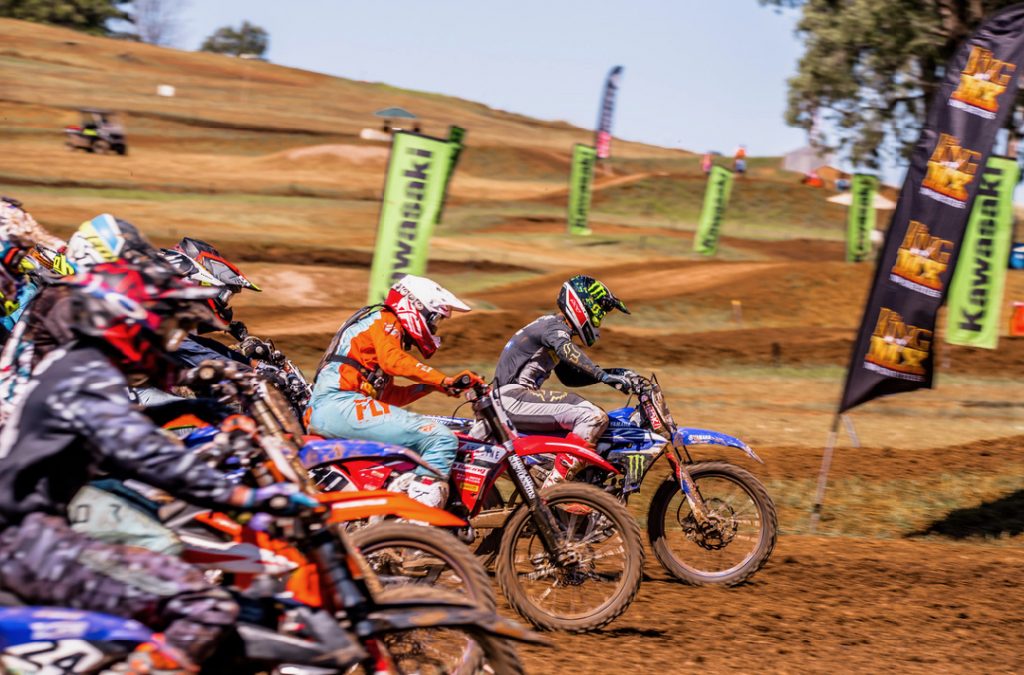 MNSW CEO Dave Cooke: "I couldn't ask for a better start to the Championship. It's been a long time since the Macarthur club has run a round of the state titles, and they've done a fantastic job on all counts. Congratulations to all the racers that earned a spot in the final. And to those that missed out, I hope we get to see you at another qualifier soon. A quick thank you to all the officials who worked all weekend to keep the racing running smoothly and to the office staff at Motorcycling NSW for the hours they put in behind the scenes to bring the King of MX to life."
With five more qualifier rounds to go, the King of MX now looks to Moree on March 2 and 3 to find out who will be the next to earn a spot at the King of MX Final.
Check out all the results HERE.