Australian Three-Day Vintage Enduro entries open | News
Running from May 23-26 deep in Wombat State Forest, Blackwood, Victoria, the Australian Three-Day Vintage Enduro (A3VE) will specifically cater to all pre-1988 motorcycles.
The Vintage Enduro Riders Inc. (VERi) aim to run a vintage-friendly event suitable for older bikes and riders to determine the best in class through special tests and the ability to maintain an old motorcycle and ride to predetermined time schedule between checkpoints.
The event will be run over three days with a Competitive Class as well as a non-competitive Rally Class. Rally Class riders can ride the three days or just ride one or two and won't be required to ride the Special Tests. There will be three age groups inside the Motorcycle year cut-offs – pre-1976, pre-1980, pre-1984, pre-1988.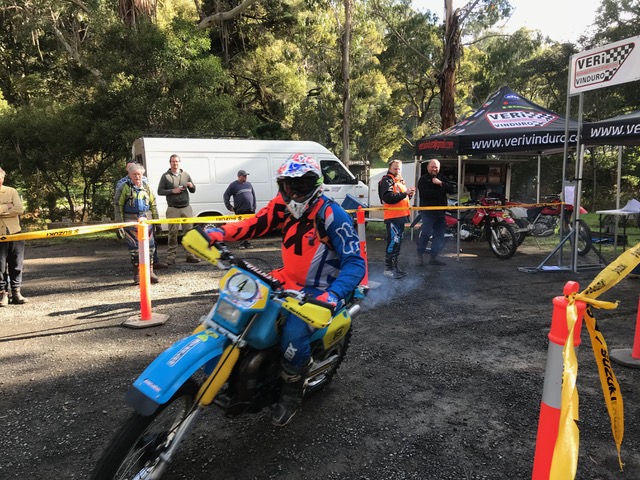 This event will consist of four different loops of approximately 50km that will take you into all the different zones of the diverse Wombat forest. You will ride through fern gullies with deep black soil, crest hills with stunted dry bush that appears almost Alpine, skate over rocky trails worn in by miners from 100 years ago, travel under thick overgrown tracks with moss covered ruts, pass through wet rainforest glades with trees as tall as the eye can see, ease down the red clay rutted Power Line track, dodge around puddles that could still have a 4WD buried just under the water, roost around pristine grass track special tests on private land and then catch your breath on the well-maintained forest gravel roads.
The Final Motocross Test will be on rolling paddock dipping down onto river flats and up the slopes. Then it's off to the Blackwood Hall for the presentation and celebrations.
Supplementary Regulations and entries are now available to download here.