Connor Guillot Wins the RD Husky TC65! | News
Thanks to R&D Husky, 50cc 7 to under 9 racer Conner Guillot has won a brand-new Husqvarna TC65 at the 2019 The King of MX NSW State Motocross Championships.
Motorcycling NSW CEO Dave Cooke discussed some concerns about the varying levels of experience in the 50cc class with Jeff Mackin from R&D Husky, who immediately offered a Husky TC65 as a prize.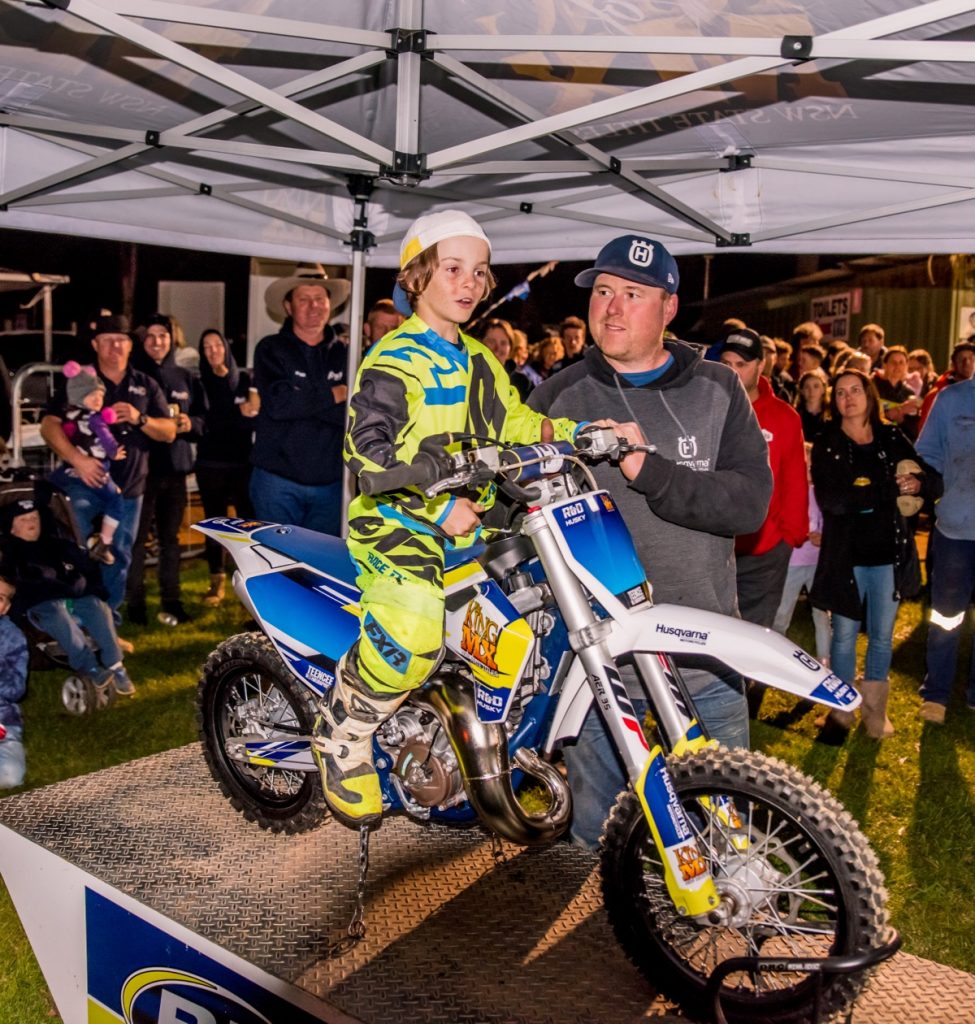 Dave Cooke: "When you look at the 50cc seven to under nine class, it's full of talented young racers learning their craft, with the older kids in the group usually also racing in the 65cc seven to under nine class as they progress. This means that it can be quite tough for the younger riders to win races, so we really wanted to give them something else to race for to reward their hard work, and Jeff (Mackin) from R&D Husky agreed. So, at the 2019 King of MX, any 50cc racer who qualified for the final, that didn't have a 65cc endorsement, would be in the running to win a brand-new Husqvarna TC65, complete with custom King of MX graphics thanks to Tee N Cee."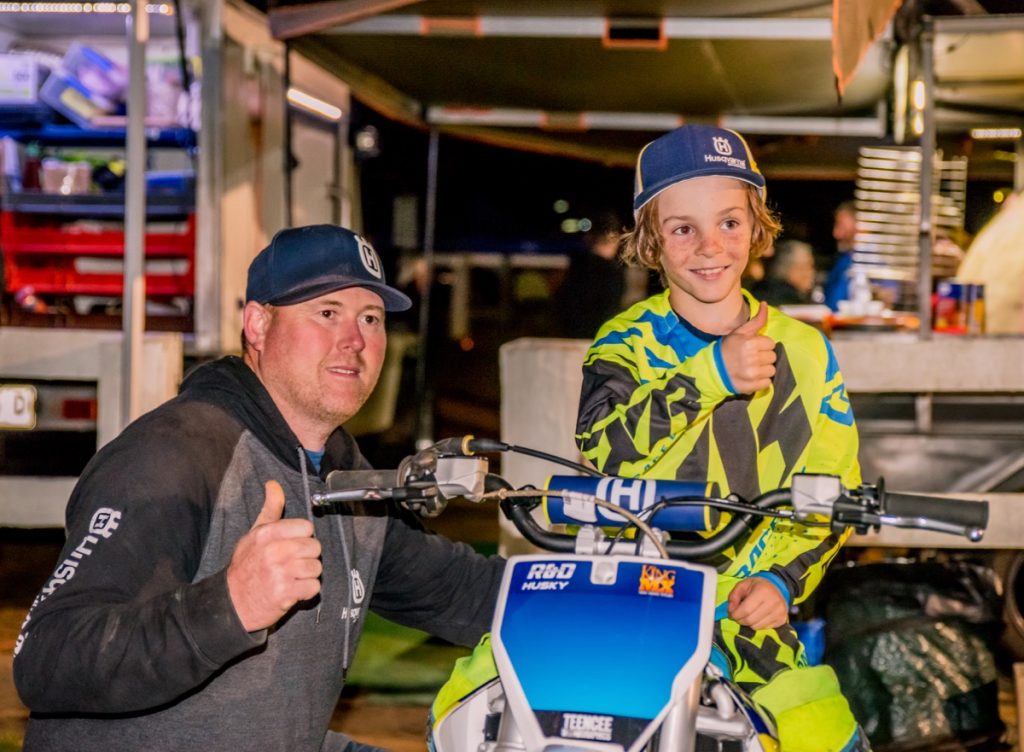 Motorcycling NSW has had a great relationship with the team at R&D for a long time, through their generous sponsorship of many state and club events. Not only was Connor the highest finishing racer in the 50cc seven to under nine State Championship without a 65cc endorsement, he raced to second overall in the class behind Kyle Harvey after scoring 2-1-3 results across the three championship races.
Image: M33 Productions
Words: MNSW