Slovakian rider, Ivan Jakes was struck by lightning when riding through a thunderstorm during Stage 3 of the Dakar Rally and walked away to ride another day!
The #20 Dakar Competitor thanks his motorcycle's tyres for his survival. The thick rudder knobbies on his KTM insulated Jakes from the ground and protected him from certain death – if the lightning strike was to find ground.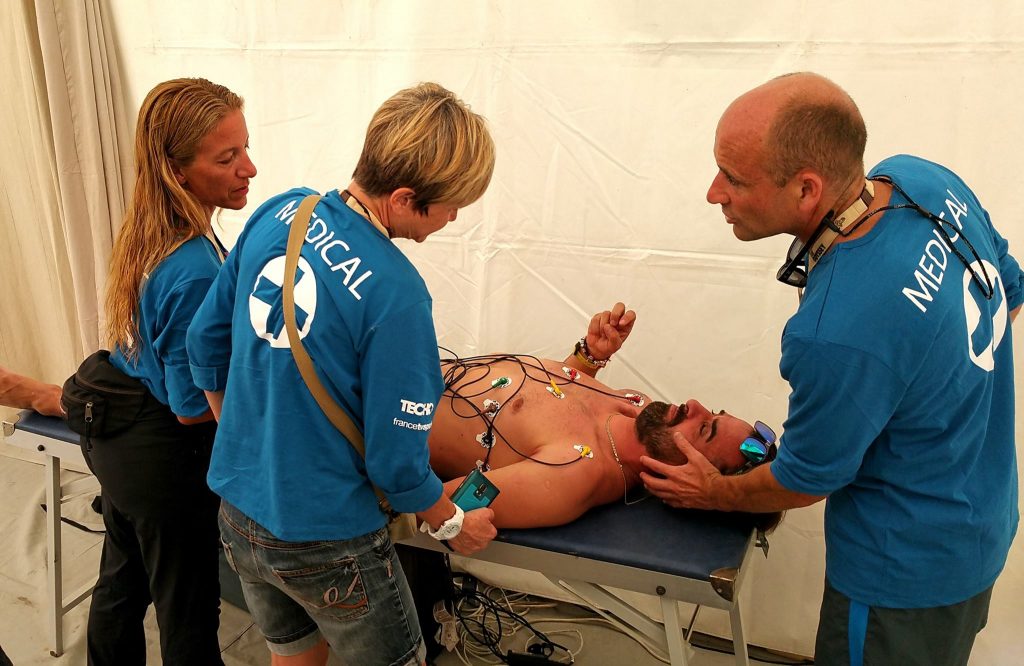 Despite being struck by lightning – yes STRUCK BY LIGHTNING, Jakes went on to finish the stage in 18th overall in a true display of Dakar toughness. Think about that next time you complain about blisters.
Upon arriving at the night's bivouac, Jakes was whisked off to medical to undergo tests to determine whether the lightning strike had done any damage. After being given the all-clear, the crazy Slovakian returned to racing the next day and finished 13th!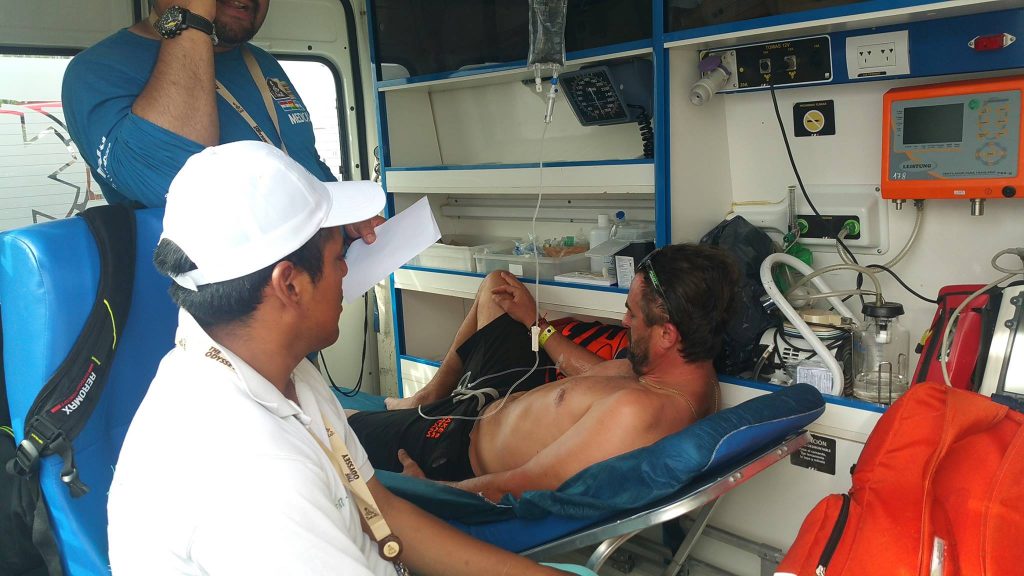 If his luck couldn't get any worse, after surviving the lightning strike, Jakes 2017 Dakar campaign would then come to a grinding halt in Stage 5 with a broken arm putting an end to his race. Jakes was forced to withdraw from the race and has since returned home to recover without any Dakar silverware but with one hell of a story!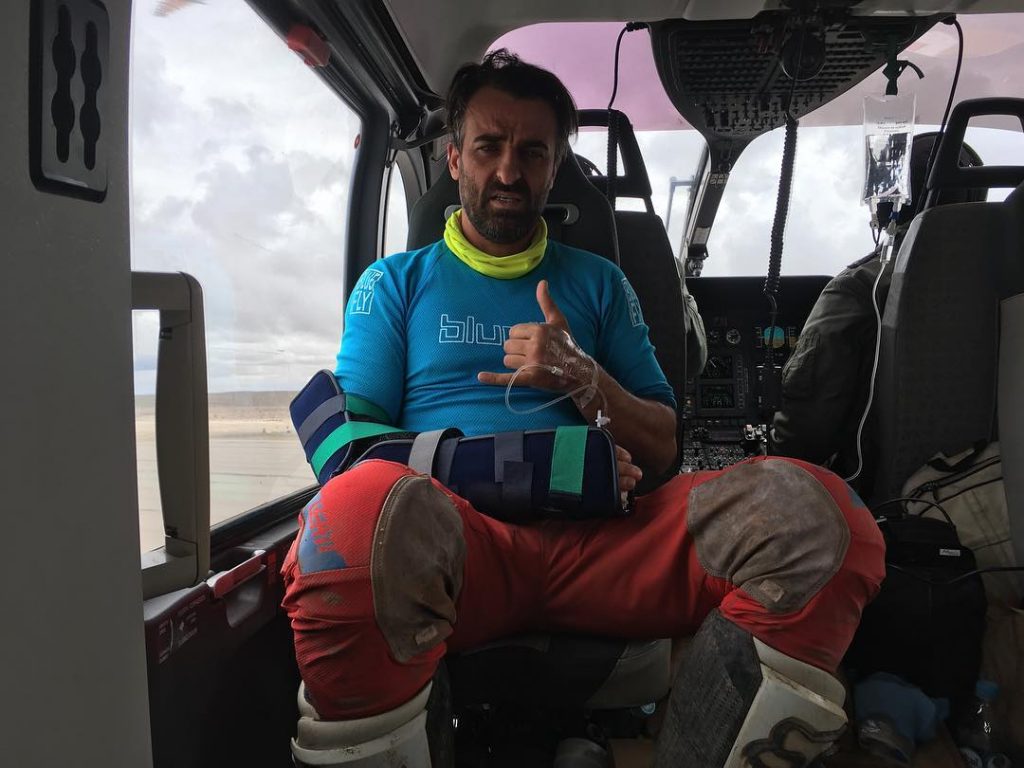 Photos: Dick Bob Kvetnansky Facebook / Ivan Jakes Instagram