Wills is good and ready for Australian Supercross SX1 challenge
Husqvarna Racing Team is set to contest the premier SX1 class of the 2022 Australian Supercross Championship (AUSX) beginning this weekend in Melbourne, with Dylan Wills making the step up to the flagship 2023 Husqvarna FC 450 for the upcoming season.
Wills showed once again this year that he has the potential to run at the front of domestic MX2 competition, before a rotator-cuff injury unfortunately brought a premature end to his ProMX championship campaign.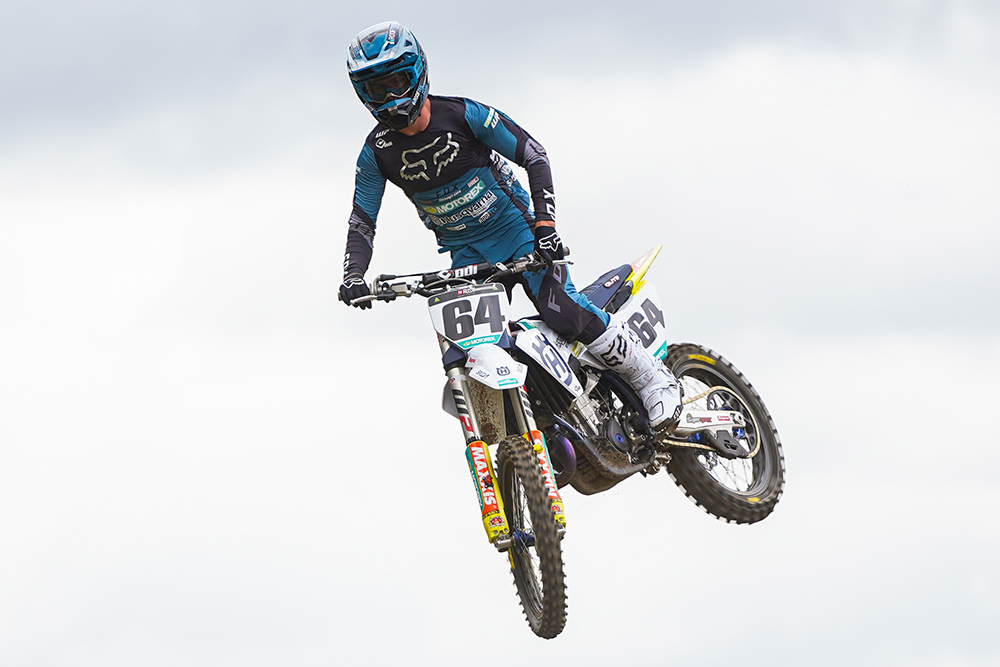 Now, the 26-year-old is primed for his SX1 debut and confident that the characteristics of the 450cc platform will allow him to further elevate his performance. He's swiftly found comfort on the new generation Husky and carries a lot of excitement into the four-round series.
The 2022 Australian Supercross Championship commences this Friday evening at Marvel Stadium in Melbourne, Victoria, as part of the World Supercross Championship (WSX) Australian Grand Prix weekend.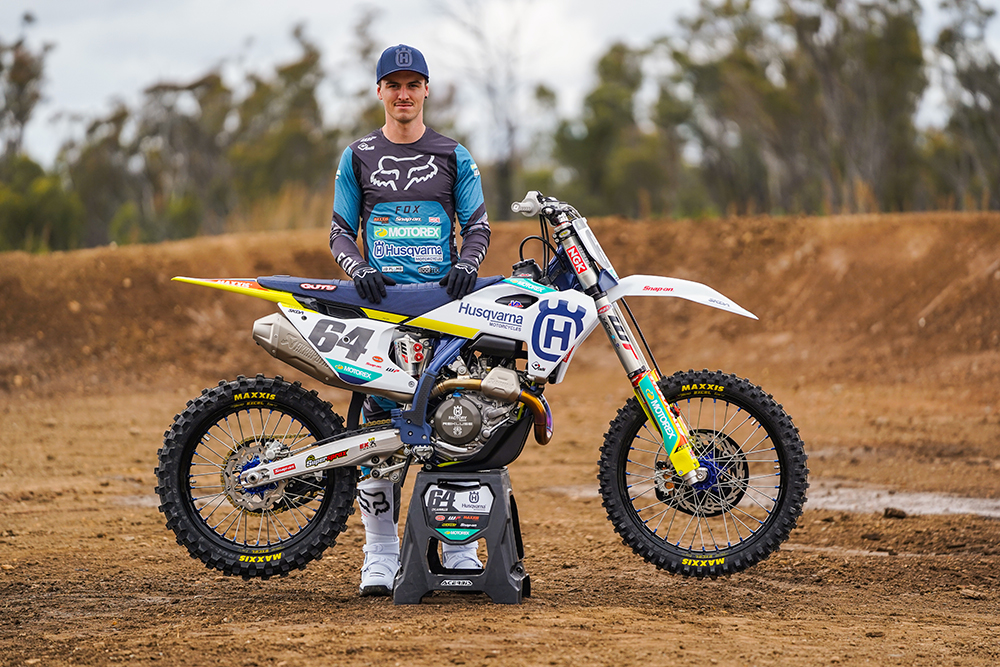 Dylan Wills: "My mindset is really good and I'm in a good place, just going about my business, not thinking about the weight of it all too much. The transition to SX1 has been exactly what I have needed, so I've got a new outlook on it now and I've really been enjoying the change. I'm feeling strong on the bike and the 2023 Husqvarna FC 450 is great – we haven't found a weakness in it whatsoever in testing and that's always a positive. I've just been enjoying the transition and going day-by-day leading into Melbourne's opening round this weekend."
Coverage begins Friday October 21 at 6:30 p.m. Australian Eastern Daylight Savings Time, while coverage on Saturday, October 22 starts at 7:00 p.m. Australian Eastern Daylight Savings Time on 7plus and as-live on 7mate.