With the announcement of Ryan Villopoto's retirement, come claims the Kawasaki veteran is also amongst the best SX riders of all time. With four 450SX titles in the hotbed of the AMA series
BEST AND FAIREST SX RIDERS OF ALL TIME!
But who made their name in SX before the Seattle native? Quite a few big names, as it turns out… Here's five riders who would have given Villopoto a red hot go, had they shared the track.
Jean-Michele Bayle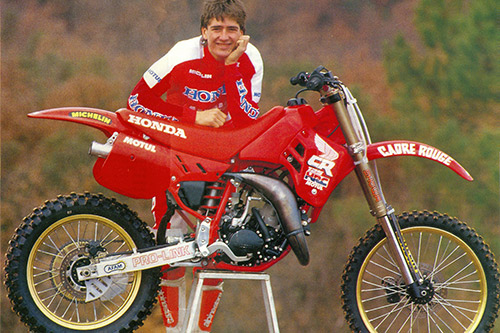 The fabulous Frenchman only raced three full seasons of AMA SX, but that's all he needed to win an AMA Supercross Championship (in 1991) and develop a whole new whoop riding technique still in use today (using fourth gear, rather than revving hard in a lower gear). His riding genius is undeniable, a case proven when he left AMA SX to take up, of all things, a factory 500GP road racing development ride with Honda! A remarkable talent on a bike, JMB could have done anything he wanted on a bike – and pretty much did!
Ricky Carmichael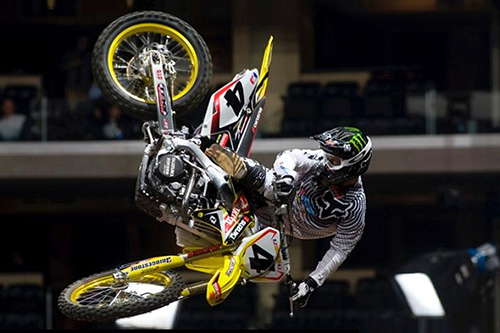 Yes, of course the G.O.A.T (Greatest Of All Time) – except for one man, when it comes to supercross. He took a while to "get the hang of it", but racing Jeremy McGrath and taking advice from Johnny O'Mara led RC to an astonishing 13-race winning streak in 2001, and proof the kid had arrived. McGrath never won again after that, the torch was passed and RC went on to some spectacular displays proving everyone else wrong with a 24-race perfect season he should never have been able to do – new bike, new team, fresh injuries… A freak, no doubt.
Rick Johnson
This guy was the champion of everything for a while there: in the late eighties when Rick Johnson was the AMA Supercross, outdoor motocross, the Motocross of Nations, the Tokyo Supercross, the U.S. Grand Prix Champion. Unbelievable. Even in that super-strong period, when the likes of Jeff Ward, David Bailey, Johnny O'Mara, Ron Lechien, Broc Glover, Jeff Stanton, Jeff Leisk, Micky Dymond, the older Bob Hannah, the younger Jean-Michel Bayle, were on fire, Johnson was the man to watch.
Bob Hannah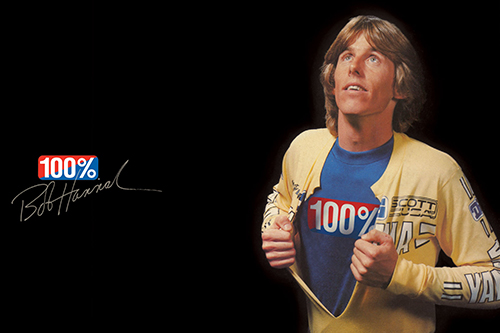 When talking of SX domination, you can't leave out hard-man, Bob "Hurricane" Hannah – he was the first to really take the sport apart. From 1977, his first Pro season in a rapidly developing sport in the US, through to the '79 season, he was the man to beat – although most people had fat chance. Hannah, who hailed from Whittier, CA, didn't gel with SX immediately, preferring his more accustomed outdoor races, but once he came to love it, he was as close to unbeatable as a man can get…
Jeremy McGrath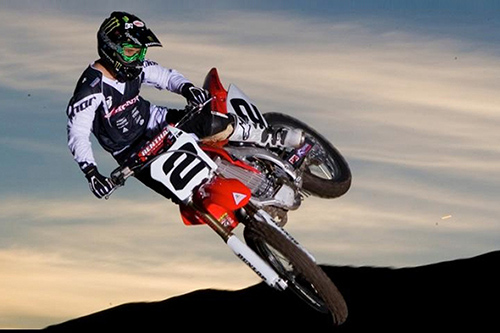 "Showtime" himself – nobody has his record. 72 wins and seven AMA Supercross titles says it all really and this ex-BMX racer has scaled the heights while remaining a down to earth, amiable character. He proved this during his visit to the ADB Awards in 2009. "My dad would have kicked my butt if I was rude to people," he explained then – probably why he is still a champion, on and off the bike.
Top image: Villopoto NJSX (Cudby)
To receive the latest news, reviews and video highlights from the world of dirt bikes, sign up to our weekly newsletter here.