Gas Gas Announces New Ambassador Shannon Noll | News
Gas Gas Australia is proud to announce Shannon Noll as their new brand ambassador.
The Australian singer-songwriter who first came to prominence as runner-up of the first season of Australian Idol in 2003 grew up in the small town of Condobolin in central western New South Wales on the family farm and has had a passion for Dirt Bikes his whole life. After much research into the current market Shannon decided that a Gas Gas would be his ideal weapon of choice.
Before long, a meeting was agreed with Shannon and the team at Gas Gas Australia, to meet at Park4MX track in Melbourne. Whilst Shannon had previously ridden the latest XC 300, he hadn't been prepared to be presented the new EC 300 GP special edition by Joseph Elasmar, CEO of Urban Moto Imports, the distributor for Gas Gas in Australia and New Zealand.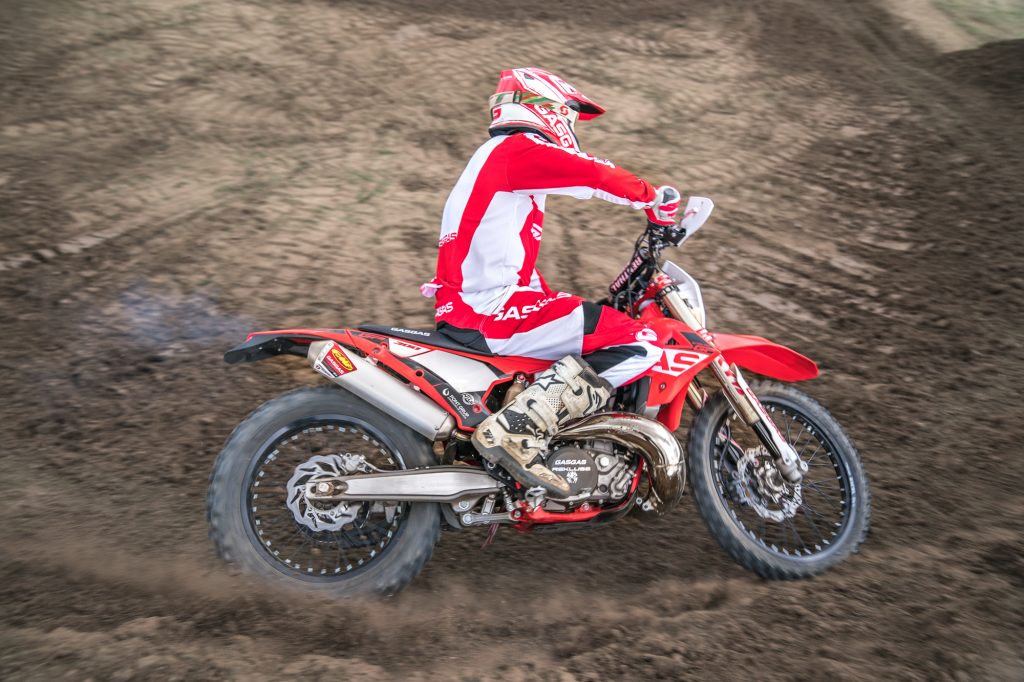 It was moments later Shannon was on the GP and putting it through its paces around the track, quickly proving he wasn't your average celebrity on a dirt bike.
"It has been a great day and this new EC 300 GP is just perfect! What more could you want in an enduro? It does everything, performance is exceptional and it definitely looks the part. I really appreciate the guys at Gas Gas coming out and getting me on this awesome bike." said Shannon, trying hard to stop grinning after an hour on track in front of cameras.
"We are pleased to have Shannon on board a Gas Gas, he is a great rider and enjoys a good wheelie. He is a great fit for the brand." said Joseph Elasmar, after watching Shannon complete the press shoot.