The 2022 GASGAS Australian Trial Championship comes to Jarrahdale in Western Australia.
The countdown is on the for the 2022 GASGAS Australian Trial Championship, where GASGAS Factory Racing international Jack Dance will debut the new generation 2023 model TXT RACING 300.
The event is due to take place on 8-9 October at Jarrahdale in Western Australia, where the best riders in the nation will do battle within the Immediate Metals Quarry.
GASGAS is the naming-rights sponsor of the event and will use it to debut the 2023 GASGAS TXT RACING 300 in the capable hands of Jack Dance. Its built to scale the hardest climbs and meet the toughest challenges head-on, boasting impressive manoeuvrability, leading suspension, a strong and reliable gearbox for precise shifting, as well as a hydraulic clutch and brakes from BRAKTEC.
The 2022 GASGAS Australian Trial Championship will descend upon the Immediate Metals Quarry at Jarrahdale in Western Australia, set to take place between 8-9 October. It will feature the Trial 1, Trial 2, Trial 3 and Trial 4 categories, as well as a wide selection of other classes including Under 19s, Women, Masters, Veterans, Youth and a mix of Juniors.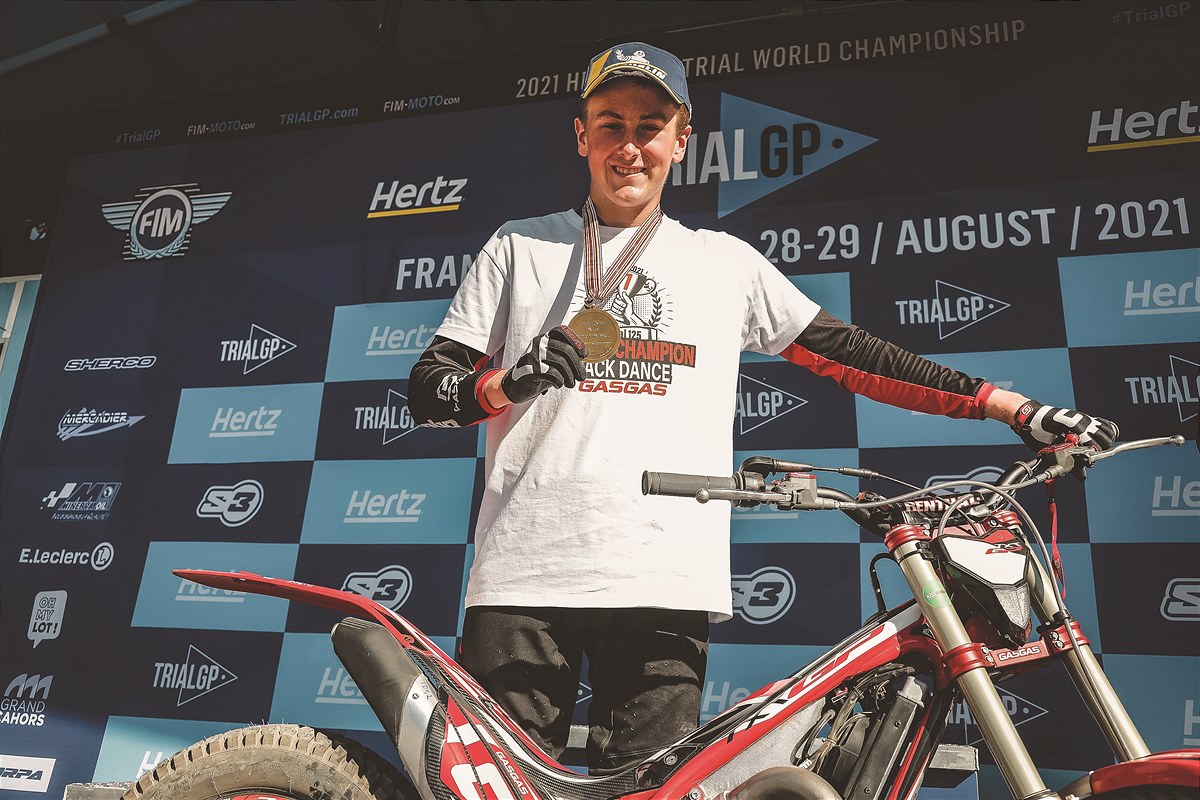 "GASGAS Australia is incredibly excited to have the current World 125cc Trial Champion in Jack Dance coming to the Australian Trial Championship to give the all-new TXT RACING 2023 model it's Australian debut…" said Grant Morris (GASGAS Australia) "it's Jack's first time in Australia, so once he starts to understand the Aussie accent he will be just fine! Seriously though, we are very thankful to the GASGAS Factory and Albert Cabestany, the Trial team manager, for supporting us in getting Jack over to showcase what this fantastic new bike can do. It is the first Australian championships held for three years, so everyone is very pumped for the event to happen and to see Jack do things on this new GASGAS you would have thought impossible. We can't wait for him to Get on the Gas here in Western Australia!"
Click here for more information on GASGAS bikes.
Check out our GASGAS long term test bike here.