It might be deep in the bush, but the Goondiwindi Gold Motorcycle Club feels like home
Goondiwindi Gold Motorcycle Club
The Goondiwindi Motorcycle Club is on the NSW/Qld border, 400km from the coast.
The town's largest neighbour is Moree, 125km away, but it is a transport hub for the region and the club's motocross track attracts attracts riders from as far as Yeppoon (Qld) and Armidale (NSW).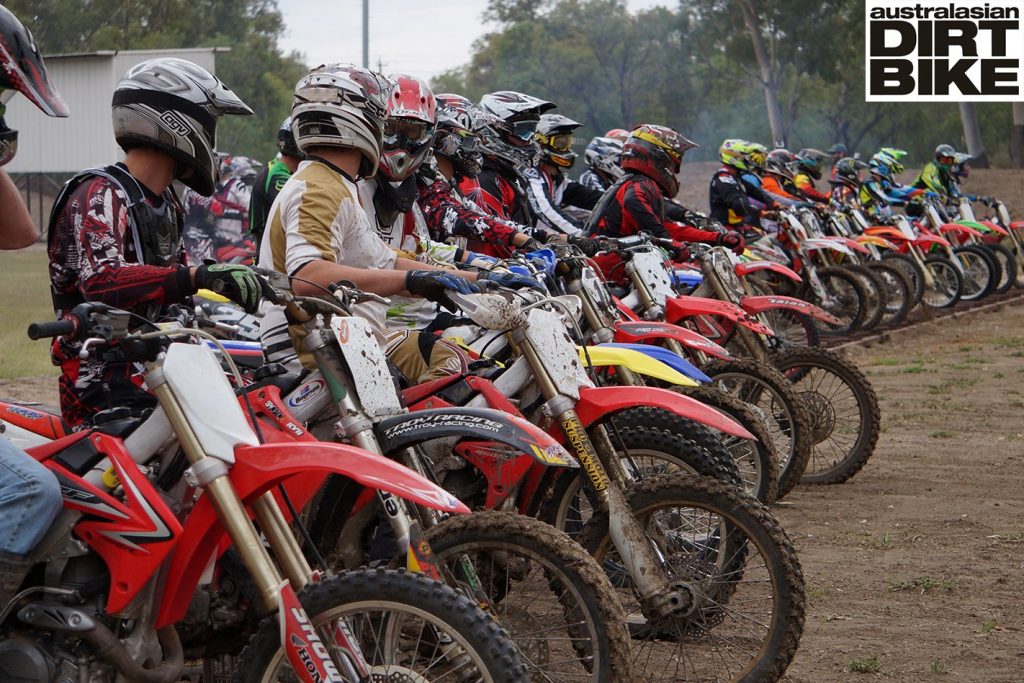 The club has a typical country Australia community feel about it, with a pro-active committee and team of tireless volunteers ensuring its members enjoy a family day of motocross riding at its monthly practice days.
The hospitality is always laid on for visitors, with one-day MQ licenses available.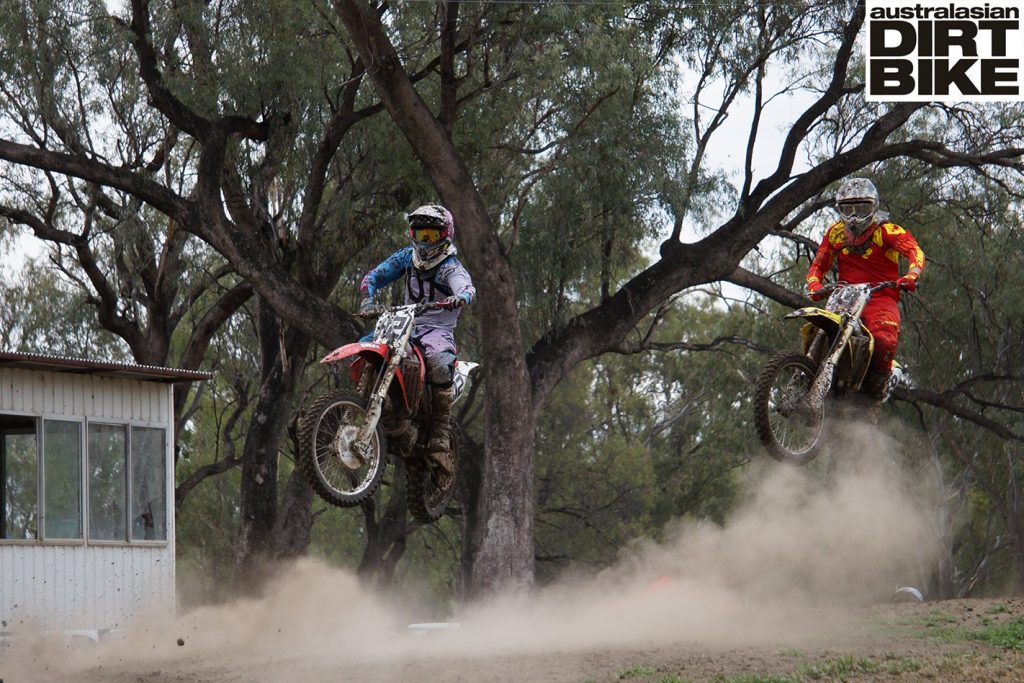 Despite the town having a population of less than 6000, its motorcycle club rarely fails to attract a large entry for its events. The most recent saw more than 100 riders take part despite the 40-plus degree temperatures.
The club's single 1.4km track features a combination of tabletops, smaller jumps and whoops. A loamy sand corner is a favourite with riders, as is the 90 foot step-down.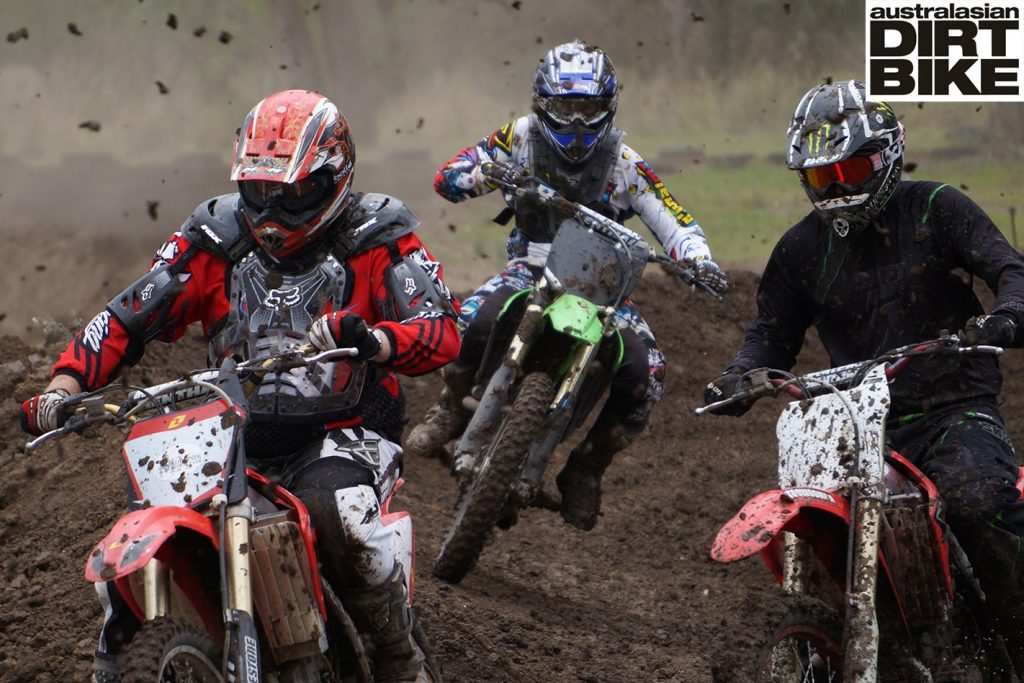 Club days are held on the last Sunday of every month between February and November, when it gets way too hot for dirt riding, and are for riders of all levels.
The club is affiliated with Motorcycling Queensland and caters for juniors (from four-year-old), through to seniors. Coaching clinics are conducted twice a year.
MORE INFO:
HIGHLIGHTS:
• Single, well-maintained 1.4km track
• Monthly practice days between February and November
• Riders of all levels are encouraged to have a go, especially those new to the sport
• 40-rider start gate
• Two coaching clinincs a year
LOCATION:
Kildonan Road, Goondiwindi.
On the NSW/Qld border, one hour and 15 minutes from Moree, NSW
COST:
Membership: Senior $30
Family $50
One-day MQ licence $25
Track fee $15
CONTACT:
Phone: 0427 177 116
Website
Facebook
– Search more dirtbike clubs and tracks in NSW
– Search more dirtbike clubs and tracks in Qld
To receive the latest news, reviews and video highlights from the world of dirt bikes, sign up to our weekly newsletter here.