It would be nice if you could just rock up in South America for the Dakar and give it a red-hot go, but it doesn't work like that.
If the cross-country rally bug bites, you need to get international experience and to get that you need to spend big – physically, mentally and financially.
I had heaps of racing experience but little in rallies when I caught the disease. Before this year I'd only done the Condo 750 twice [for a 16th overall last year] before my first attempt at the Sunraysia Safari Rally ended in a mechanical on the first day. That wasn't going to give me a start at Dakar next year but I really wanted to go.
My serious education began with the first round of this year's FIM Europe Tout Terrain Rally Cup in Valencia, Spain. The Hispania Rally's bivouac was at the Ricardo Tormo road racing track, with 15 nationalities navigating their way from there into the hills where rock gardens and ravines made up some of the action.
There was up to 500km of riding each day with breathtaking scenery in every direction in the mountains and the occasional waypoint in the doorway of a historic cathedral. There were many moments during the six days when I just wanted to stop and soak up the surroundings.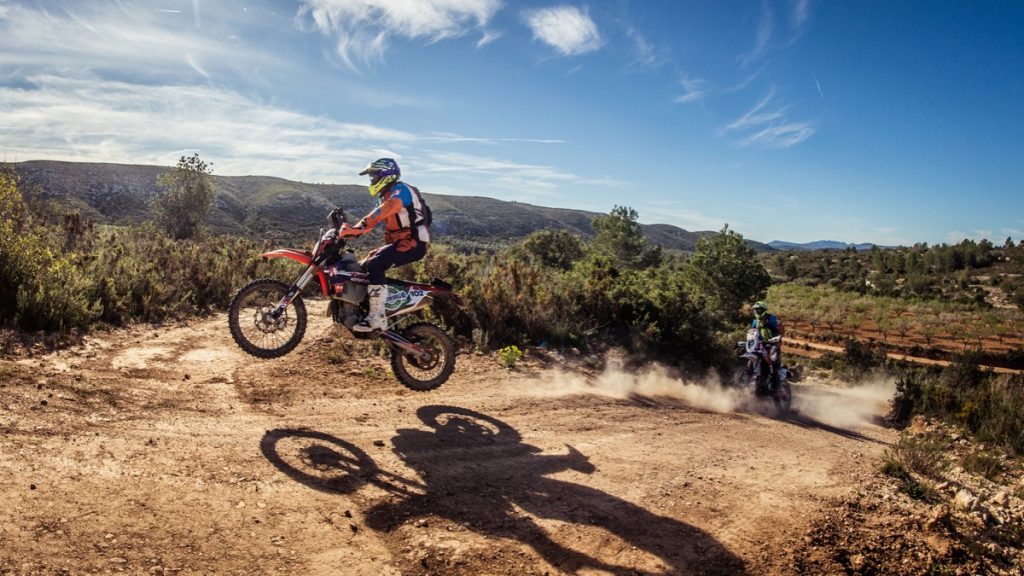 LONG DAYS
Each day there were two or three Special Tests of around 80km each with several waypoints that needed to be reached along the way. I averaged 10 hours a day on the bike but some riders were out there for up to 16. Some didn't make it back without assistance.
Physically I found it easy as I had put in months of training, but there were competitors pulling out due to the difficulty of the terrain, with a lot of large rocks, steep inclines and tricky trails. It was like an extreme enduro with a roadbook. Jetlag and sleep deprivation also played a hand.
I joined a pay-to-ride outfit called Nomadas Adventure who run a very professional show with a relaxed atmosphere and I was lucky enough to share a camper van with Rosa Romero, wife of Dakar legend Nani Roma. Rosa's help with marking my roadbook in the evenings was invaluable, and she was one of the nicest people I have met.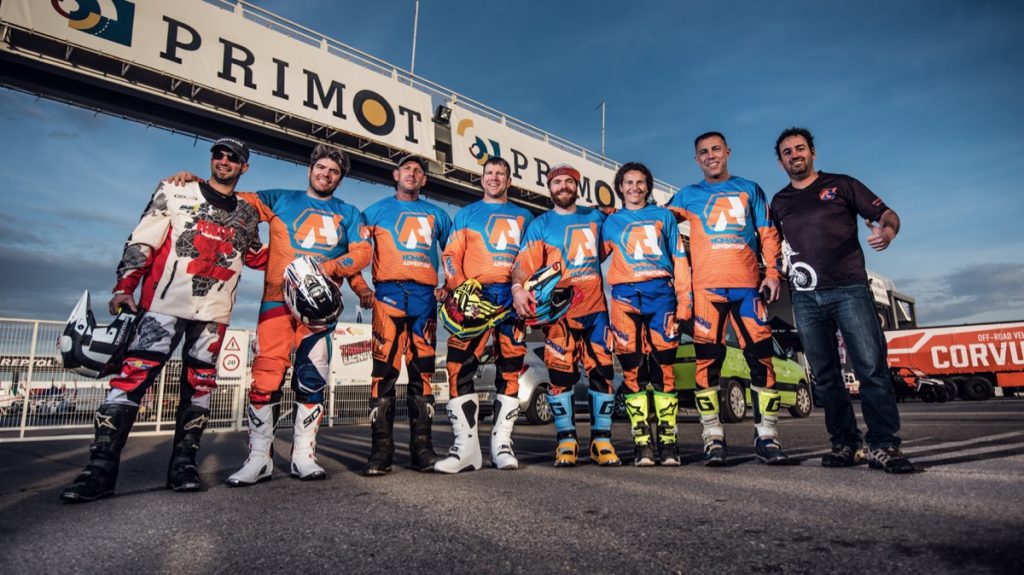 Paying to be a part of a team helped enormously, with the bike, tyres, mechanical work, food and sleeping accommodation all supplied, most of the hard work was done. I just had to organise my flights and riding gear. They charged 2550 Euros for the hire bike and mechanical services. Accommodation and flights was roughly around 3000 and entry was 600, while tyres and mousses were $1000 Euro, for a total of 7150.
The event was not what I expected, as European rallies are a lot more focussed on the navigation being difficult and the course being relatively slow. I found the roadbook extremely hard to read compared to here. It's in French, just like Dakar, and the abbreviations mean a sharp learning curve.
Having said that, anyone from advanced clubman level should be able to compete. There were many less-experienced riders who "timed out" each day but they were allowed to restart the following morning and were marked as having completed the event. If you were after a competitive result then I would say you would need to be Expert level.
I was extremely happy with 20th outright and 10th in the 450cc class, with the highlight being three top-10 Test times. That was better than expected and very promising for the second Tout Terrain Rally round in Greece. Fellow Aussie Andrew Houlihan, from Albury, also posted a great result, with 27th outright. That's him running an Aussie fairing behind me.
What's next?
The Hispania Rally was the start of Michael's preparation for the Dakar in 2020. Coming up next is the second round of the Tout Terrain Rally Cup, the famous Hellas Rally in Greece. Then it's the Pan Africa in September and the Rally Du Maroc, final round of the World Cross Country Rallies Championship and traditional warm-up for Dakar. "I've also been lucky enough to score a ride for a team, covering the last leg of the Baja 1000 in Mexico in November," he says.
The 38-year-old father of three from Bendigo, Vic, also aims to do various rounds of the Victorian Off-Road Championship, AORC, the Sunraysia Safari Rally and Kalgoorlie Desert Race. "Competing at Dakar will be a giant step, both physically and financially. We are confident we have the training regime in place, although we will need assistance financially to achieve our goal," he says.
You can catch up with how the effort's going or offer financial support on Facebook at "Michael Burgess Destination Dakar".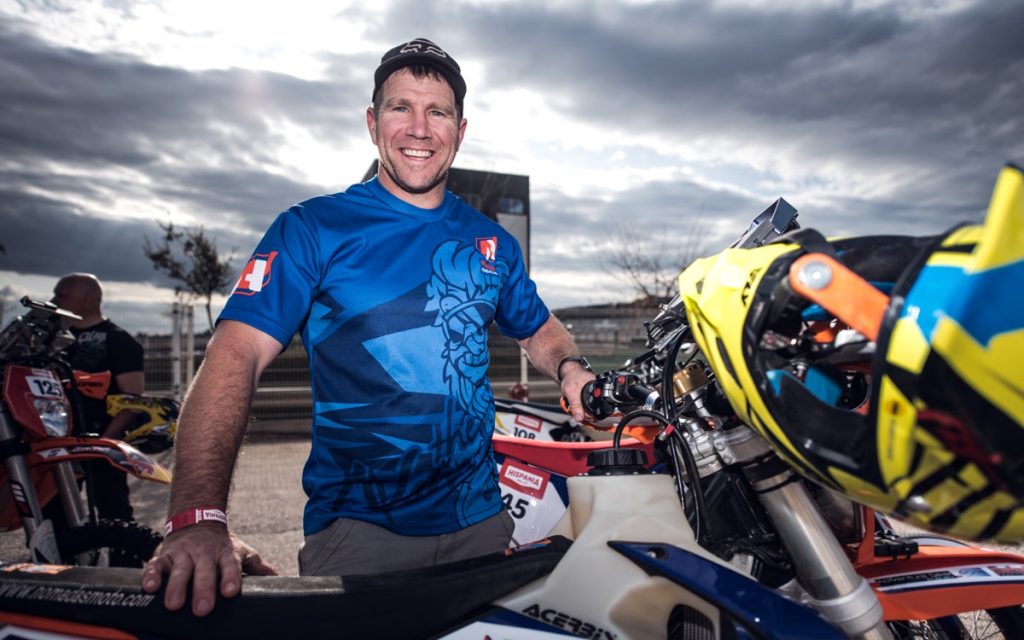 WORDS // MICHAEL BURGESS PHOTOS // ACTIONGRAPHERS