Our very own Jay Wilson continues his winning ways in Japan taking another moto win and another step towards securing his second title.
Yamaha Factory Innovation team rider, Jay Wilson, extended his winning streak to 13 races in the Japanese Motocross Championships when he dominated round six on the weekend, in the IA1 division.
Wilson, who just completed a stint in the US racing two rounds of the AMA Motocross Championship and working closely with the Star Yamaha team, returned to Japan and picked up where he left off, in winning form.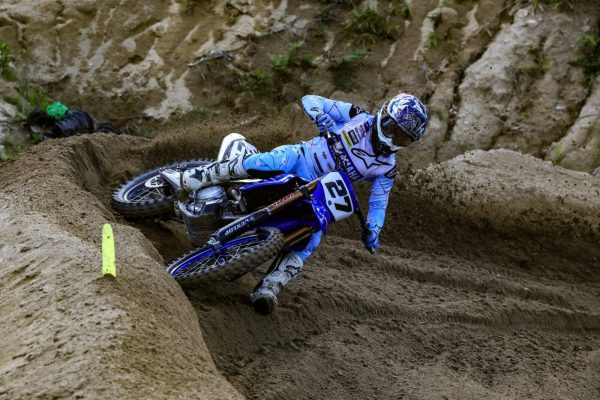 Despite carrying an ankle injury sustained while in the US, Wilson was still able to win both events contested at the Nara circuit. The sandy based track carved up nicely and become rough, bumpy and challenging for the riders not to mention Wilson's dodgy ankle but was able to manage his weekend and get through with two more race wins.
His only blemish came in Saturdays qualifying race when he struggled with both the bike, the body and the conditions but he was able to rebound strongly on Sunday and stretch his win streak to 13 in 2023.
"Of all the tracks to have an ankle issue, this wouldn't be at the top of my list," Wilson explains at days' end. It's a loose, sandy surface with a hard base in spots that gets ruts as well as whoops, so it was a tough weekend in some ways to manage my ankle through it.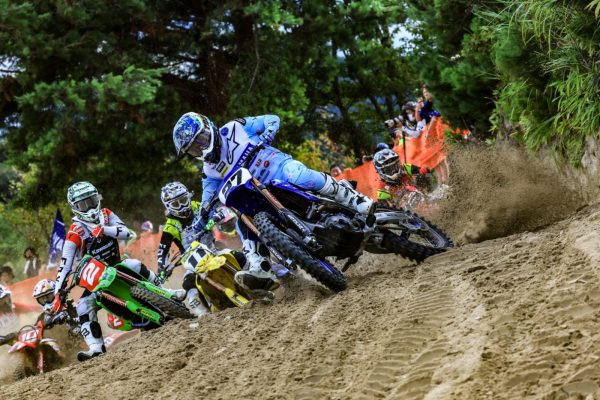 "Fortunately, I was able to get some good starts and get to the front quickly and stay out of the opening lap chaos. There are a lot of turns on this track and a lot of pushing and shoving going on in the pack, so it was important I stayed out of it and avoided the trouble.
"It's been a hectic month with racing and testing in the US and then straight back here for this round but it's good to be back and racing again and nice to see such a big crowd turn out for the round," Wilson ends.
Round eight of the championship fires up on October 8 at Kumamoto where Wilson will be looking to increase his lead and possibly lock down his second championship if the cards fall his way.