Yamaha's Josh Green retires from racing calling time on a sensational career after one of his best years ever!
After nearly 15 years racing at the highest levels, including seasons racing on the world stage, multiple Australian championships and representing Australia several times, Josh Green has pulled the curtain on his glorious racing career. Josh Green retires from all forms of racing.
Green announced his retirement via The AusMotoShow that aired on Sunday as well as social media posts over the last few days. Green felt the time was right to step away from racing and winning the 2023 Australian Off-Road Championship, in class and outright honours, was the perfect way to sign off on a long and successful stint behind the handlebars.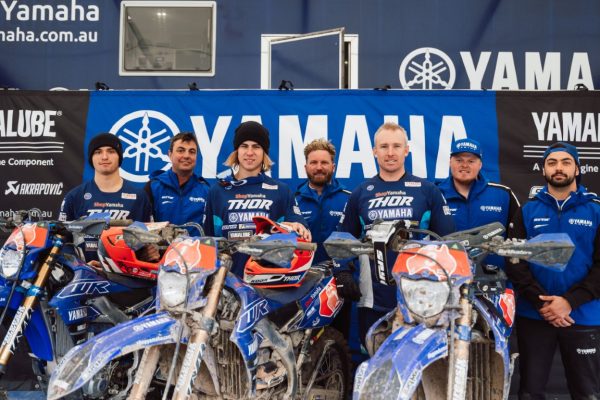 "I had been thinking about stepping down from national racing in the latter half of this year and the last couple of weeks have really confirmed that the time is right to step down from national racing," Green explains. "I have had some injuries over the past 12 months that have been difficult to come back from, the speed the guys are going now means you have to be 100% committed and I just wasn't prepared to, or able to make that commitment to myself or the team, so I feel it's the right time to take a step back from racing at a national level.
"It's been an amazing journey for me, starting riding when I was young, moving into off road, racing in Europe before returning to Australia and spending over a decade racing for Yamaha Motor Australia and with AJ Roberts as my team manager. And to finish it with a championship was the perfect ending.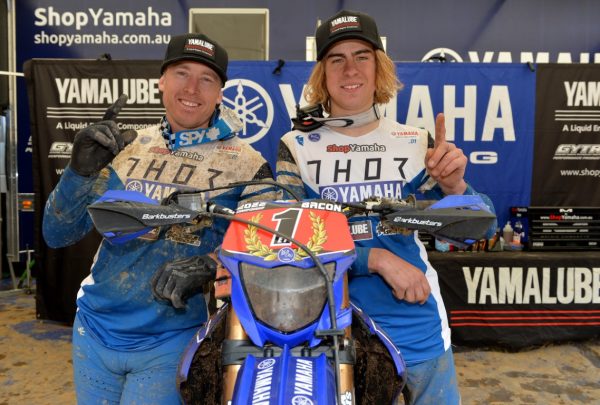 "Thank you to everyone who has played a part in my racing and there have been so many good people you meet along the way. AJ, Brandon, and Yamaha have been by my side and were a huge part of my success. Team sponsors who jump on and support off road racing in Australia and the people that make race weekends so much fun. "But, I still plan on being around racing and I still love dirt bikes. I hope to ramp up my coaching and I am looking into some different areas of riding to help people enjoy dirt bikes. I would like to do more with my earthmoving and mountain bike trail building business and hope to have some involvement with AORC helping make the series better. The love for riding hasn't gone anywhere and I don't think it ever will," Green ends.
Green's career highlights include class victories in the Australian Off-Road Championship and one outright, success at high profile events like the Hattah Desert race and the Australian Four Day Enduro as well as team success at the International Six-Day Enduro and representing his country on multiple occasions.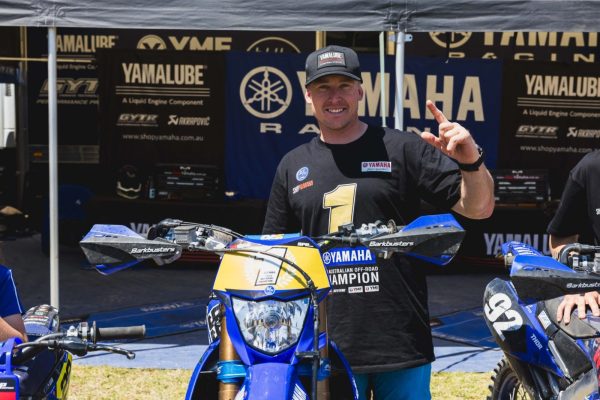 "On behalf of Yamaha Motor Australia, we thank Josh for his contribution not just to Yamaha, but to off road racing in general and wish him all the best in life post racing, " begins Motorsport Manager, Scott Bishop. "Josh has been a leading example of hard work and dedication, with his success based on a work ethic that never wavered for over a decade.
"He showed loyalty and commitment and even in retirement, those qualities will continue as he inspires the next generation of racer. Josh has worked closely with the younger riders within Yamaha over the past couple of seasons and has been a real guiding light for riders like Kyron Bacon, Jett Yarnold, Cooper Sheidow and many more. It was Green's unselfish attitude that helped guide Bacon to his 2022 A4DE championship, at the expense of his own result.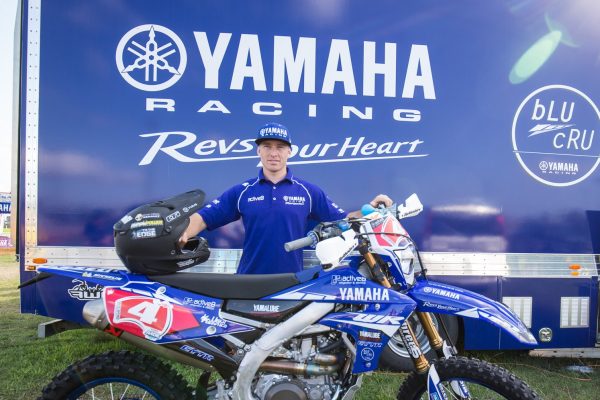 "It has been a privilege to follow his career up close and while Josh will be lost to racing, he won't be to the sport and we look forward to seeing him continue his passion for dirt bikes in the future, "Bishop said.