Luke Arbon injury update | News
Luke Arbon is on the road to recovery after breaking his C6 vertebra bedding in a new engine at Murray Bridge on Saturday.
Luke Arbon broke his C6 vertebra during practice at the Murray Bridge round of the Motul MX Nationals.
The South Australian local was bedding in a new engine on his Husqvarna FC 250 when he crashed hard.
Fortunately Arbon reported no loss of movement after the crash but the recovery process will be lengthy given the severity of the injury.
The day of the crash, Arbon wrote to his fans "Hi guys. Well most of you would know by now I had a crash Saturday and have broken my C6 vertebrae in my neck. I'm super
lucky to still have feeling in my arms and legs. At this stage I'm still laid up in hospital waiting for further scans. A massive thanks for all the messages and love. Means the world to me."
Arbon has already began to make progress and in a positive message via social media he wrote, "So thankful to be upright again"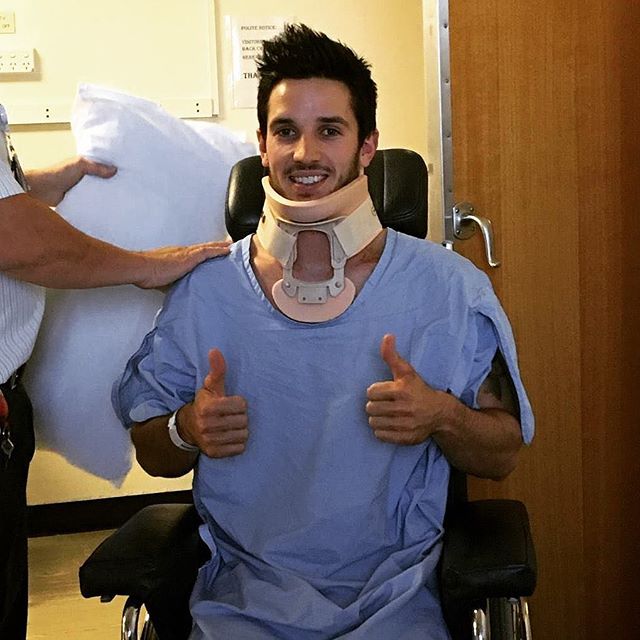 We'll post updates as they come in. Everyone at ADB hopes for a speedy recovery.