NEW BETA XTRAINER FOR 2022
Beta's XTrainer gets a significant overhaul and arrives in Australia in August.
Beta have made significant changes to the MY22 XTrainer range. On top of the low seat height of just 910 mm, a dry weight of just 98 kg, a smooth engine with manageable power delivery, automatic oil injection, soft compound tyres and an easy-to-access externally adjustable power valve, Beta have made changes to the engine, crankshaft and cylinder head of the 300.
The 2022 XTrainer 300 engine has been completely revised, with an all-new larger bore cylinder, a new piston and a new power valve. It has a new, shorter throw crankshaft, for a shorter piston stroke than the previous model and the cylinder head is also completely new and has been redesigned to complement the other new components.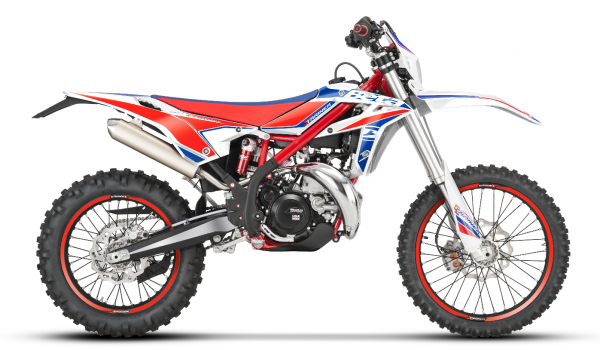 In addition to the above, both the 250 and 300 versions have also received improvements the Clutch with diaphragm springs making the clutch action lighter, more progressive and more controllable, significantly reducing rider fatigue. Both engagement and disengagement have been improved, while the clutch is now capable of transmitting even more torque. To allow for totally customisable set-up, three different spring preload settings are available, adjustable with a simple mechanical procedure. They both get a new starter motor, updated electrical system which improves reliability and makes components quicker to remove and replace and of course new graphics and plastics colours.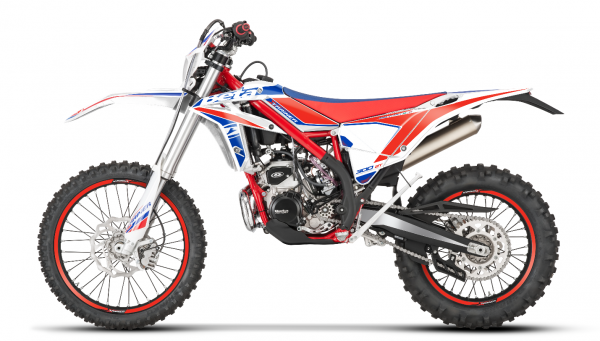 The XTrainer will be available from August and will cost $11,195 for the XT 250 and $11,495 for the XT 300. Retail prices do not include pre-delivery and on road costs.