Ever watched your brand-new ride bounce off some rocks?
Check out the new Polisport MX kit made for the current Yamaha YZ125/250.
You know the feeling – that first time you throw your brand spanking new bike into the scrub or down a rocky bank and you grit your teeth as it bounces off the terrain before coming to rest.
The first thing you do after picking yourself up is retrieve your new ride from its resting place and check for damage – all the while hoping for no metal gouges out of the forks. More often than not there will be scratched up and cracked plastics.
Thankfully replacement plastics are readily available and this Polisport kit comes in OEM colour so your pride and joy will look showroom condition once again. They're also injection moulded to the fitment will be sweet with limited swear-words required.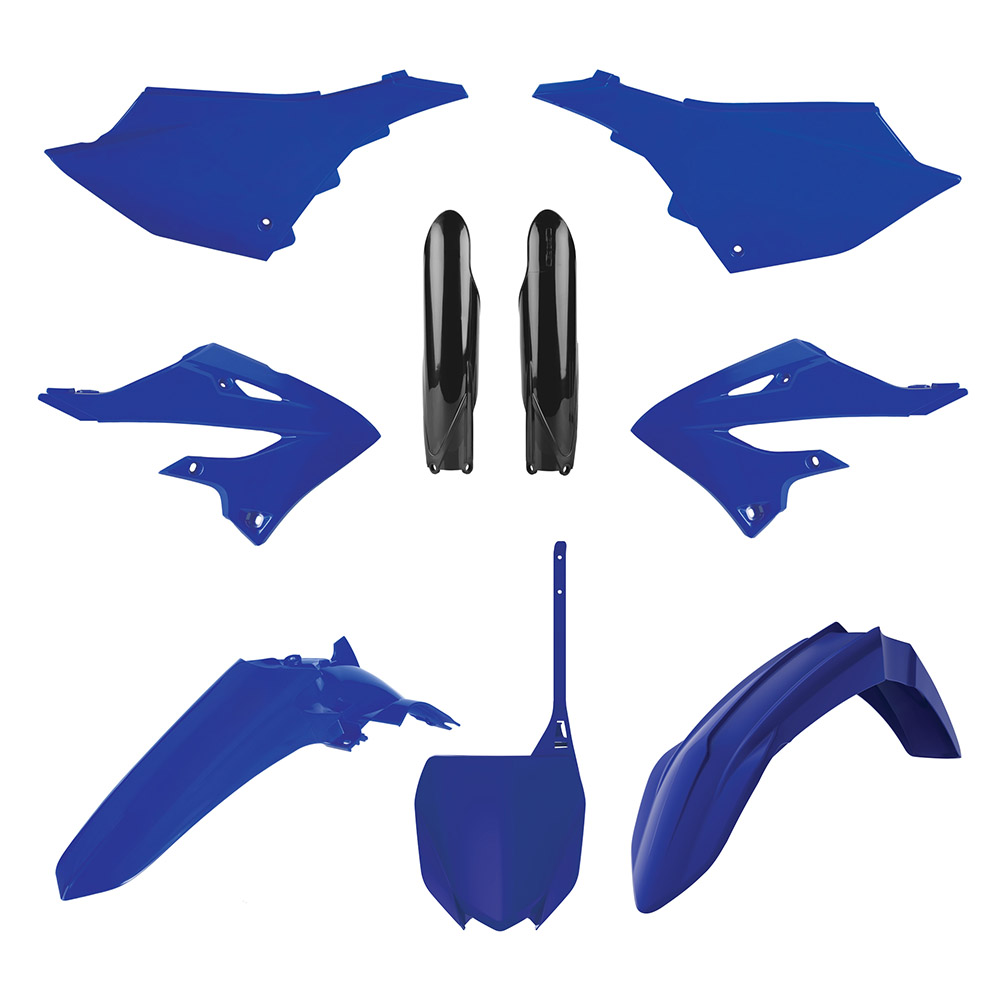 The kit is available in blue, black and white and includes:
OEM 22 Colour
Front Fender
Rear Fender
Radiator Shrouds
Side Panels
Front Number Plate
Fork Guards
This Polisport kit retails for $289.90 and suits 2022 – 2023 Yamaha Z125/250. So check it out if you're in the mood for a colour change or want your bike to look brand new again.
Visit linkint.com.au for more info.