Preparations continue for Kowen Forest Ride | News
Preparations continue for the annual Kowen Forest Ride and tickets are selling fast! Have you got yours?
The Dual Sport Motorcycle Riders' Association (DSMRA) has spent the last few months clipping grass with nail clippers to make the best damn singletrack north of the Murray for the annual Kowen Forest Rally on 6-7 April.
The forestry delight will incorporate over 180km of piney goodness, most of which is singey, that offers everything from a beginners' loop to expert with chicken and roster options around all the difficult stuff. This ride is a singletrack tragic's wet dream.
Entry costs $220, which not only gives you access to two days of epic riding but you go in the draw to win one of two new KTMs (500EXC-F and 300XC two-stroke) and the chance to snap up some of the $5000 worth of dirtbike goodies. Camping is included and every entry to this year's event gets a six-month subscription to ADB Magazine.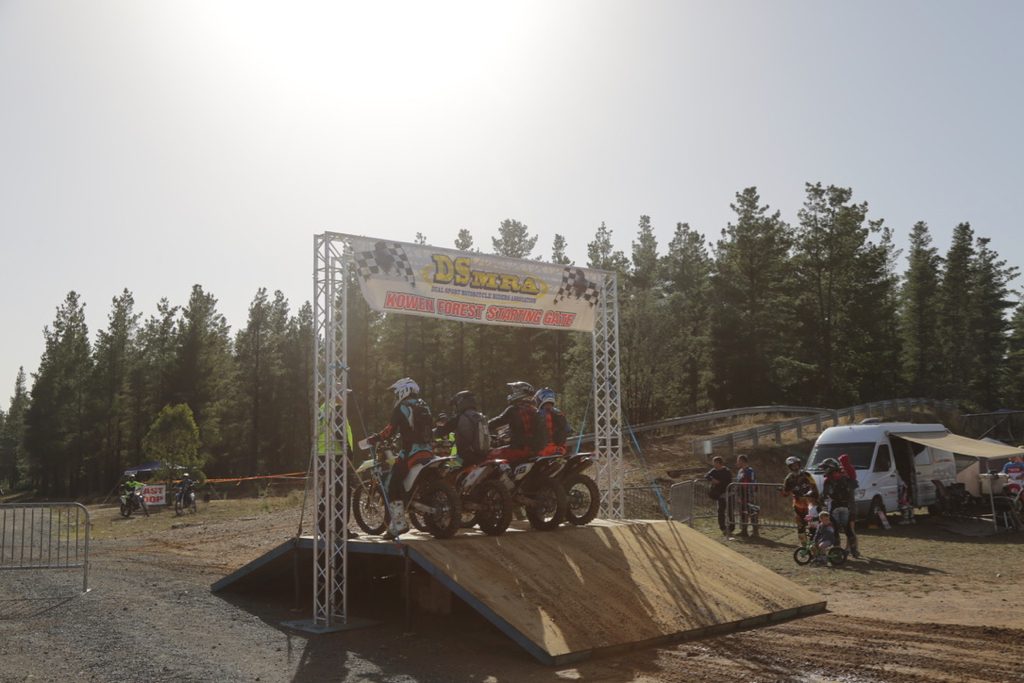 While the riding doesn't kick off until early Saturday morning, camping is available from 3pm on the Friday. So get in early, get your swag set up and crack a tinnie. This event is all about creating a fun, safe community for like-minded dirtbike fanatics who want to ride together and laugh about it afterwards.
For 2019 the DSMRA has added a bunch of new sections and with the Kowen Forest being closed to the public all year, you can guarantee no one will have ridden these trails before you. And there's no chance of getting lost with directional arrows on every loop.
For the first time, the Kowen Forest ride will include a beer garden set-up by Capital Brewing Co and loads of different food options. Plus, entertainment on the Saturday night will be a stunt show performed by MX Kings stunt team.
Riders must be licenced and bikes must be registered – Vic rec rego not accepted. To register head to www.dsmra.asn.au 
$220 entry fee includes:
Exclusive access to 180km of pine forest singletrack
Three epic loops
Two days of riding
Camping
Dinner on Saturday night
Chance to win a new KTM
Chance to win $5000 worth of dirt bike goodies
One year membership to DSMRA
Six-month ADB subscription
Saturday night entertainment