ProMX MX2 rider #59 Brayden Erbacher, passed away as a result of injuries sustained in race one of Round One of the 2023 ProMX Championship.

Official Statement on Brayden Erbacher
Motorcycling Australia, our ProMX Management Team and the wider motorcycling family are today united in grief at the passing of ProMX MX2 rider #59 Brayden Erbacher, who passed away as a result of injuries sustained in race one of Round One of the 2023 ProMX Championship.
Season 2023 was to be Brayden's second year in the MX2 Championship, the pinnacle series for 250cc Four Stroke machines. Although a late starter in racing compared to some, Brayden had come to Wonthaggi from Queensland with his family and his Roo Systems Diesel Tuning Race Team to take on Australia's best. His first ProMX campaign in 2022 had seen illness prevent him from competing for the full season, but a vigorous and productive off-season on the push bike, in the pool and in the gym had seen him return to full fitness and he noted "head is down, bum is up, plenty of work to be done…!" in anticipation of a full ProMX season in 2023.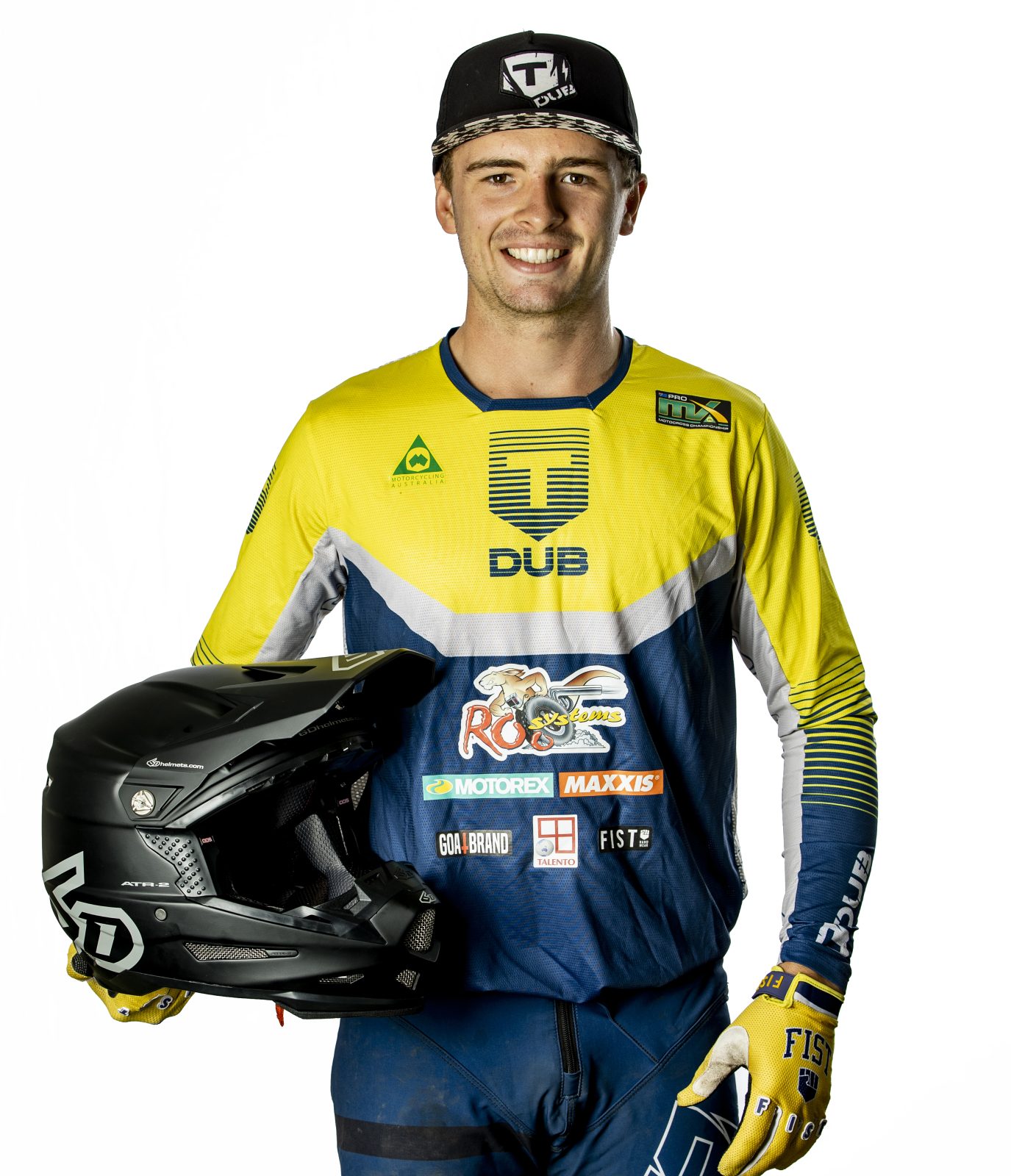 Away from racing, Brayden was a likeable, handsome, and creative young man. He enjoyed his fishing, camping, and playing the guitar. In his own words, he liked "to keep things fun but I'm also a determined person and like a challenge." In line with his cheeky nature, he said his career highlight to date was "beating Dan Reardon in a 125 race" and listed his hero growing up as US champion motocross racer Ryan Villopoto.
He also noted he was responsible for "making the #59 more famous than Dad ever did…"
While the ProMX Championship is the peak of Australian competition motocross, and our racing is close and often fiercely competitive, we are still a very close-knit community where friendships and camaraderie cross all bike brands, events and sponsors. Brayden's passing has affected us all deeply.
Today we share the grief and sadness of Brayden's family and reflect on a good life that was well-lived but tragically cut short. Our thoughts remain with his family and friends, but also with our own wider motocross and motorcycling family, our officials, volunteers, staff, partners, sponsors and of course the fans of this brilliant but occasionally cruel sport.
Motorcycling Australia will continue to co-operate with the relevant authorities as the investigation into the circumstances surrounding this incident continue. We have offered unconditional cooperation and assistance in these matters.
Motorcycling Australia is assisting the Erbacher Family and Brayden's team at this difficult time. The Erbacher Family wish to make to the following statement:
"The Erbacher Family would like to thank everyone at Racesafe including the paramedics, first responders and the riders and families that supported us.
"We are beyond proud to call Brayden our son and will be forever grateful for having him in our lives.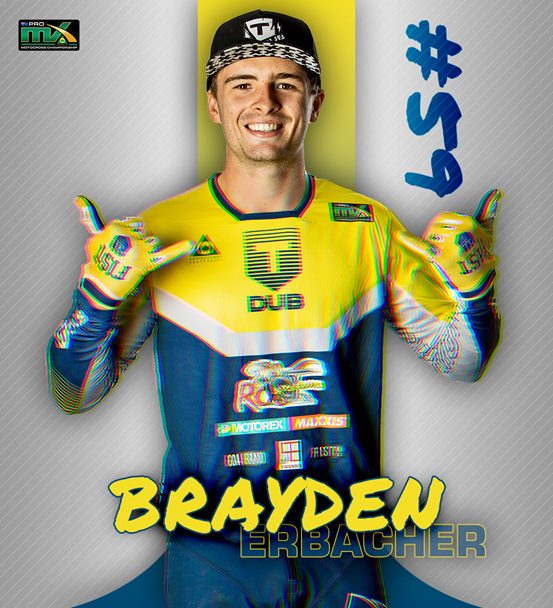 "He is our hero and will be greatly missed."
"Never let weakness convince you that you lack strength" – Ryan Villopoto's creed.
Brayden Erbacher, 2/10/2002 – 5/3/2023
Our condolences go out to all the family over this tragic news from all of us at ADB.