We take a look at the 2008 Yamaha WR250F of ADB reader James Tompsett.
WHAT 2008 Yamaha WR250F
WHO James Tompsett
WHERE I GOT IT Bought it when it was six months old from a bloke in Orange, NSW.
HOW MUCH $7500
Why I bought it?
It was only six months old, with 300km on the clock, and was absolutely immaculate  but the bloke was asking $8500 for it. The price is what really caught my attention. I was pretty much getting a new bike without the brand-new price tag. I ended up talking the guy down to $7500 and the rest is history.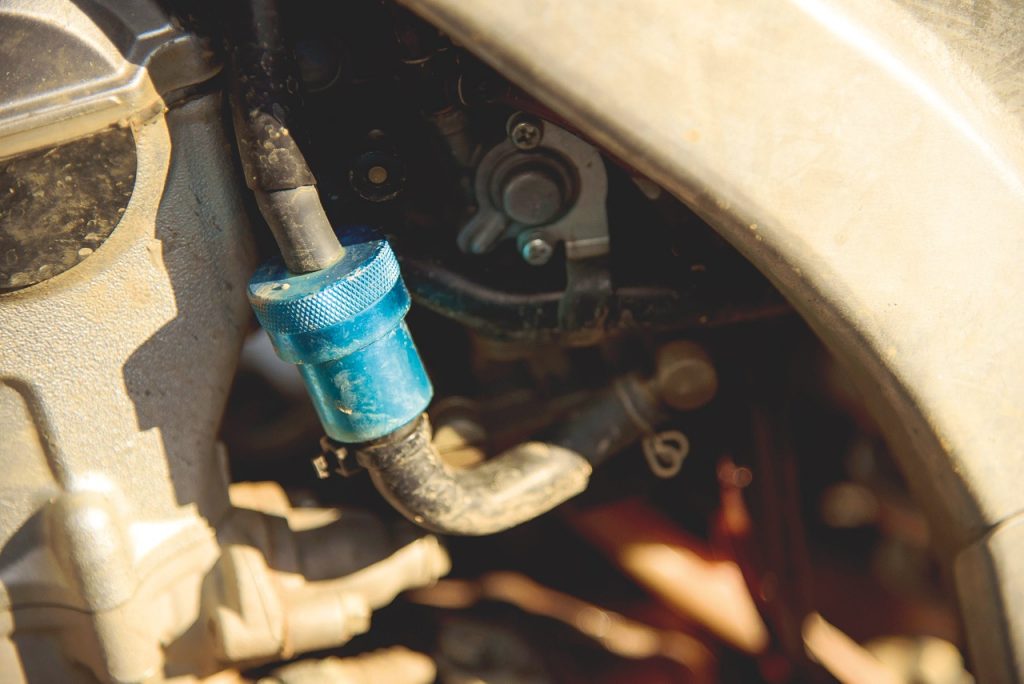 What I did to it?
First thing I did was buy an aftermarket exhaust system, a DEP System 7. I had the carby re-jetted and bought a set of ProTaper 'bars for it with a higher bend, as I'm pretty tall. Next was an hour meter, so I could keep on top of the servicing, I fitted a set of Yamaha frame guards and a fuel filter to bling it up a bit. I had the shock rebuilt and did a bit of work to the forks to suit my weight.
How does it go?
To be honest, I was a bit disappointed when I bought it – I thought it lacked power compared to my previous 2003 WR250F. But once I put the exhaust on and re-jetted the carburettor, it was like riding a completely different bike. All the guys I ride with have 400s, 450s and 525s and I ride with them all day, not an issue. I only have trouble staying with them on the open stuff over 100km/h, but the gearing I'm running has a lot to do with that. I find it's a lot better through the tighter singletrack stuff, it's nice and easy to throw around.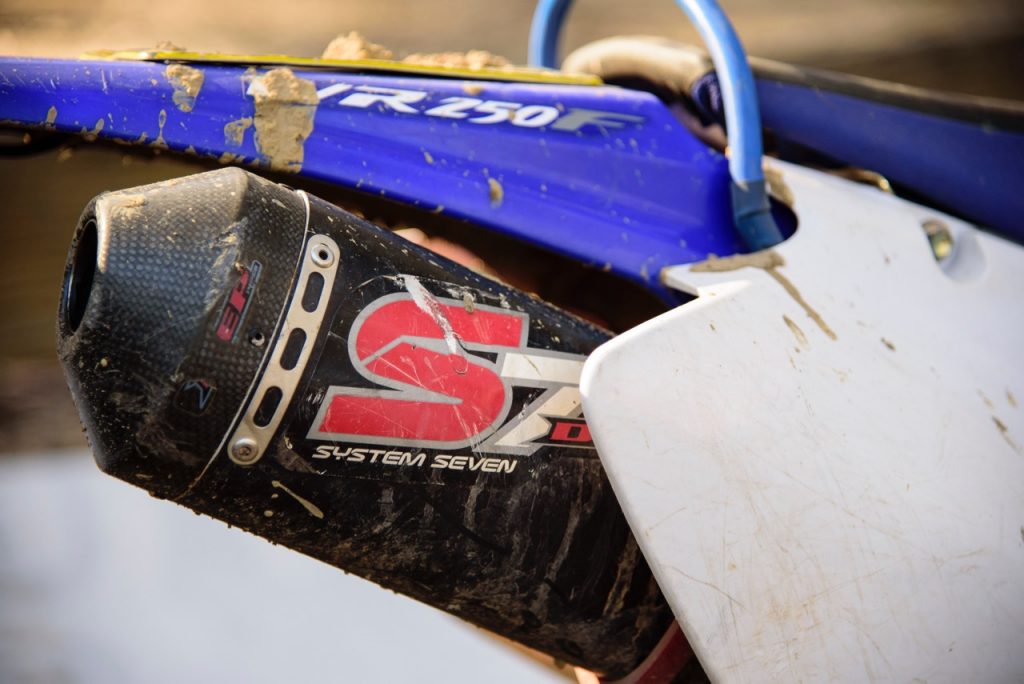 Would I recommend it?
Definitely recommend this bike – once I set it up to my liking I couldn't fault it. If you regularly check the valve clearances, change the oil and keep the air filter clean you won't have an issue. Only major thing I have done to the bike is put a new piston and rings in it after 5000km. Touch wood, it hasn't missed a beat in over 180 hours of riding.
5 THINGS YOU DIDN'T KNOW ABOUT JAMES'S WR250F
The bike is fitted with mousse tubes because there's nothing worse then changing a pinched one during an enduro
A lot of excess wiring has been removed as the bike is only ridden off-road
He runs an air-filter sock to keep the dust out.
He tore the chainguide off the swingarm once and had trouble riding the bike back to camp.
He hit a kangaroo, getting concussion and cracking a helmet but apart from a slight bend in the handlebar, the bike was fine.
with Sam Maclachlan