Seven MX 20.1 collection released | News
Seven, founded by James Stewart in 2013, has released its latest product line, 20.1.
Seven 20.1 Zero Over Jersey
This lightweight mesh sleeveless over jersey is meant to be worn over our Zero Compression Jersey. Its part of a two-piece jersey unit to give you unmatched performance while racing the best in the world.
Seven 20.1 Zero Compression Jersey
Designed to give athletes unmatched energy saving support with cooler body temperatures. This compression jersey is part of a two-piece jersey unit meant to be worn under our Zero Over-Jersey that will give you unmatched performance while racing the best in the world.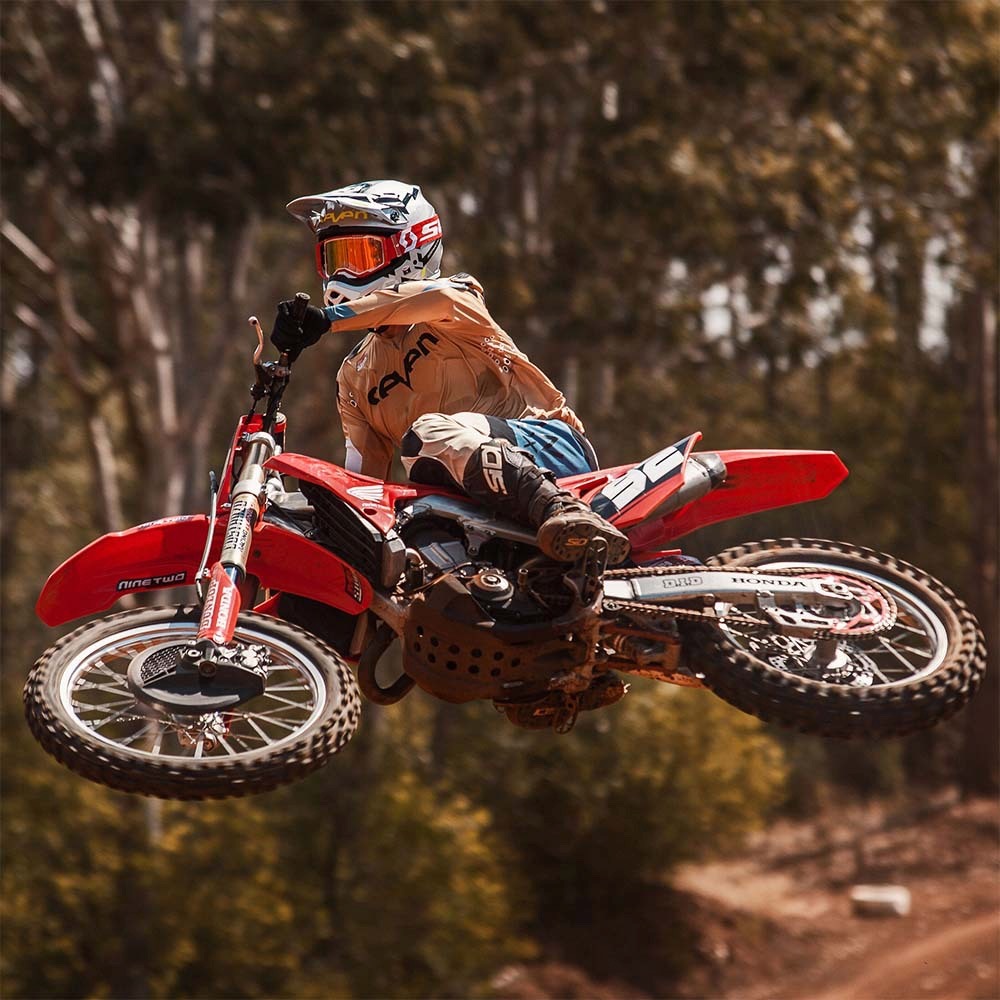 Seven 20.1 Zero Pant
The new Zero pant has been totally re-imagined. No longer is it a hybrid 4-way stretch pant (using both stretch and non stretch materials), but now a complete 4-way stretch unit in its entirety. This makes the all new Zero pant work in unison with the human anatomy, allowing for unmatched mobility.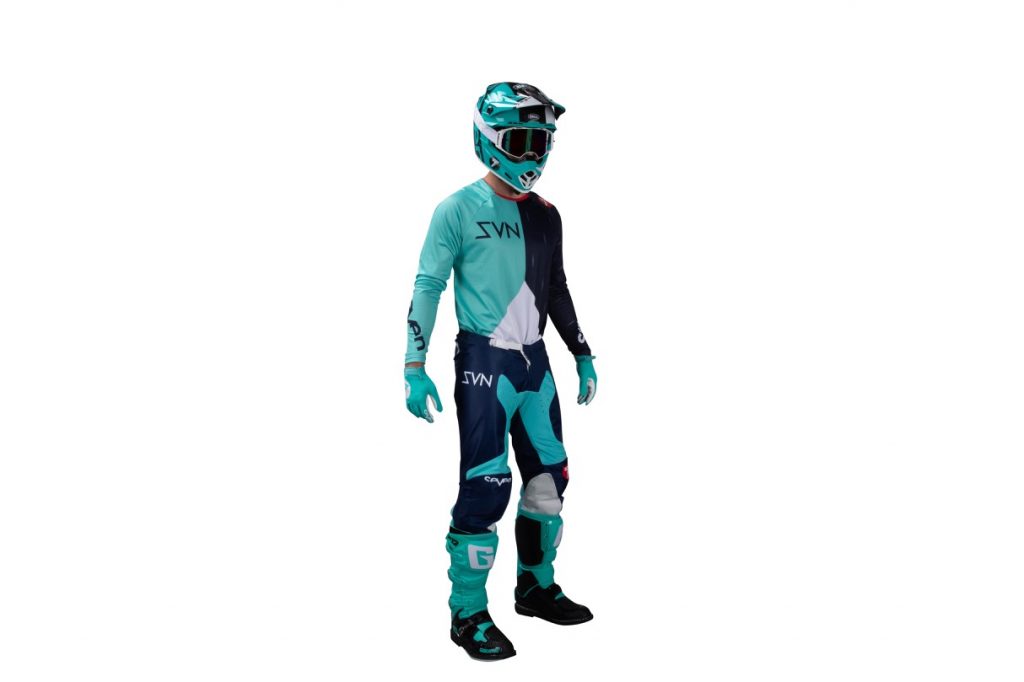 Seven 20.1 Rival Jersey
The Rival Jersey. A plush lightweight moisture-wicking performance based jersey tailored with laser cut precision. The new Rival jersey is a complete redesign from top to bottom. We wanted a new chassis cut that would aid in the athletes riding position and over all movements on there race craft.You will notice right away when wearing this new jersey that it was created for the future of racing.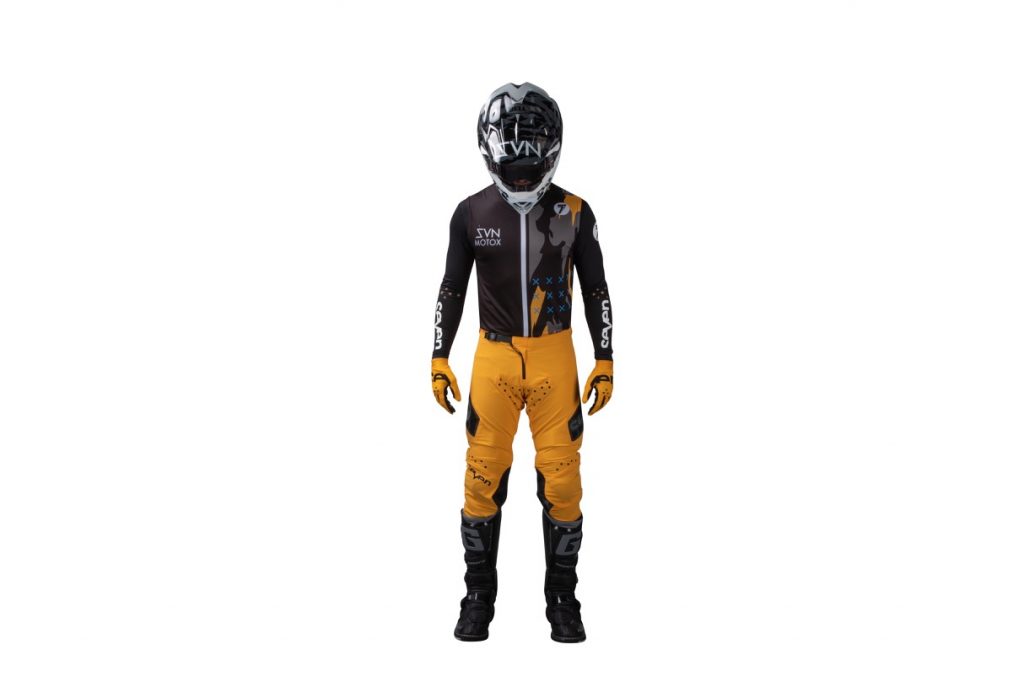 Seven 20.1 Rival Pant
A durable, breathable, lightweight moto unit for athletes who punish everything in their quest to reach the top. A redesign of the Rival pant meant evolving it into the new age that is 4-way stretch. 4-way stretch materials are now the norm and to have a race pant that is not utilizing them makes no sense. The process began with creating a much more durable 4-way stretch fabric that would withstand the demands and take the repetitive beatings athletes today put them thru. Adding non stretch materials in key areas to keep durability high was step two. This new Rival pant has now become the old Zero pant on steroids.
A durable 4-way stretch hybrid that gives the athlete the best of both worlds (using both stretch and non stretch materials)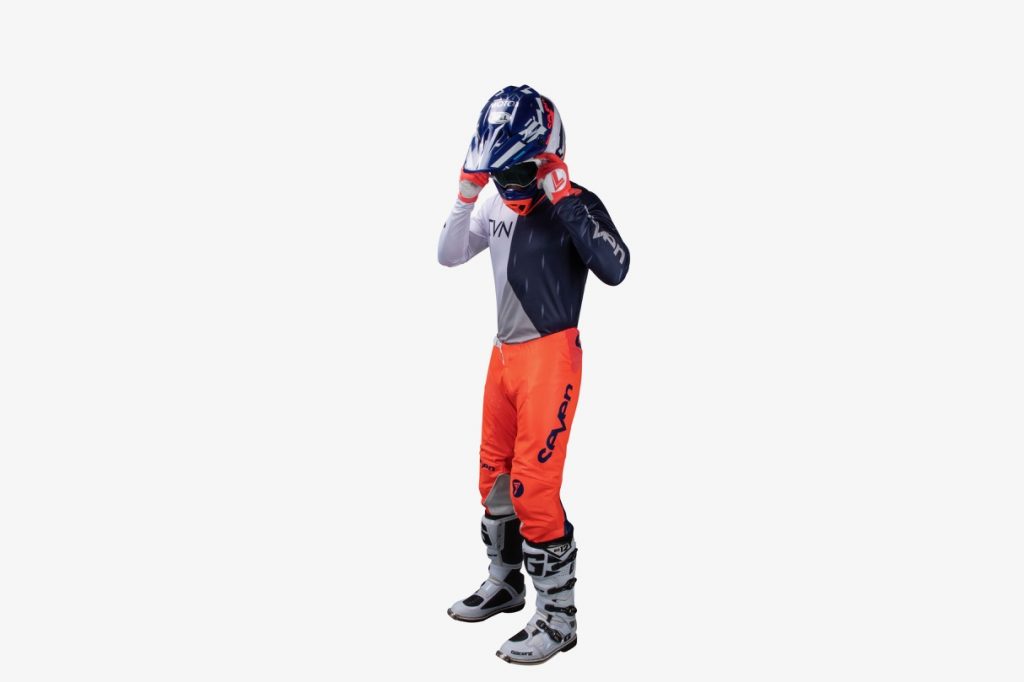 Seven 20.1 Annex Jersey
Tailored athletic fit to reduce bunching and excess bulk
Plush moisture-wicking polyester material construction keeps you cool and dry
Non-fade sublimated graphics
Seven 20.1 Annex Pants
The Annex pant has an all-new chassis with new 4-way stretch in all key areas
Durable, polyester material construction.
Air intake panels help to regulate body temperature
Large wrap-around rear yoke stretch panel for unrivalled fit and support
Anti-slip waist closure system for a secure fit and peace of mind on those core-ripping seat bounces
Heat and abrasion-resistant top grain leather knee panels for added durability and grip