An update on our Suzuki RMX450Z long term test bike from issue #435.
Weight-loss Program
Total Hours: 8
Mods This Month: ADR Gear Removed
Mods Next Month: Lighter Pipe
After a month bashing through what seems like the only legal place to ride in Victoria between June and November, the Otway State Forest, I've finally had the opportunity to sit down and figure out where to go from here.
The aim of this bike is to mimic the build Trent Lean did to his RMX450Z for the Suzuki Off-Road Team in the AORC (ADB #431). First things first, and the RMX desperately needs to lose some weight. It's top heavy and the soft suspension can cause you to feel like you're driving a bus through the whoops if you don't hit them tapped.
There's a bunch of ADR gear that can go, providing you're not planning on riding on the road. Things like the heavy chainguide, numberplate holder and blinkers all contribute to a few kilograms of unnecessary weight. So I'm stripping those bits first.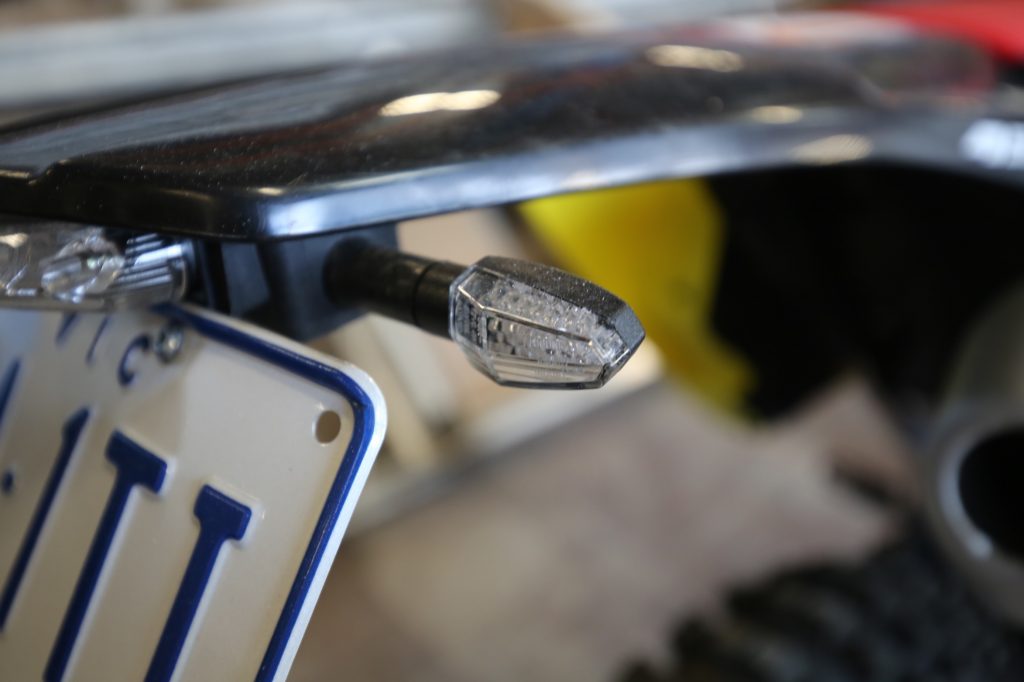 Unfortunately, I will probably gain a few extra kegs when I fit things like handguards as these are not standard with the RMX450Z. Where the greatest weight loss will be is most likely in the pipe and final-drive gearing. The standard RMX450Z pipe is heavy, not to mention a little muted, while the sprocket and chain combination is the right size to produce mountains of torque but a little heavier than some aftermarket options and not as durable.
The RMX has done a little over eight hours and, at this stage, there's nothing to report that is of concern. I haven't had an opportunity to test the fuel range yet but, for a quick three-hour squirt, the small 6.2L tank seems to suffice.
One thing I have had to adjust is the idle speed. I got this bike pretty much brand new and everything was in standard trim, however the bike kept stalling when I hopped logs as the rear-wheel would make contact. So I simply lowered the idle speed, which not only stopped the stalling but also helped on hillclimbs!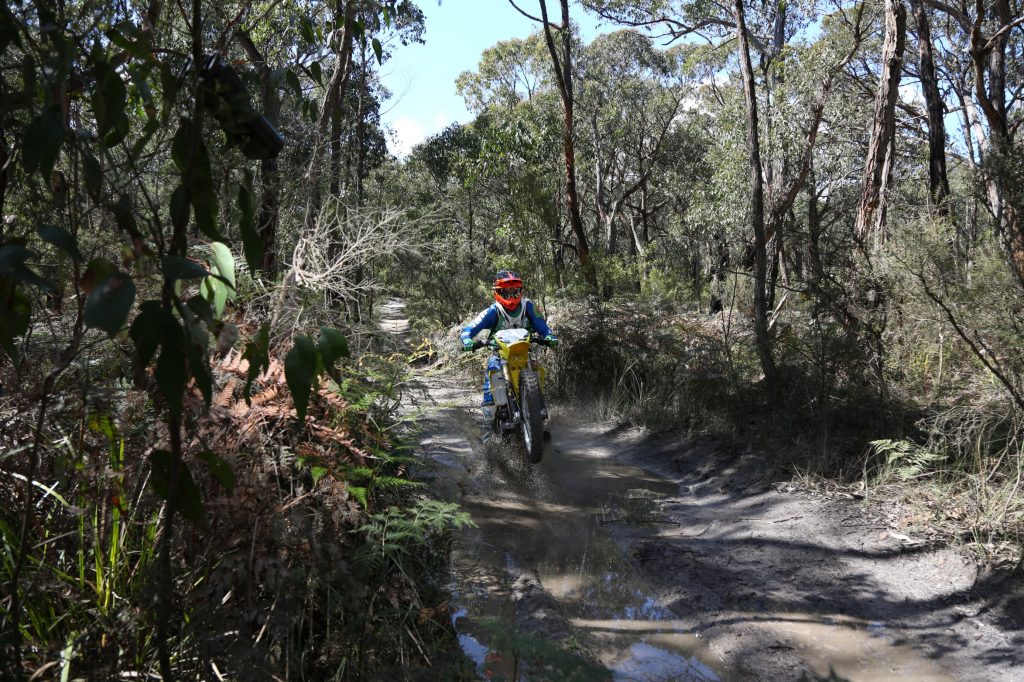 WE WANT INNOVATION!
The RMX450Z was introduced in 2010 but without ADR compliance, so it was not all that useful to those outside Victoria and Tasmania, which have recreational registration.
Since then the RMX450Z has received no development coin and, as a result, remains unchanged. We'd like to see some upgrades:
• Chassis – it feels a little heavy and cumbersome. The weight is up high and the bike would be completely transform if the weight was moved down low.
• Suspension – while the RMX450Z is reliable and perfect for a trailrider who wants to sit down on a fire road, suspension has come a long way since 2010. Adjustability is restricted on the RMX450Z
• Ergonomics – the levers, 'bar, digital display and stiff cable clutch are all outdated and in desperate need of an ergo upgrade. With other manufacturers doing things like adjustable triple clamps and 'pegs, Suzuki desperately needs to reconsider the adjustability of the motorcycle as a whole.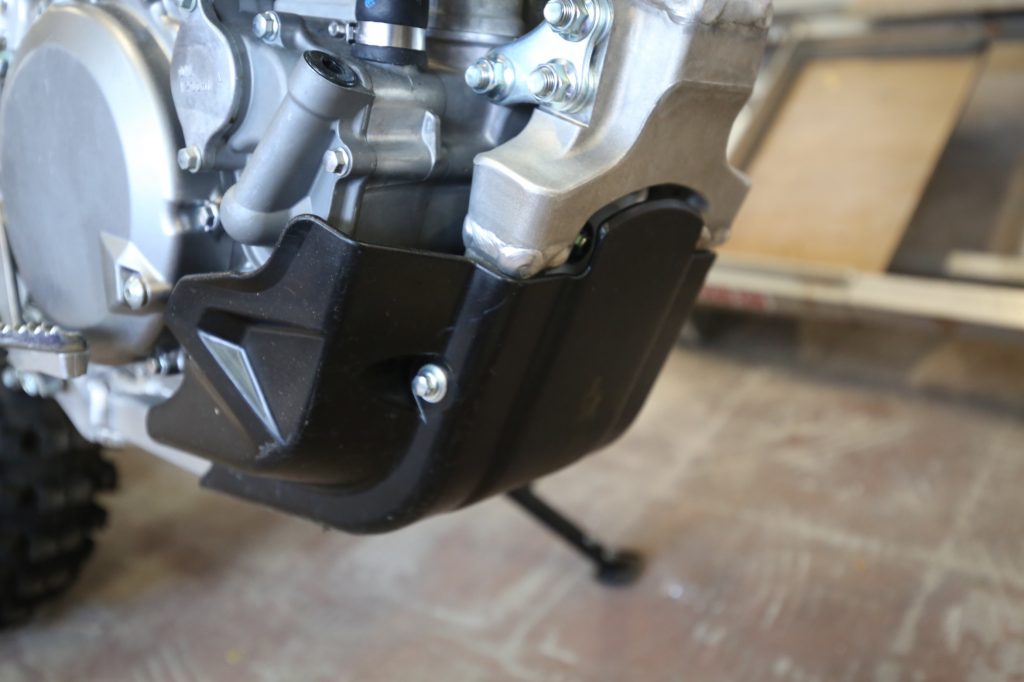 PLEASE, NEVER CHANGE!
While the RMX450Z is in desperate need of an upgrade across the board, there are several things we do not want them to change. You can take the bike apart with an 8,10 and 12mm T-bar, the air filter is easily accessible, chain adjustment doesn't require a degree, draining the oil can be done with your eyes closed and, despite cartwheeling through the bush several times, nothing seems to break! They're built robust and I'd like to see it stay that way.