Tickets for Kowen Forest Ride selling fast! | News
Kowen Forest Ride is just around the corner but there are still limited tickets available!
REGISTER FOR 2019 KOWEN FOREST RIDE – CLICK HERE
THE DUAL SPORT Motorcycle Riders' Association (DSMRA) has been busy with the bunting, marking out the Kowen Forest Ride which is primed to fire on 6-7 April with a bunch of new singletrack to carve your knobbies through. There has been logging in the far east end of the east loop as well as areas north of Event Central where the demo loop went last year so that loop will be almost all-new and on the western side of the forest.
The logging in the far east corner means the DSMRA now has access to some fresh pine trees immediately east of the campground (the DSMRA boys have been blown away at how fast the stuff regrows).
For 2019, organisers are attempting to make the south loop a touch easier than previous years with more firetrail. For those returning for more pine forest goodness, you can expect 12km of open trail that was not used last year, plus, at least 23km of new singletrack. So, you're looking at at least 35km of virgin trails!
As is always the case, the ride will comprise three loops of varying difficulty. There is a loop for beginners as well as intermediate riders and, of course, a difficult loop. There are chicken and rooster runs through all loops for those riders who need to opt out because they can't hack it!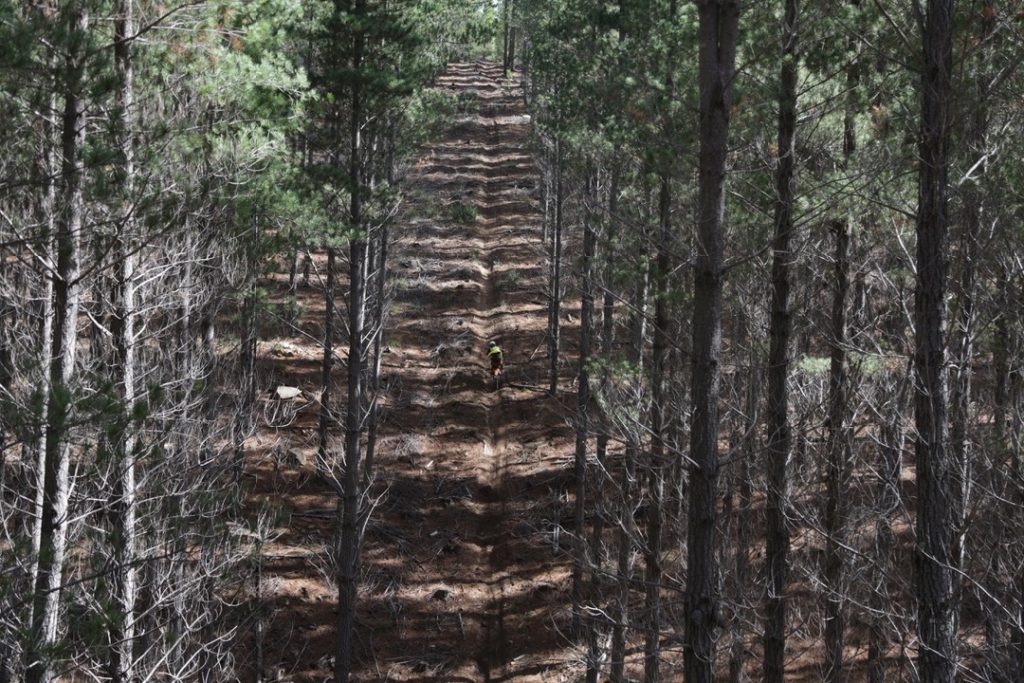 The east loop will be largely unrecognisable with some new extreme challenges. Rally organisers have hinted that it should put all but the professionals to shame. In fact, we heard a rumour that the DSMRA boys are now worried that some of these sections may be so challenging that they are not sure how to get stuck riders out after they attempt to give it a crack but lack the skills, tyres or energy to come out the other end.
There's word they may employ a charity-funded winch system. So, if one of your mates talks a big game then drag them along to the Kowen Forest Ride and make them eat some humble pie. We've been promised a large Saturday night with plenty of entertainment including a beer tent. More on this soon.
A free t-shirt for the first 200 entrants means tickets flew out the door in a matter of minutes. But, fortunately, there are still tickets available. The DSMRA is expecting another bumper year with 850 riders predicted to tackle the pine forest trails. To purchase a ticket head to www.dsmra.asn.au.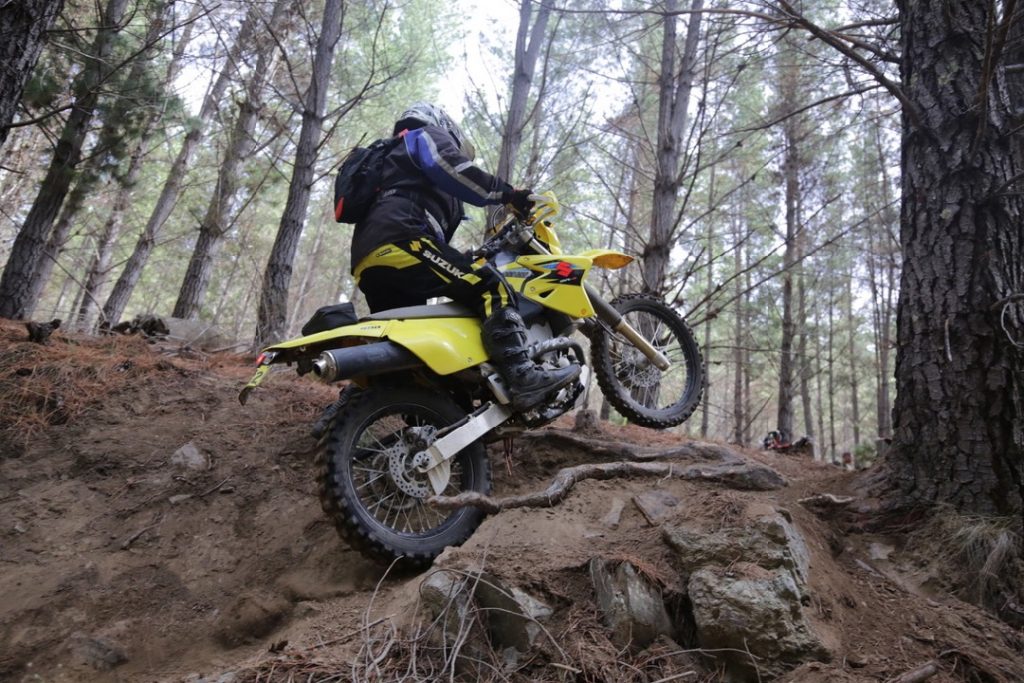 What you need to know
• $220 entry fee
• Once-a-year access to 180km of singletrack
• Three loops ranging from beginners to expert
• Two days of riding
• Camping
• Dinner on Saturday night
• Every rider has the chance to win a new KTM
• Chance to win $5000 worth of dirtbike gear
• One-year membership to DSMRA
• Six-month subscription to ADB
• ADB t-shirt for first 200 entries
• Your chance to be in ADB!