Bold new graphics and added tuning capabilities are the highlights of the recently-revealed 2021 Suzuki RM-Z motocross range.
The 2021 Suzuki RM-Z 250 and RM-Z450 return with updated graphics for 2021, as well as the ability to now tune the electronic fuel injection, and ignition system for maximum performance, thanks to Suzuki's mobile device-based MX-Tuner 2.0 and proven fuel-coupler system that is included with each 2021 RM-Z250 and RM-Z450. Now you can easily tune your motorcycle to suit track conditions or your riding preference from the convenience of your personal device.
The RM85 returns with updated graphics for 2021 and continues to carry on the powerful tradition of racing excellence and like its larger RM-Z cousins, the RM85 delivers Suzuki's renowned handling for both experienced junior racers and rookie riders alike. With its reliable two-stroke engine, smooth power delivery and lightweight handling, the RM85 is the perfect motocross bike for anyone learning to race—and striving to win.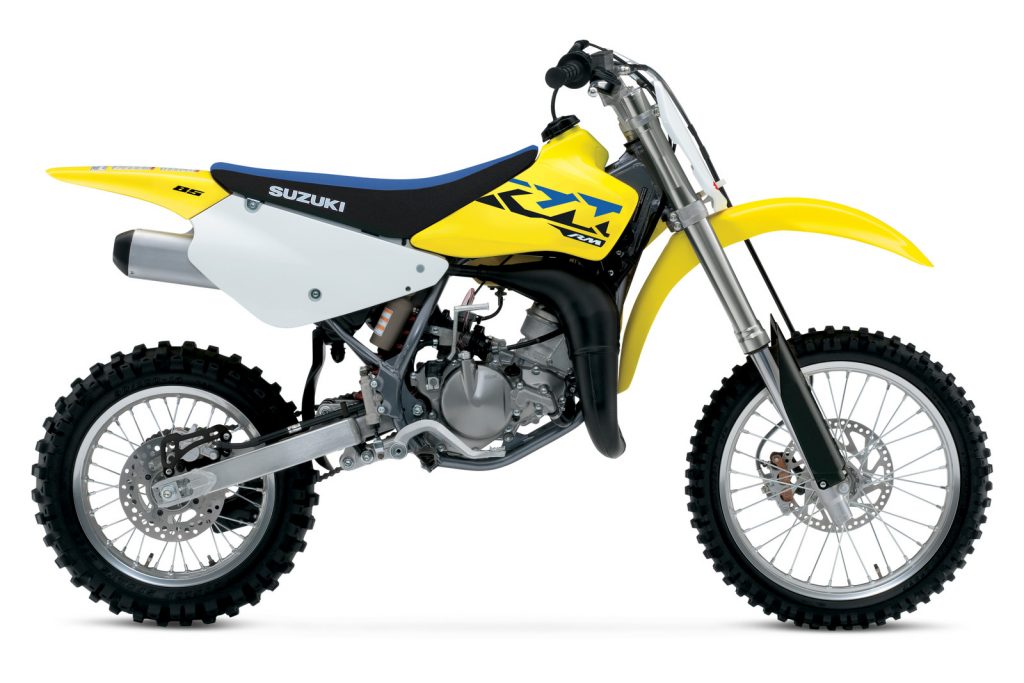 For more details on the 2021 Suzuki RM-Z motocross range contact your local Suzuki dealer.