Bell Helmets ought to know how to design a good lid, they've been doing it since Adam was a boy.
The Moto-9 was already a legend of the dirtbike world and the addition of MIPS has stepped it up a notch, thanks to the improved safety.
The design and structure of the 2020 Moto-9 is unchanged from last year but Bell has given the range a new look with fresh colours. Slipping into the Moto-9 it feels like one of the most comfortable helmets on the market and it's packed with features.
WE RATE
MIPS This is a feature designed to reduce rotational forces on your brain. It is a slip-plane between the padding and the EPS liner so that if you hit the deck, the helmet has a few centimetres of rotational movement before it starts transferring the impact to your brain.
MAGNETO The way Bell has used magnets in the Moto-9 range is brilliant, more brands should copy it. It's quick to install the cheekpads if you take them out for a wash and the chinstrap end snaps into place so it doesn't flap about when you're riding.
STYLE Bell has stepped up its game in the graphics department for this year. All the designs are fresh and will make your head stand out from the crowd.
COMFORT The big winner for me with the Moto-9 is the comfort. Bell packed the thing with padding so there are no pressure points.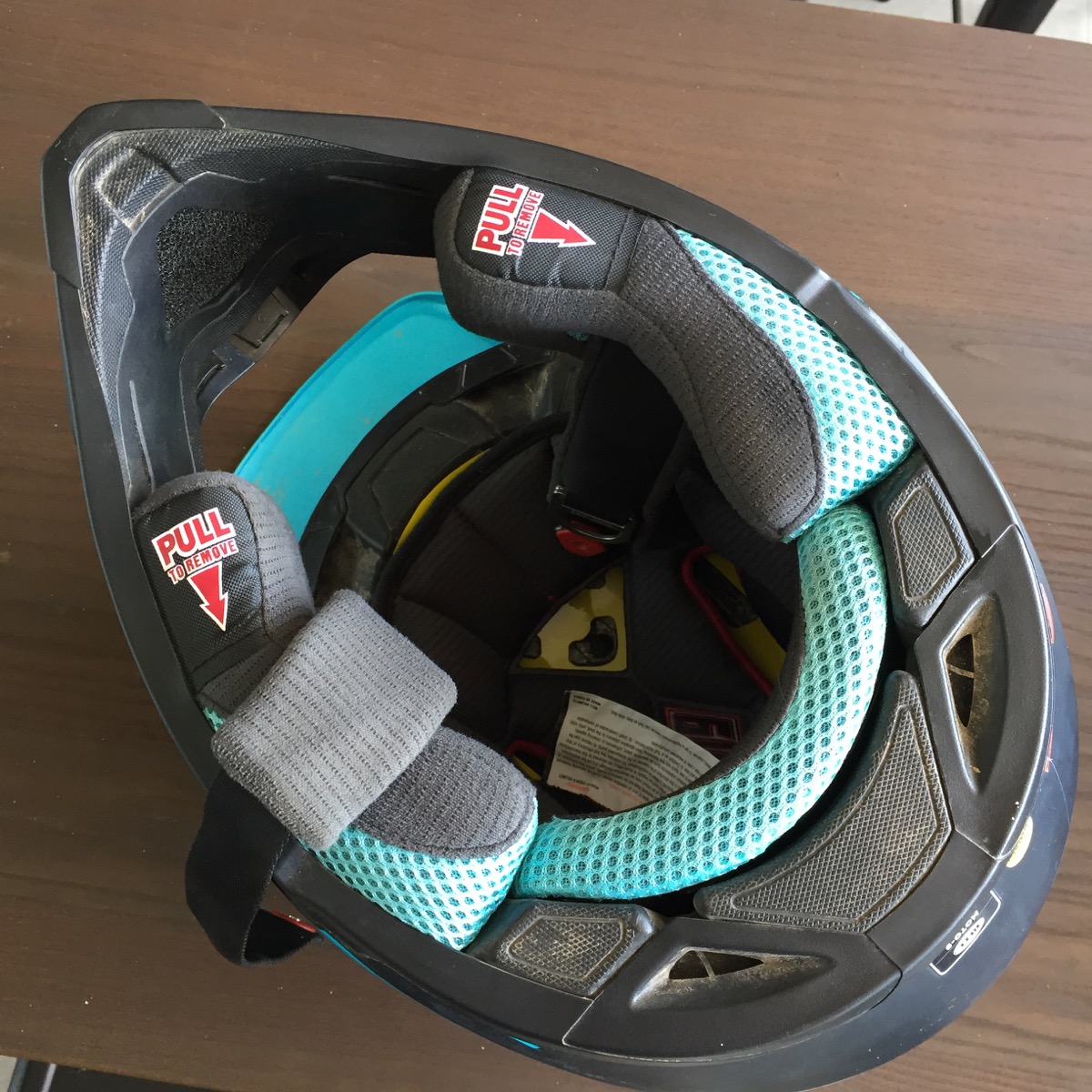 DON'T RATE
PEAK The peak doesn't have a centre mount, only two side ones, and the thing has a habit of dropping if you don't crank the side mounts up real tight. Heat also softens the peak so if you leave it in your gearbag on a hot day it will warp.
VENTING The Moto-9 is not as breathable as some other helmets but it's only noticeable on hot days.
VERDICT
There is something about this Bell Moto-9 MIPS lid that has me reaching for it every time we go for a ride. The 2020 version is unchanged apart from the paint job, but it didn't need much apart from a fix for the peak. Long days on the bike are made easier thanks to how comfortable it is, and small features like the magnetic chinstrap end and cheekpads make it a very easy helmet to live with. If I had to make one criticism, it is that the Moto-9 is not as breathable as some other helmets. It's only noticeable on hot days but it's not enough of an issue to make you run for something else. Olly Malone
Details
BILL: $649.95
BROWSER: cassons.com.au
BLOWER: (02) 8882 1900