Jonny crowned champion at the final round in Reno, Nevada.
Jonny Walker crowned AMA EnduroCross Champion 2022!
After a tough battle with his rivals Jonny ended the Championship in first position that allowed him to finish second Overall on the day, and clinch the 2022 Championship title.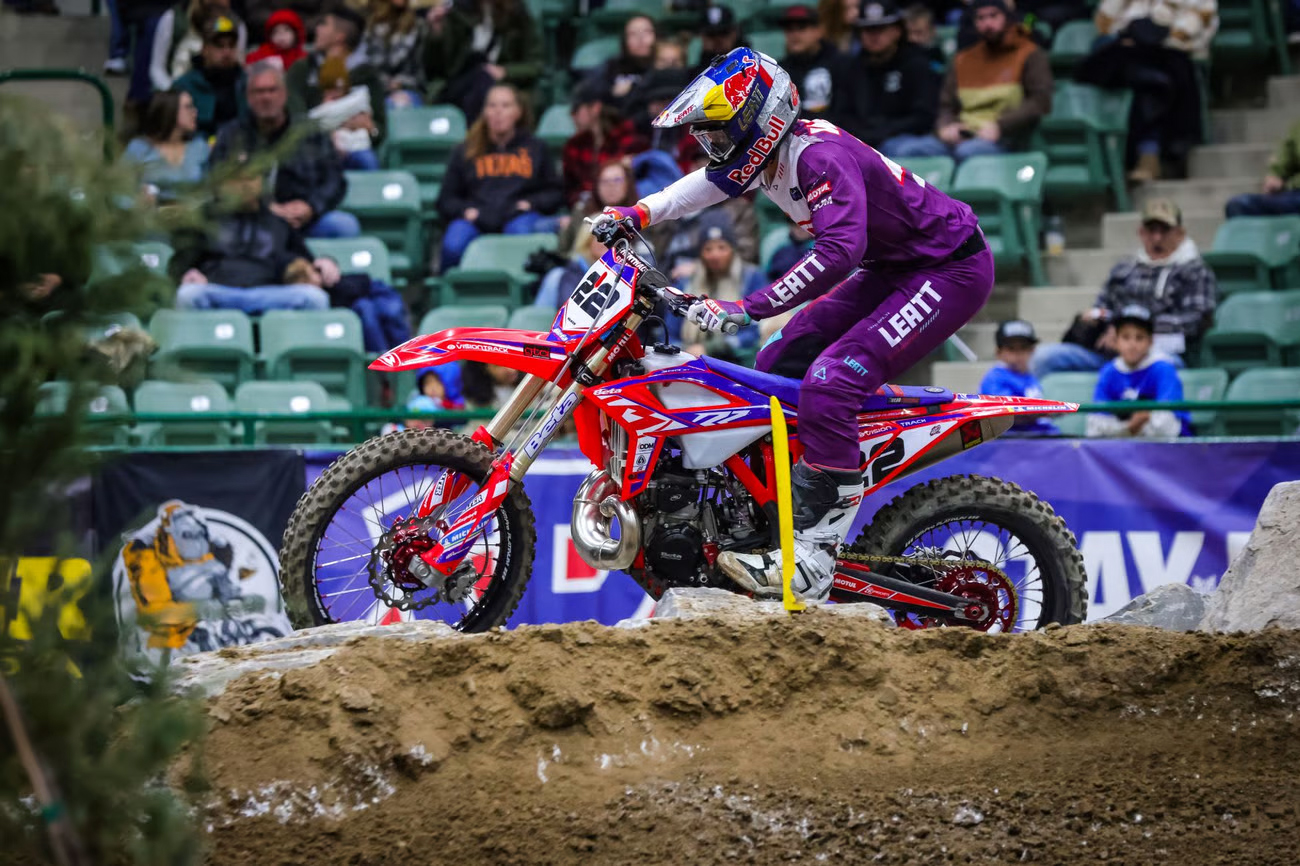 The race in Reno, Nevada was an adrenaline-filled one for Jonny, who arrived at the final round in second position in the Championship just one point behind the leader. His rivals made a strong start from the hot-lap, but Jonny handled the race perfectly and brought home three brilliant results at the end of three excellent races.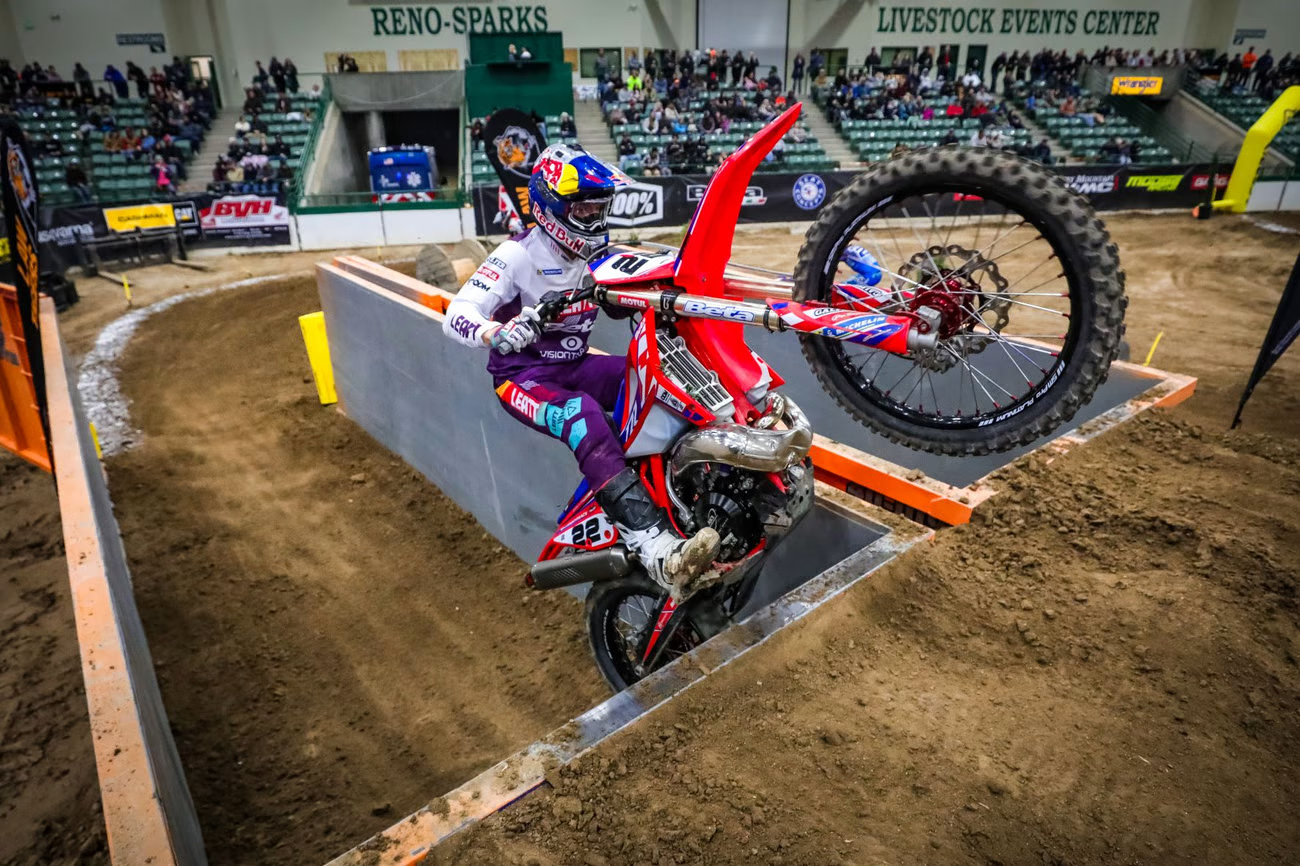 Thanks to this last performance Walker was able to reverse the situation and win the Championship by three points from his first pursuer.
Congratulations to 2022 EnduroCross Champion Jonny Walker for the tenacity shown throughout the season where he managed to recover well after undergoing two knee and shoulder surgeries, which had kept him away from racing for a long time.
Check out the footage from the previous round 5 AMA EnduroCross Championship.

Follow Jonny on his YouTube Channel here.