Yep, we're reviewing a miniature camp light. That may seem strange but the product is so handy for bush bashers that we just had to tell you all about it.
We grabbed one of these Ledlenser ML4 Lanterns to light up our swags. We were sick of using our phones in the middle of the night to get up and take a piss or find something down the other end of the swag. We were surprised with how much light it put out, how long the batteries lasted and how durable it was.
We Rate
LIGHT It can light up a room that is five square metres so in the swag it was incredible. And it's a white light so it makes everything easier to see without hurting your tired eyes.
COMPACT This lantern fits in my palm. It's not that much bigger than a Matchbox car so you can carry it in your pocket.
CHARGE On a full charge (it takes a single rechargeable AA battery, which came with it), I got an entire weekend of camping and riding using it sporadically for a few hours or so at night. Ledlenser claims it can get up to 45 hours of light on the low setting. The recharging cable has a magnetic end so it's easy to locate in the dark.
CONVENIENT It has three brightness settings and a light flash setting which you switch between using a big, button on the top. The least powerful light lasts the longest. And when you're not using it, a soft green light stays on for a few minutes so you can find it.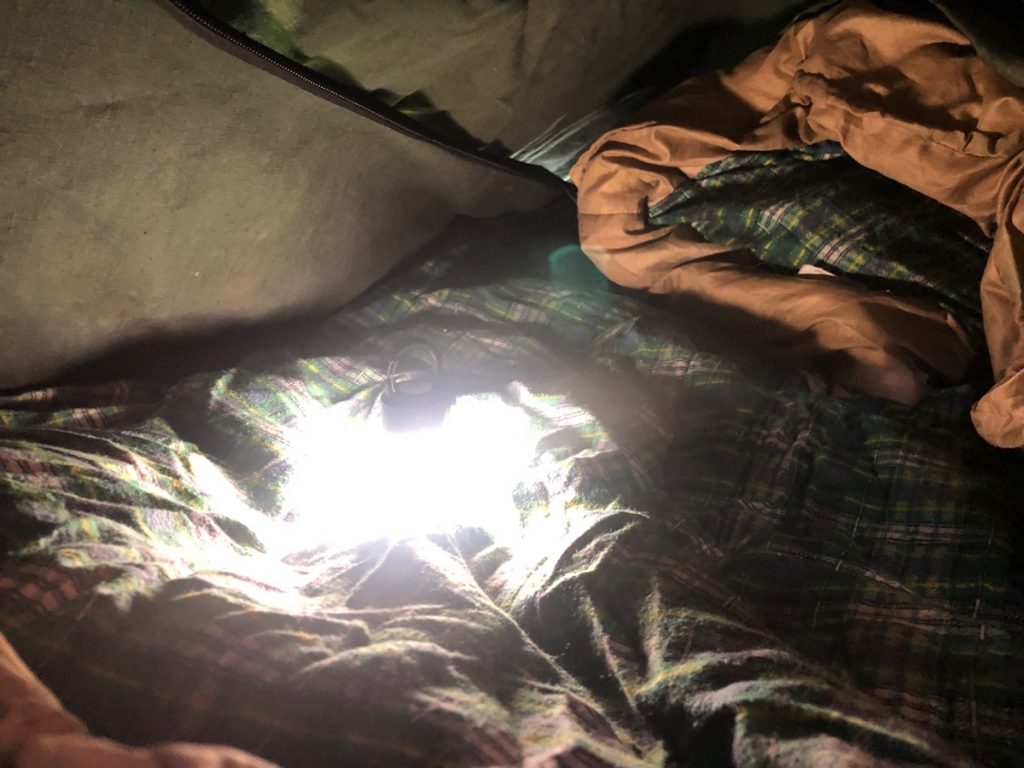 Don't Rate
CHARGING CABLE With a product this simple there isn't much to go wrong but we figured the charging cable could be a pain to replace if you lost it because it's not a standard connection like a micro USB.
PRICE Sixty nine bucks seems like a bit for a light that's so small but don't forget it will light up your entire room for hours.
Verdict
This is a basic product that hasn't let us down. It's quick to recharge and will last all weekend with up to 45 hours of use. It's very light at 71g and it's only 97mm long. If you camp when you go riding and need a small, powerful light that doesn't take up half your gearbag and an entire box of batteries then get on this mini lantern. Mitch Lees
Get it here
BILL
$69
BROWSER
ledlenser.com.au