KTM recalls KTM SX, SX-F and SMR models of model year 2021 to the workshops of authorised KTM dealers in order to replace the drive chain due to deviations in manufacturing at our supplier.
A defective drive chain may have been installed in the above models due to deviations in manufacturing at our supplier. This can lead to premature failure of the chain and possible consequential damage. The chain must therefore be replaced on all affected motorcycles.
Customers to whom the affected motorcycles have already been delivered are being personally informed by letter and are asked to immediately contact an authorised KTM dealer to arrange an appointment. In addition, customers can check online in the "Service" area on the KTM website if their motorcycle is affected by the recall.
The replacement of the chain takes approximately 20 minutes. The replacement of the chain can be carried out by authorised KTM dealers only. This replacement of the chain is a free-of-charge service for customers performed under warranty.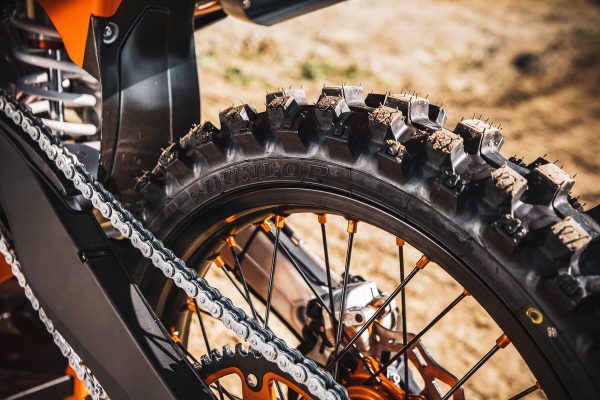 Important Australian market information:
Specific vins of SX and SX-F models only are affected by this Recall.
No vins of model type SMR had been linked to the Recall in Australia.
Official recall information in relation to this product is available on the Australian product safety website with the following link:
https://www.productsafety.gov.au/recall/ktm-australia-pty-ltd-ktm-sx-and-sx-f-motorcycles-my2021
Information on authorised KTM dealers can be found by using the dealer search function at:
https://www.ktm.com/en-au.html