Coming up to nine months with the Sherco 300 SEF Factory and it hasn't missed a beat.
Long Term Test Bike | SHERCO 300SEF FACTORY
This is my 10th long term test bike with ADB and in that time I've had the pleasure of riding almost every brand. Very rarely do I own a bike for a year with absolutely no mechanical issues. Some people would probably laugh at that claim with the expectation that anything worth nearly $15k should last more than a year but those people clearly aren't dirtbike tragics.
Riding dirtbikes has to be one of the most gruelling sports anyone can do. On top of that it is probably the most brutal activity you can do on any machine. Nothing has to endure what dirtbikes do from mud to dust, rocks, logs and submerged water crossings. Sure four-wheel-drives encounter all those things but what speed are they doing it at? Jet Skis go in the water but they hardly take the hammering a dirtbike does. So when I say a dirtbike surviving a year is impressive, it really is.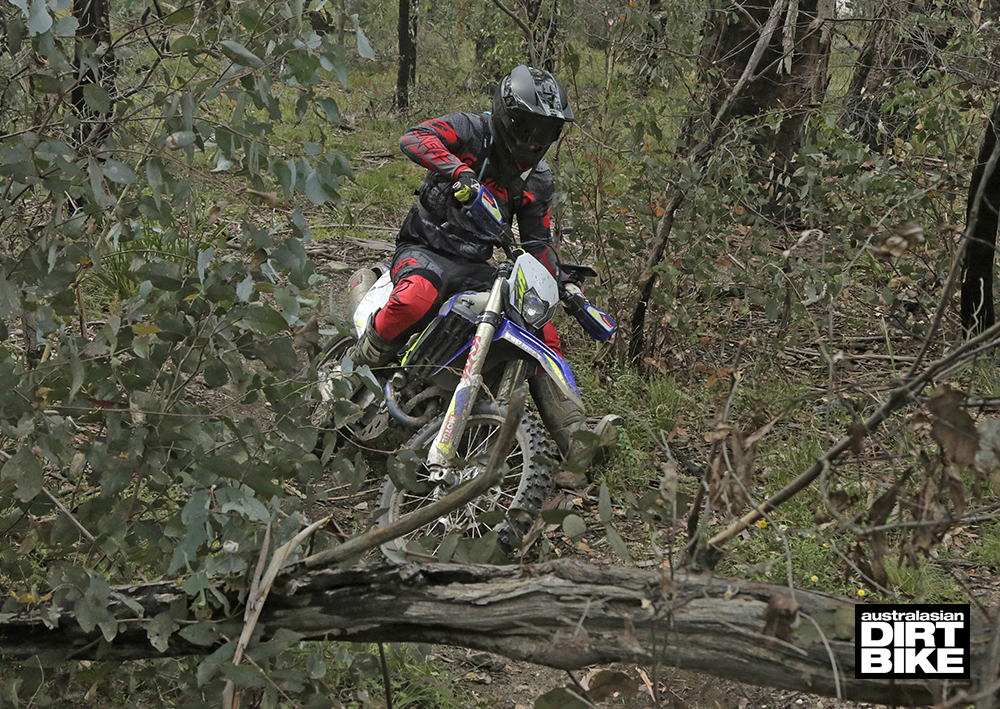 I've cartwheeled the Sherco 300 SEF Factory (trying doing that in a four-wheel-drive), dropped it in a river, dragged it over logs using the linkage and swingarm as pivots, slid down rocky hills on its side hanging on to the handlebar while I try stop it with my feet and coated it in east coast slop and sand and nothing has failed. It truly is a miracle what a dirtbike can survive.
The only thing that has broken is the brake lever which wasn't even me. I leant it to a man who will remain nameless so he could follow me on a bike I was testing. When we stopped to catch our breath I noticed the busted lever which he sheepishly admitted to.
All the wiring is in place so it still starts first time, every time, it doesn't blow a puff of blue smoke or eat any oil so I know it's fine internally, there's no oil around the fork legs, that stator is still firing, the brakes still stop like I've hit a wall, The clutch hasn't slipped or faded, the handlebar is still true and even the seat is still grippy, with no tears I might add! In fact, aside from some flogged out plastics, scratches on some of the metal parts and a slightly tired chain there are really no signs of wear.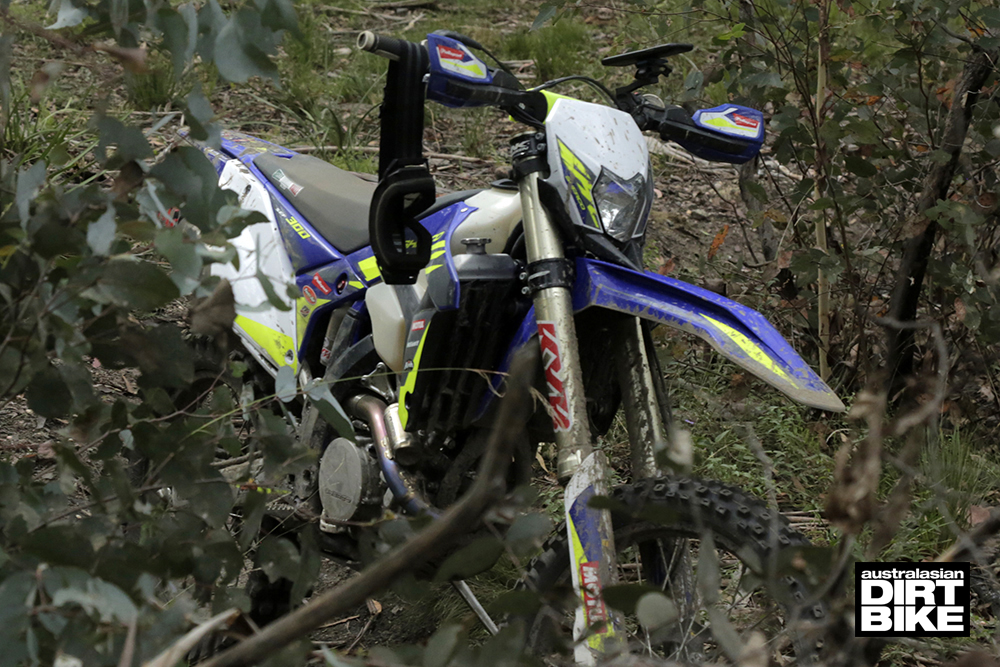 It's impressive a machine that takes that much abuse can hold together so well. All I've done is oil and filers every few rides and is mechanically perfect. It's like it's channelling its inner XR but with much better performance. Sherco have worked hard to improve their bikes durability, not just the performance, and I think I've noticed the difference when I compare it to the MY15 Sherco 300 SEF Racing I had which always seemed to run the battery flat and had some stator issues.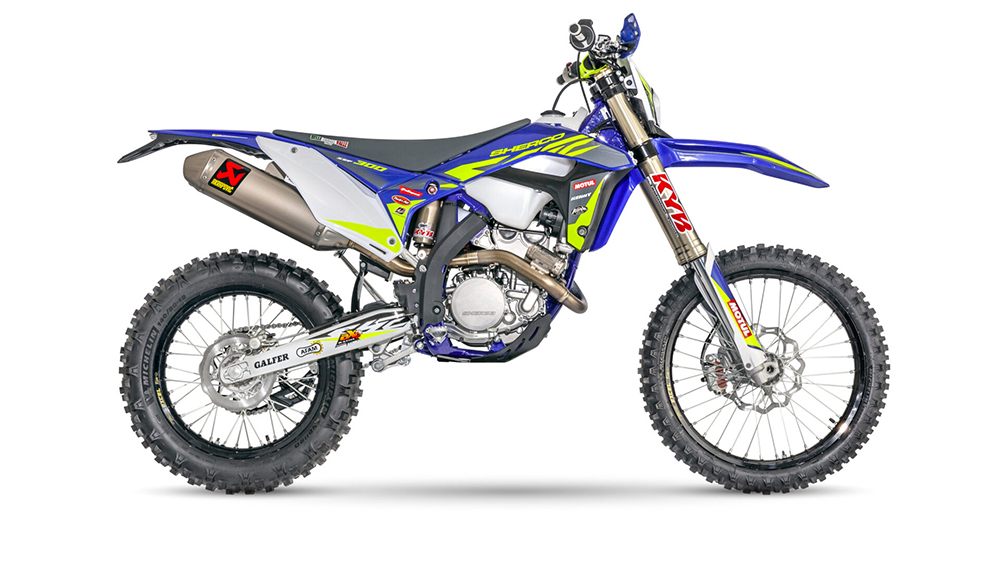 SHERCO 300SEF FACTORY
RRP: $15,799
WARRANTY: Six months parts and labour
DISTRIBUTOR: Sherco Australia
SO FAR

 
TOTAL HOURS: 30
MODS THIS MONTH: None
WORDS // MITCH LEES
PHOTOS // LAURA TUFF AND JEN BLACKSTOCK