2020 YZ450FX now available | News
The YZ450FX will be available in Team Yamaha Blue and White colour scheme, with a ready to ride price of $14,199 RRP incl GST.
All 2020 units feature updated graphics and are supplied with a recreational rego kit fitted, making it eligible for rec rego in applicable states.
Key features include programmable fueling and ignition engine mapping via the Yamaha Power Tuner smartphone app, as well as a handlebar mounted switch that allows the rider to alternate between two pre-loaded maps on the fly. You can read more about the 2020 Yamaha YZ450FX HERE.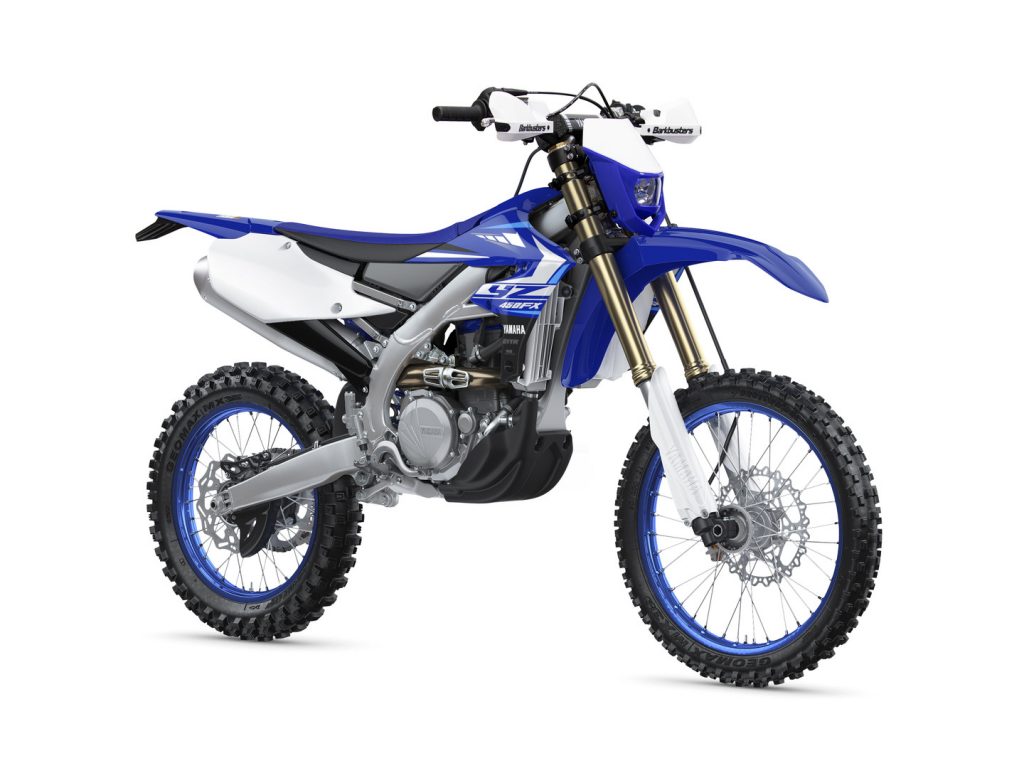 270mm front disc and a bilateral beam frame with FX-specific engine mounts are matched to a 21-inch/18-inch wheel combination and enduro suspension settings.
The engine features a rearward-slanted-cylinder design for an innovative approach to mass centralisation. Concentrating the motorcycle's heaviest components towards the centre-point.
For our review of the 2019 Yamaha YZ450F Click HERE, or to read the review of the 2018 Yamaha YZ450FX Click HERE.