AUSSIE UPDATE: Lucas Oil Pro Motocross Round 3 – Thunder Valley | News
Monster Energy Factory Yamaha's Dean Ferris earned his best overall of the season in eighth with a 6-9 scorecard.
450 Class
Dean Ferris: 6-9, eighth overall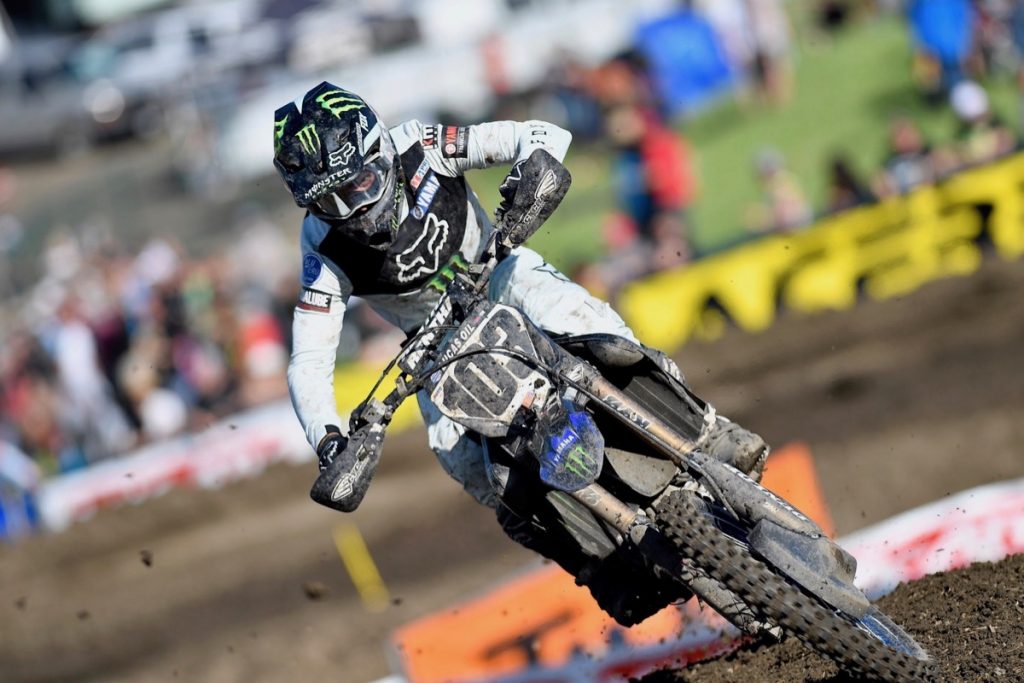 Ferris earned his best overall result of the season with sixth in Moto 1 and ninth in Moto 2, earning him eighth overall.
"Big improvements for me today. I got two reasonably good starts and kind of got pulled along with the big group. We made improvements with the bike. I'm somewhat comfortable now and feel like we're getting the train on the tracks now for the rest of the season. The conditions were demanding, the track was really rutted and rough as usual, but I liked it. I'm definitely really happy about the improvements we made and the result this weekend. It's something to build on."
Todd Waters: 14-14, 14th overall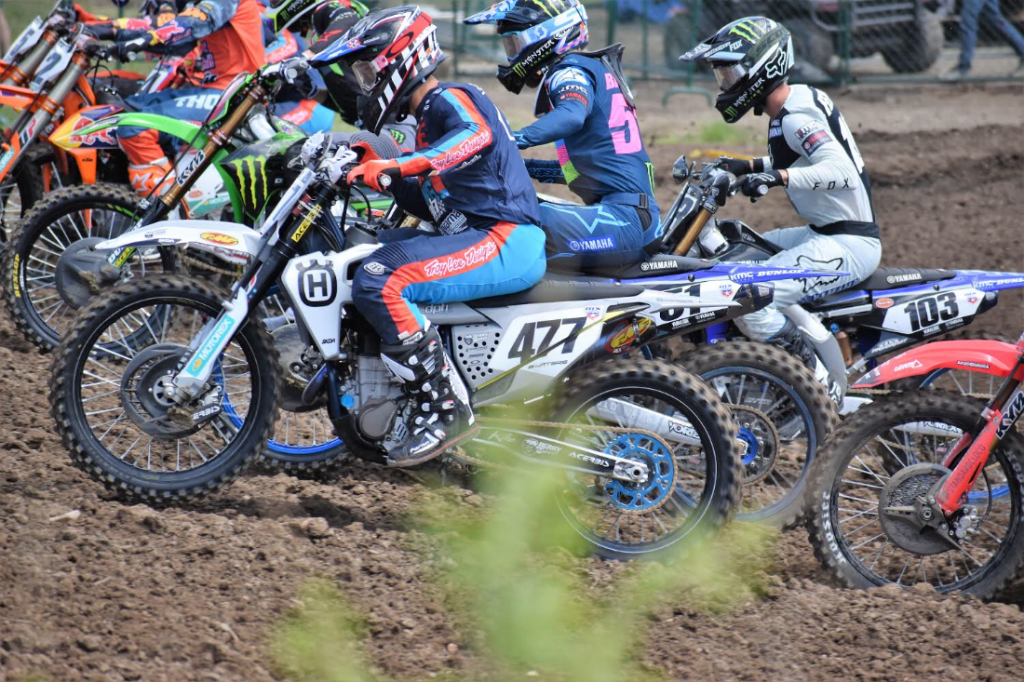 "Friday evening we watched the track guys rip the track deep and fluff up the top layer. The chocolate cake consistency was bound to form nothing but deep ruts and multiple lines. True to the tracks name (Thunder Valley) right before our race a vicious thunderstorm rolled through. Once it passed the day continued with a pretty slippery surface for the first part of the moto. Let down by my starts (especially on an uphill, high altitude start straight) I fought my hardest to come through the pack. Mid moto I dropped it in a corner with both wheels slipping out of a rut. Losing several positions, I rode back to 14th place.
"With the sun shining, we lined up for our final race in the AMA Outdoor Championship for 2019. After another frustrating mid pack start, I tried my hardest to work forward. Closing the gap to Seely in the final laps of the moto, I stalled in a corner and was passed by fellow charging privateer Noren putting me back to 14th.
"I'm disappointed with my starts. With good qualifying speed I was hoping my results would have been within the top 10. I'm really happy with the intensity of the racing and how it has pushed my ability. Most of all I'm stoked with the bike and our setup. To make it through 6 races with one bike and no mechanical issues is credit to Husqvarna and my top mechanics (Dad & Jason)."
250 Class
Hunter Lawrence: 10-7, eighth overall
"Unfortunately, we did not attend the Mile High City, we were at the Mile Under Yesterday 😅😂! Qualified 5th and went P10 in Moto 1 after a crash about to pass for P6 and then the red flagged it. Second Moto I got 7th, was a tough one, 8th overall thankyou team on to the next one!
Wilson Todd: 14-17, 15th overall
"Crazy day yesterday! I got another top 15 O/A. Felt like I let a top 10 moto finish slip in Moto 2, dropping it on the second lap (getting ran over again lol) picked myself up, came through and was catching the big group in front of me. Thanks to @tld_raceteam the bike was unreal out there."