The Southern Junior Dirt Bike Club is a young rider's dream. There's a choice of seven tracks and multiple trails designed for all levels
Southern Junior Dirt Bike Club
Located in Elderslie Tasmania, Just 50 minutes from Hobart and 26 minutes from Brighton, Southern Junior Dirt Bike Club places a strong emphasis on members learning the skills for better and safer riding, as well as enjoying time on their motorcycles. This is achieved through a range of skill tests – including low speed manoeuvrability, obstacle negotiation and balance. There's also plenty of time for members to just get out on their bikes and bash around the track.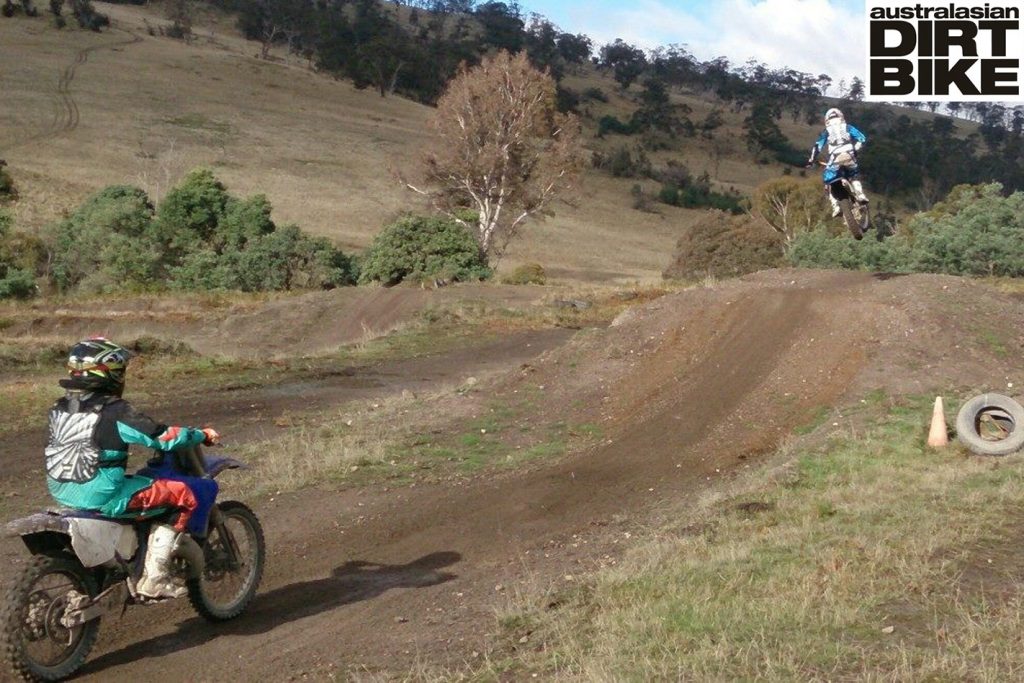 All riders are ranked into PW, C, B, A and X grades, providing them with access to tracks applicable to their age, skill and motorcycle capacity.
The club's large venue includes a 150m PeeWee oval, 400m PeeWee track, 300m C-Grade track, 350m grass track, an 800m 80cc track, a 1000m X-Grade track and a 500m Enduro X loop. Systems are also in pace allowing members to ride above their allocated level if they possess the appropriate skills.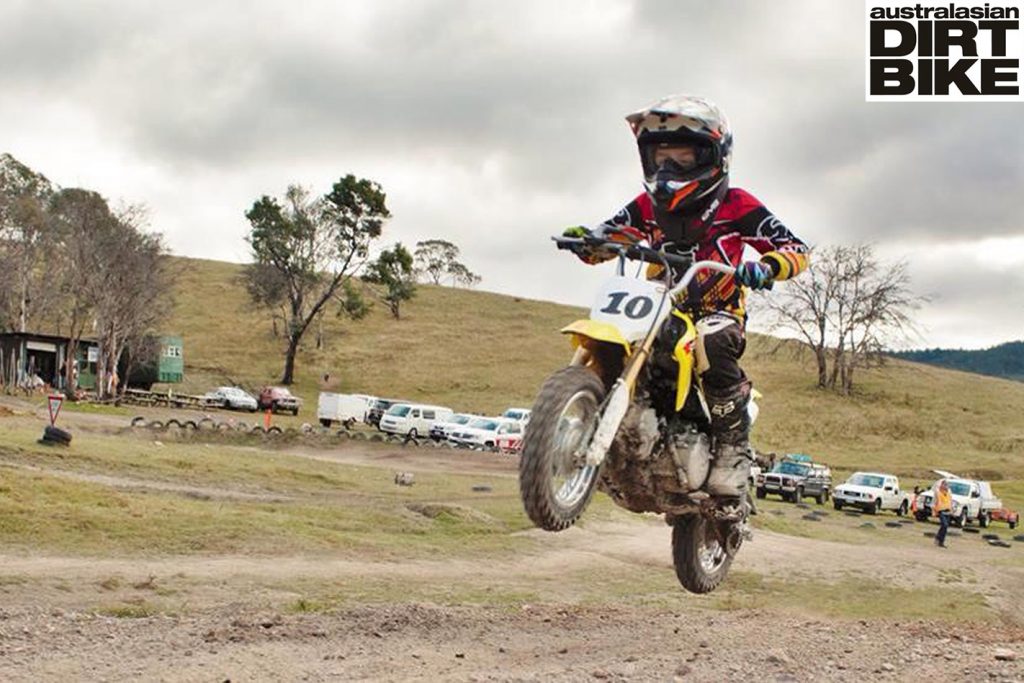 All grades are given access to the trail rides on a rotation basis allowing everyone to improve their trail riding skills.
Recent changes to the X-Grade trail has seen it become and tough test of ability, comparable with the toughest enduro tracks in southern Tasmania.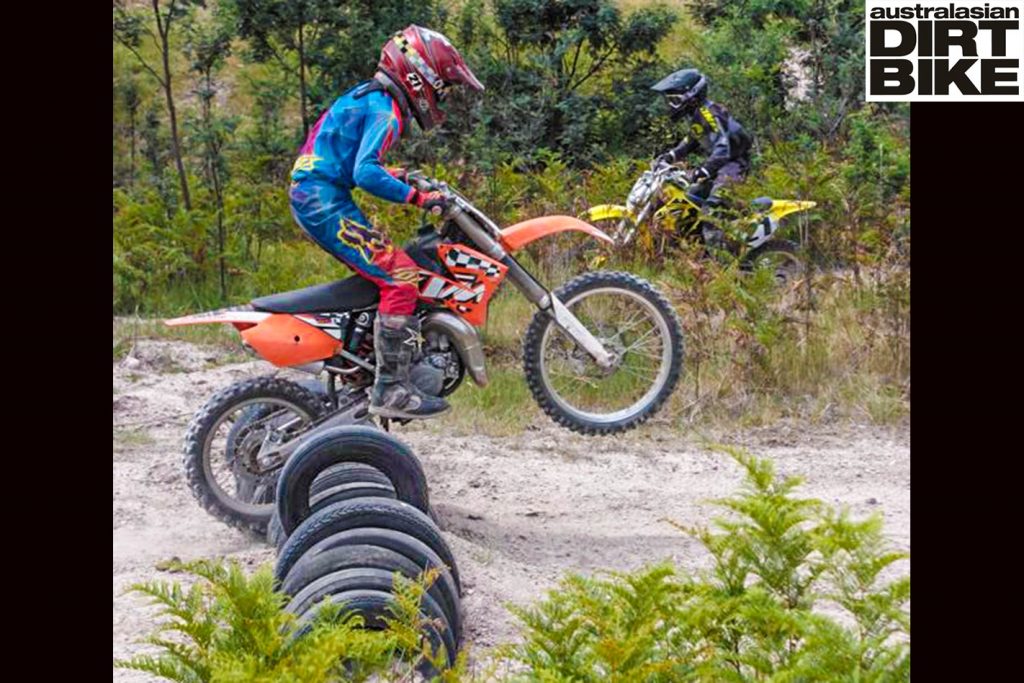 Riders new to the sport are encouraged to improve at their own pace on a dedicated track where parents and more experienced riders offer advice.
For the more experienced club members, the regular alterations and changes to track layouts ensure a constant challenge to their skills.
More info
HIGHLIGHTS
• Seven tracks and multiple trail loops
• Designed specifically for junior riders
• Strong emphasis placed on kids having fun
• Member grading to help riders improve their skills
LOCATION
168 Horners Road, Elderslie, Tasmania.
COST
Memberships $75 per year
$12 per ride fee per meeting
CONTACT
Phone: 0407 134 617
Facebook: www.facebook.com/Southern-Junior-Dirt-Bike-Club
– Search more dirtbike clubs and tracks in TAS
To receive the latest news, reviews and video highlights from the world of dirt bikes, sign up to our weekly newsletter here.