Honda NILS Racing announced its complete rider lineup for the FIM World Supercross Championship
Honda NILS Racing have announced the complete rider lineup for the FIM World Supercross Championship (WSX).
French rider, Jordi Tixier and Italian, Angelo Pellegrini will compete in the WSX (450cc) Class, while France's Thomas Do and Italy's Lorenzo Camporese will race in the SX2 (250cc) Class.
The action begins on 8 October in Cardiff, Wales where the team will compete for an FIM-sanctioned World Championship before the Australian round at the Marvel Stadium, Melbourne 21 October.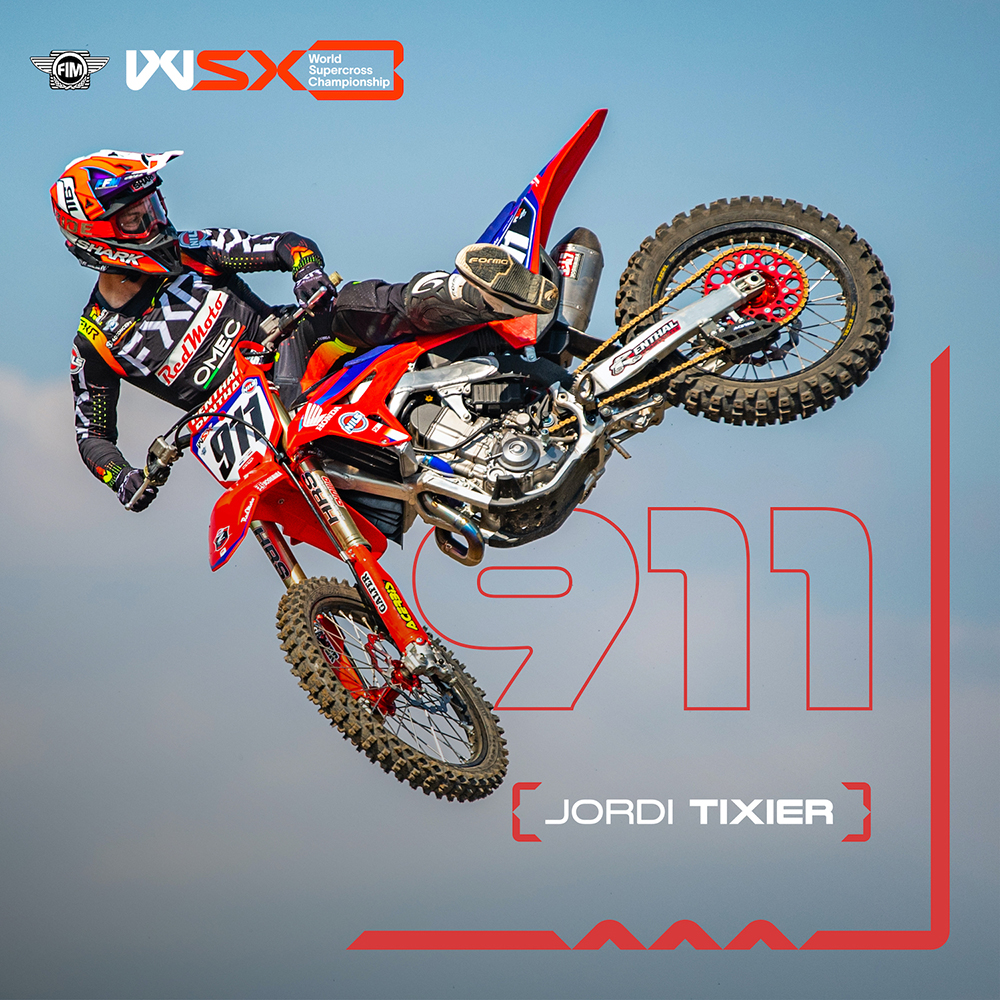 The Honda NILS racing team is comprised of all Europeans and is led by 2014 Motocross World Champion, Jordi Tixier. Making his professional debut in 2009, Tixier is an icon in the French motocross circles and will provide the championship pedigree needed for the NILS racing team to compete for a World Championship in the WSX class.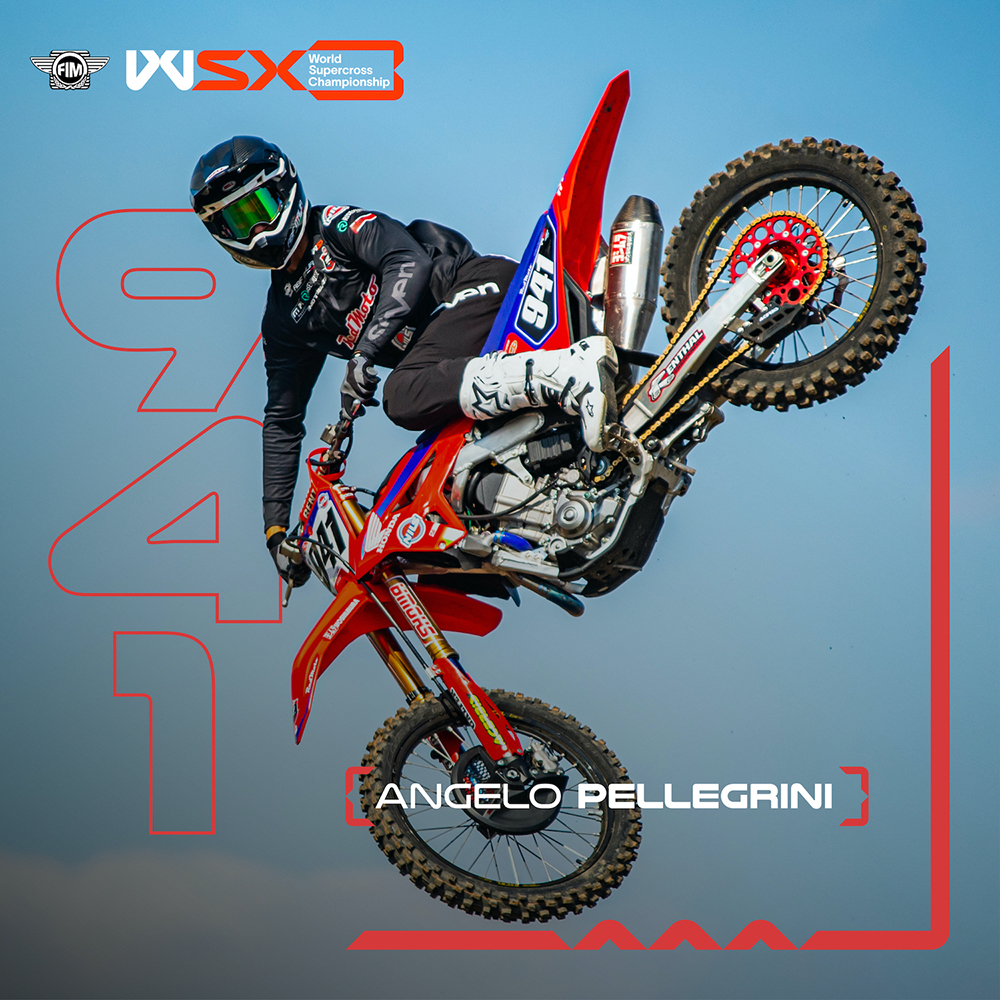 Tixier's teammate in the WSX class is Supercross specialist hailing from Italy, Angelo Pellegrini. Beginning his Supercross career in 2012, Pellegrini is an experienced rider and European SX Champion, who has competed in the highest level supercross series around the world in both the 250 and 450 classes.
The Honda NILS Race Team is led by Livia Lancelot, the first ever women's motocross World Championship won in 2008 who then followed it up with another world title run in 2016. Lancelot will utilize her championship-level experience to field a competitive foursome of riders competing on the global stage.
"We're excited about our team's chances to compete in the WSX class and believe the experience, drive and determination of Jordi and Angelo can propel us to top 5 finishes and an opportunity to win a World Championship in the Future," said Lancelot. "Our European contingency has performed well in motocross and supercross, and we look forward to showcasing their talents in the FIM World Supercross Championship on a global stage competing for a world title in front of thousands of die-hard supercross fans."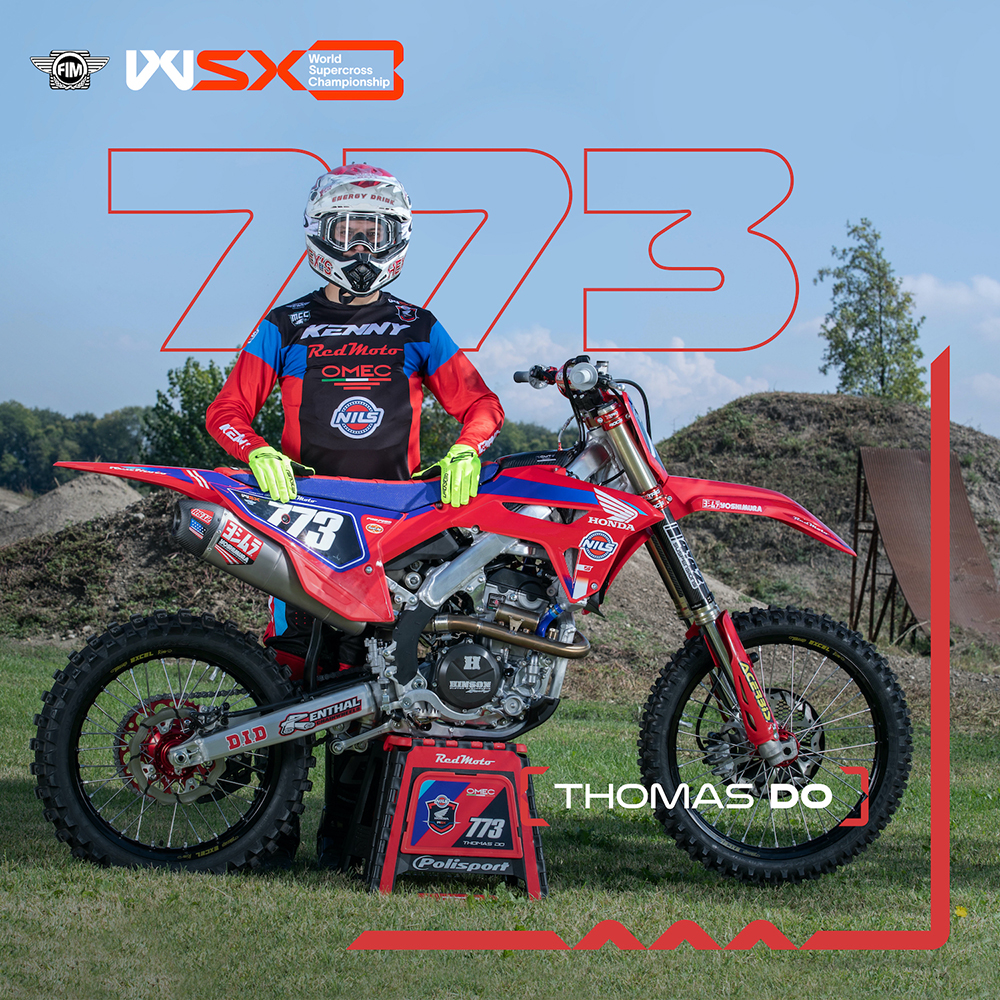 Lancelot and the Honda NILS Racing Team will roll out two more European riders to compete in the SX2 (250cc) Class. Riding out of France, Thomas Do is a well-known Supercross rider competing in the states with several top-10 and top-5 performances throughout his career that dates back to 2016.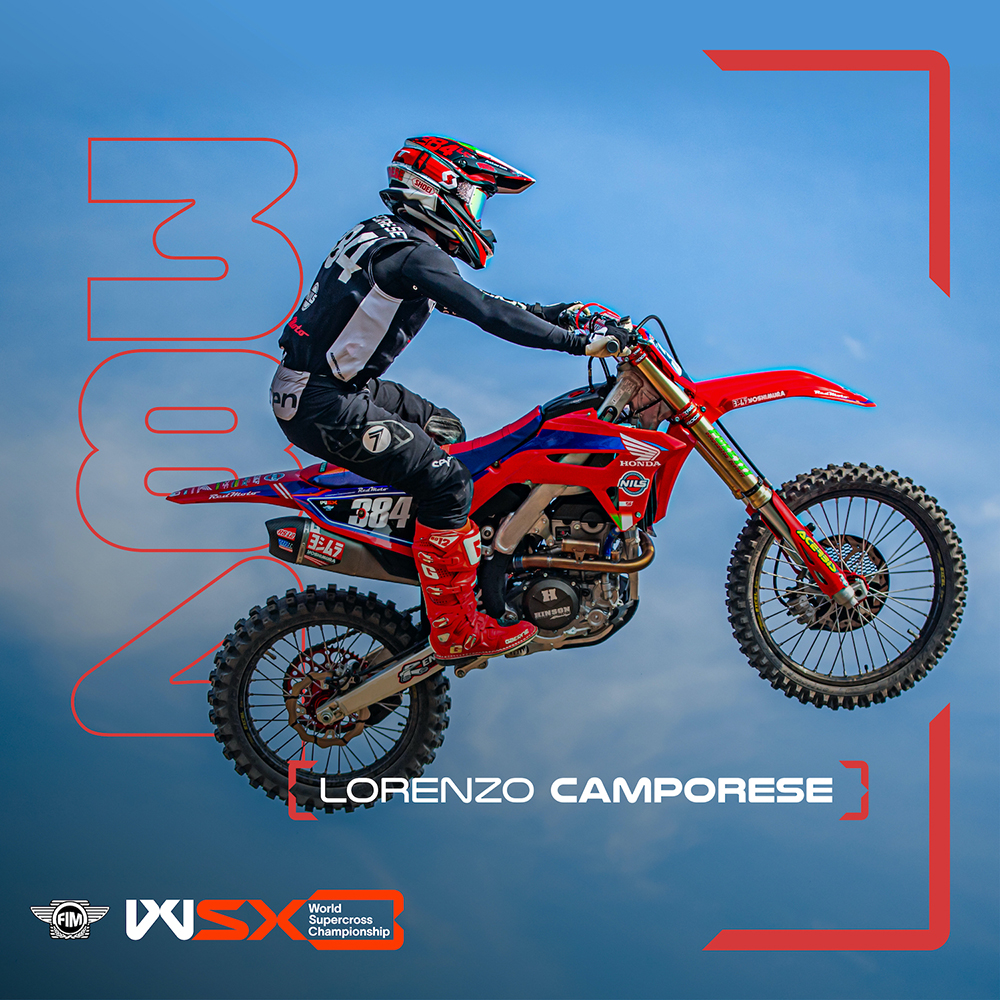 Completing the Honda NILS lineup of FIM World Supercross Championship riders is Italian, Lorenzo Camporese. An up-and-coming rider with extensive experience in racing, Camporese  competed in nine main event AMA supercross races and brings youthful exuberance to a team rich with experience that will challenge and compete against the best 250 riders in the world.
2022 will be treated as a "pilot" season for the FIM World Supercross Championship before the following years, will see the Championship expand annually with up to twelve events in 2023.
Tickets are now on sale for the second event in Melbourne at Marvel Stadium, HERE.