We've grabbed the new O'Neal 10SRS Flow helmet for some testing and so far it has been a comfortable helmet at a good price.
Those who have been reading ADB for years know I only trust a Bell to keep my head safe. I've been in a Bell Moto-10 Spherical and a Moto-9s Flex for years and love them. But, despite my brain being my most valuable asset, I'm willing to try something new, for you. I'm willing to put my head in something different.
The O'Neal 10SRS Flow helmet is O'Neal's top-of-the-line lid at $339.95. That's a quarter of the price of the Bell Moto-10 and less than half the price of the Moto-9s Flex. It comes loaded with features that are different to the Bell models I just mentioned though.
It has a fancy, lightweight fiberglass construction that weighs 1200grams in my size, a large. It has an adjustable visor for when the sun starts to set in your face, plenty of air vents to keep you cool and a Coolmax liner to further improve internal temps.
The inner is washable but will need to be unclipped to get it out, it has a rubber roost nose guard a cool-looking matte finish and a traction pad on the side of the helmet to keep your goggles in place.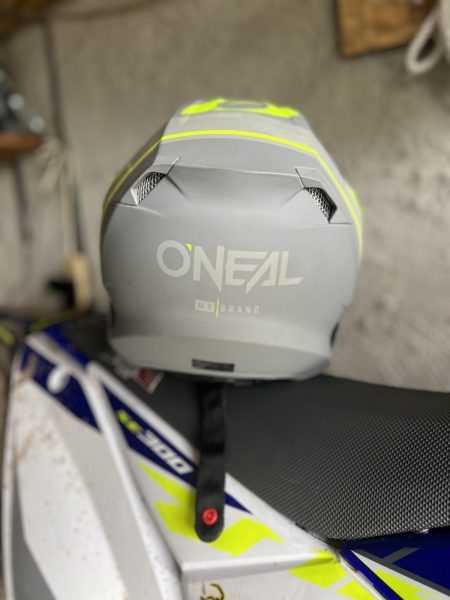 It doesn't come with any fancy safety features like MIPS or Spherical which is why it is quite affordable. When I first slid it on it felt comfortable and well-weighted. Vision was pretty good and the shape is pretty smooth so it doesn't get that much wind drag.
Despite having O'Neal's coveted Coolmax liner, I did sweat a fair bit but I have only worn this helmet in January and February so I'll keep running it as the weather cools down. It didn't feel quite as cool or well-ventilated as the Bell Moto-10 Spherical.
I'm going to spend the next six months in this lid so stay tuned for a full report soon.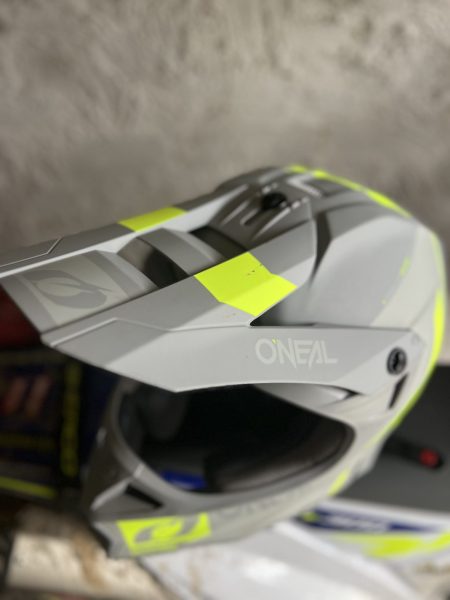 GET IT HERE
BILL
$339.95
BROWSER
BLOWER
(02) 8882 1900