In an effort to get the Sherco 300 SE Factory to crawl even better than it already does, we stuck a taller rear Sherco Sprocket on it.
The plan with my Sherco 300 SE Factory long term test bike is to race a round or two of the Grassroots Hard Enduro Series. In order to do this I will need to bolt a few bits on to the Sherco to make sure it can handle the torment of a hard enduro and one of those things i a taller Sherco sprocket.
After my first ride on the Sherco 300 SE Factory it was clear I needed to change the final gearing. I found myself needing to shift down a gear coming out of corners when I should be able to lug a 300cc two-stroke no problem. I thought I was just having a gumby day so I called Sherco technical guru Derek Grundy and he confirmed both Chris Perry and Anthony Solar, Sherco Factory hard enduro riders, run different final gearing.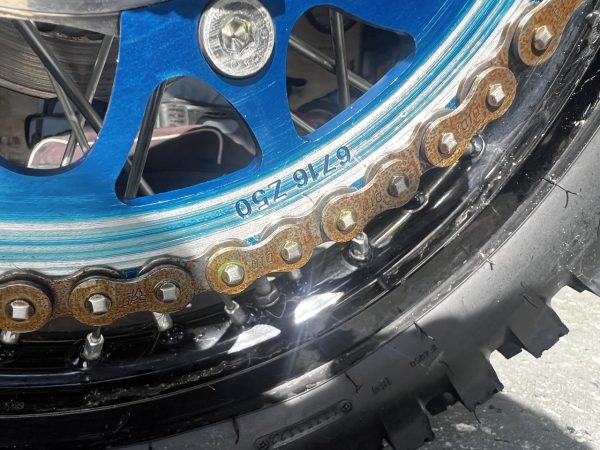 So I opted to go up two teeth to a 51-tooth sprocket. Rather than chance my hand with an aftermarket sprocket, I decided to go a genuine accessory and ordered the Sherco 51-tooth, blue anodised sprocket. The ordering process was a breeze and the sprocket turned up within a matter of days.
Fitting it was also a simple process and because I ordered it straight form Sherco, I was confident it would fit up perfectly. Sometimes I get nervous ordering parts from different manufacturers in case I get a year model wrong and the wrong part turns up.
The improved torque has made a huge difference and I can now carry second gear everywhere without needing to use first at all. It has had some serious wear with the blue anodising getting a flogging so I'll keep an eye on how that fairs.
Mitch Lees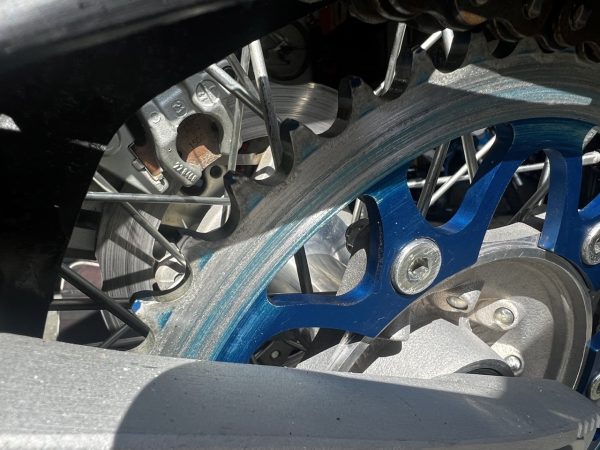 GET IT HERE
BILL
$127.15
BROWSER