Trailblazers in Dural, NSW, takes the stress out of teaching the kids to ride
Trailblazers, Dural, NSW
Has trying to teach your kid to ride ended in tears, stress and a few dummy spits? Just imagine how embarrassed the kid must feel. Sydney-based potential riders have a great alternative.
TrailBlazers is based in Dural (north/west Sydney), approx 35-40 minutes from the CBD, with five acres on which it conducts training courses and private training sessions.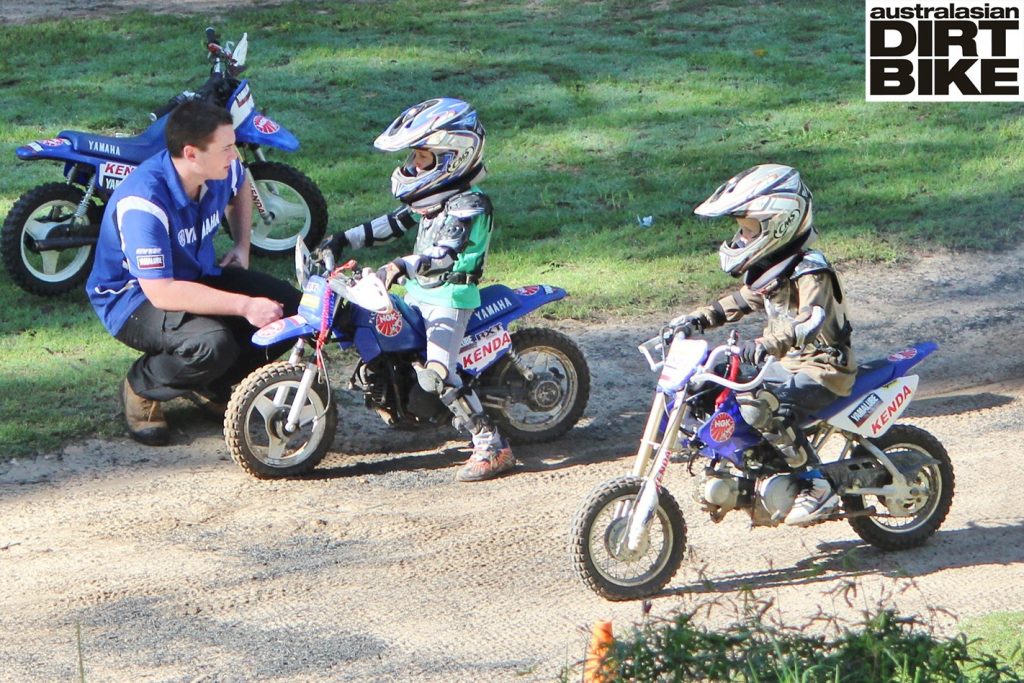 Sessions are based around the fundamentals and intermediate skills of learning to ride a motorcycle, as per Motorcycling Australia's excellent Kick Start program. Time is spent on the safety aspects of riding, safety gear, bikes, safe riding and emphasize the philosophy 'Safety and Fun', in that order!
All riders initially receive 'one on one' training until they've mastered basic riding, balance, brakes and throttle and then training continues as a group.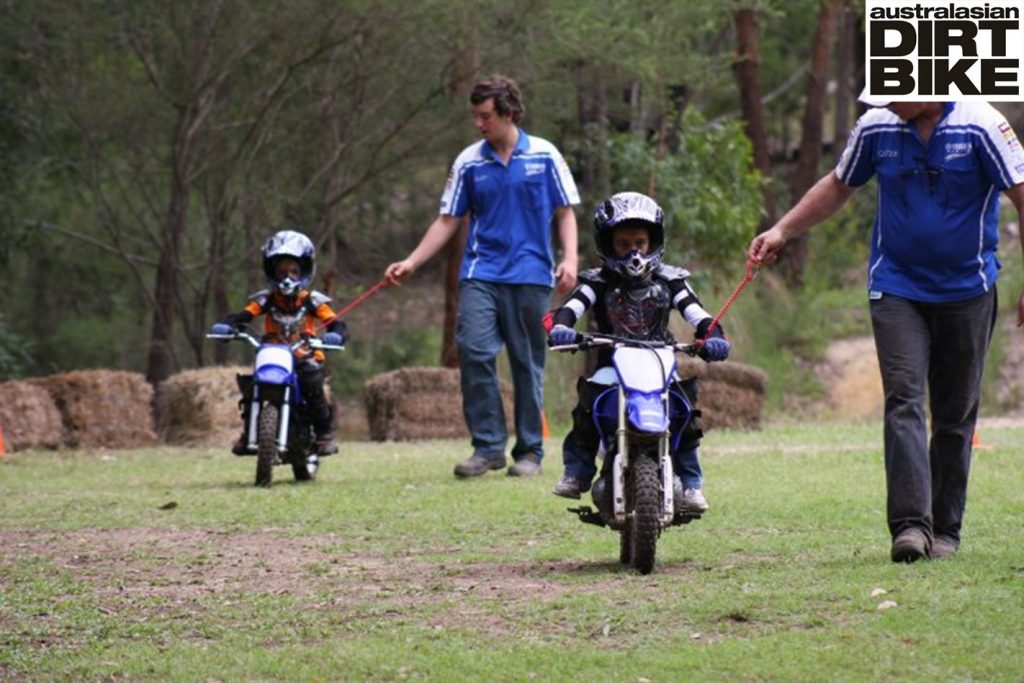 At the conclusion of a basic course, trainees are generally confident riders who can then expand their skills by returning for the monthly, two-hour 'Open Ride' sessions, where riders can come back to revise their skills and build new ones, or go onto join a mini wheels club.
It's the ideal situation for a lot of our parents, as everything is provided: bikes, all safety equipment and trainers; mum and dad just turn up and enjoy the atmosphere.
The private training sessions can be tailored to suit the individual, basic for those who would like a little extra care and patience whilst being taught to ride, right through to advanced for those wanting to hone their skills and improve their riding.
HIGHLIGHTS:
• Training courses for children and adults, from beginners to experienced riders.
• There also are private training sessions and monthly training sessions for riders who have completed a course with TrailBlazers.
• All equipment provided.
• Experienced instructors.
• By appointment only.
LOCATION:
• 14 Gilligans Rd,
• Dural, NSW 2158
• About 34-40 minues northwest of the Sydney CBD
COST:
Training courses:
• Children 5-16yrs, 2 x 2.5hr sessions, $360 per child for riders up to 110cc, $410 for 125cc
• Adults 17+ yrs , 2 x 2hr sessions, $495 per person
• 2 hr private training sessions $575
• Open ride sessions $120 (restricted to riders 5-16yrs who have completed a course with TB)
• 'Have a Go' sessions $90 per 30 min.
Full safety gear and bikes included in all sessions.
(check with Trailblazers for any changes to courses and costs)
CONTACT:
Contactus@trailblazers.net.au
www.trailblazers.net.au
Phone: 02 9653 9815
> Search more riding clubs and tracks in ACT & NSW