There were so many great photos from the 5th and 6th rounds of the Australian Off-Road Championships in South Australia that we thought we'd post a second gallery!
The sand at Wanbi made it tough for the riders, but it certainly made for epic photos! These were taken by John Pearson from On the Pipe Images.
– See part one of the AORC Round 5/6 gallery here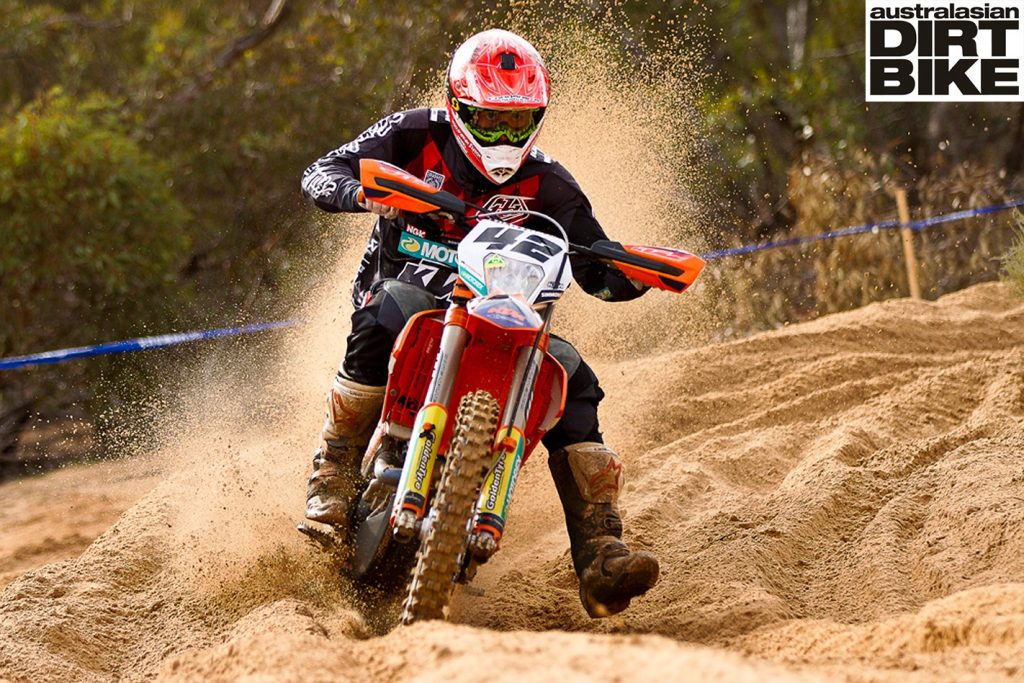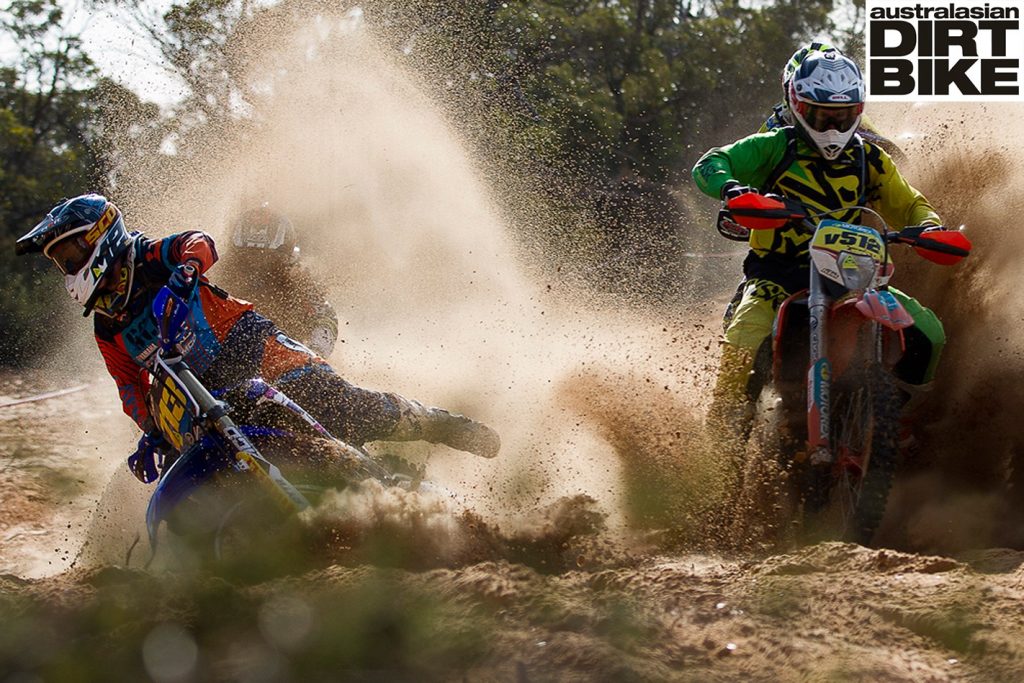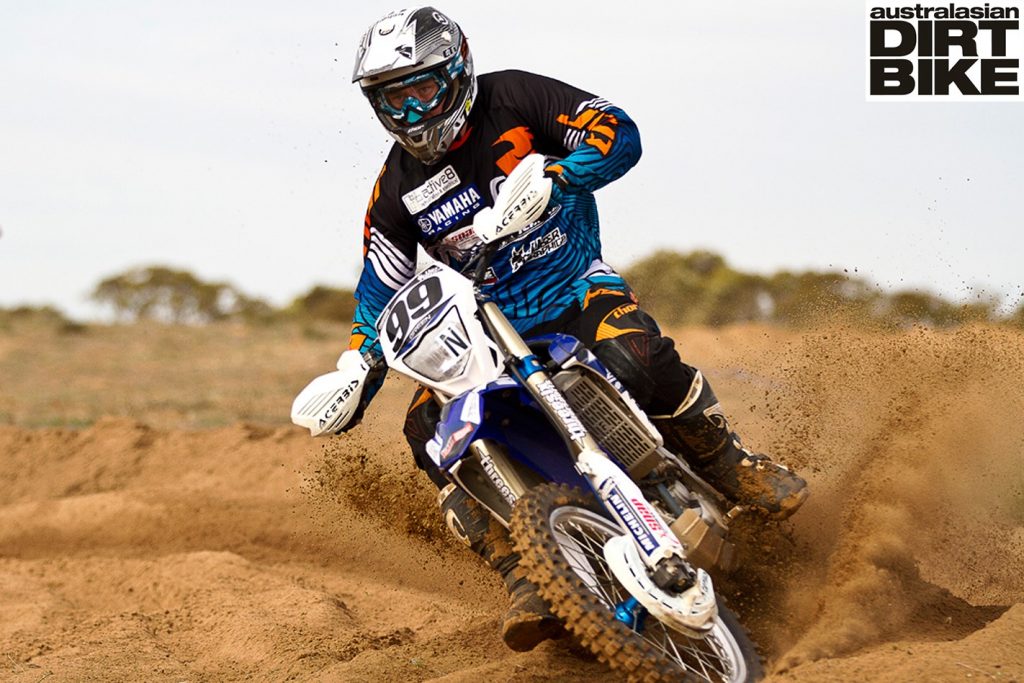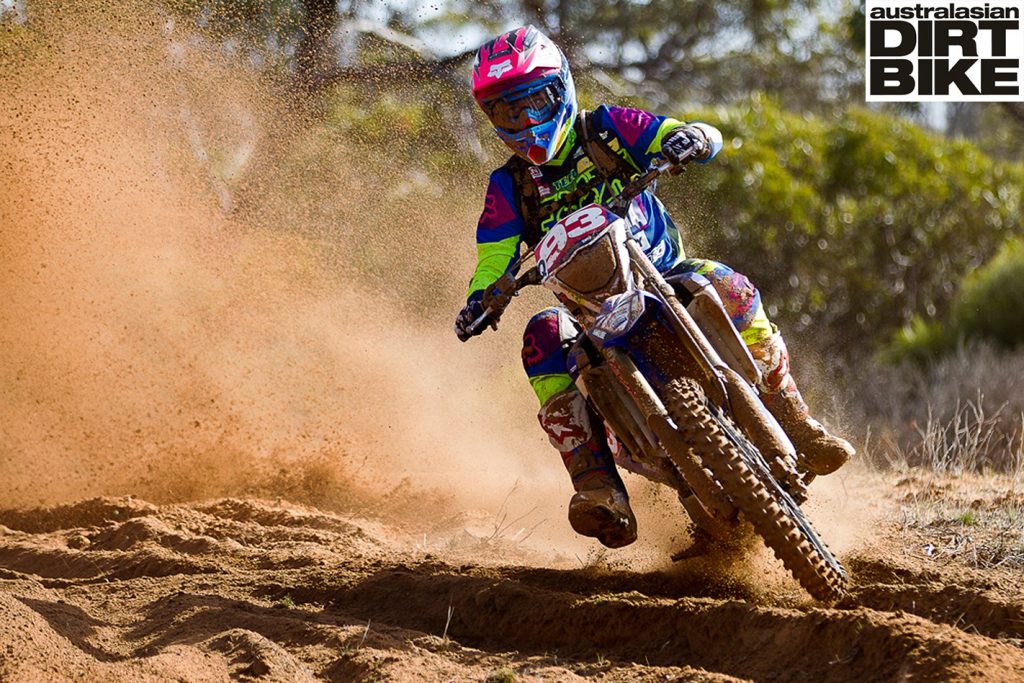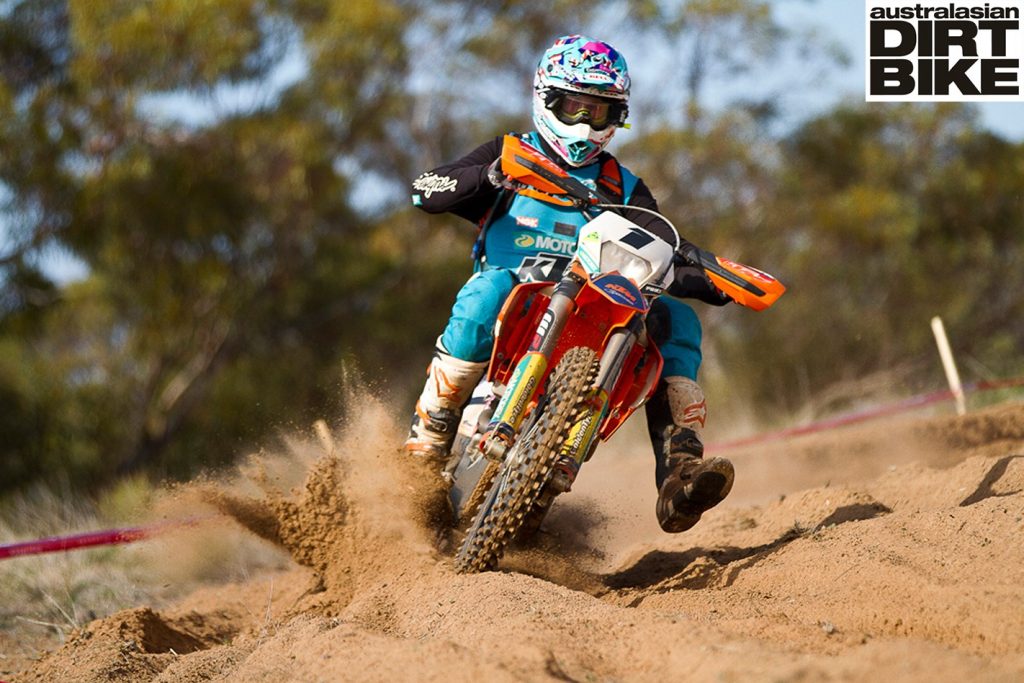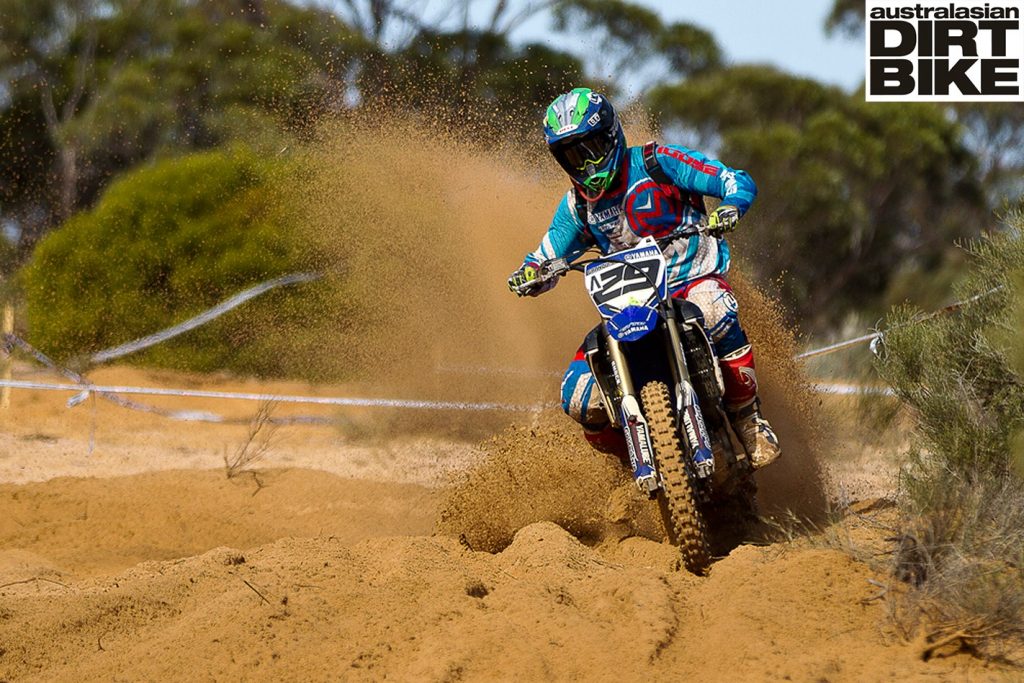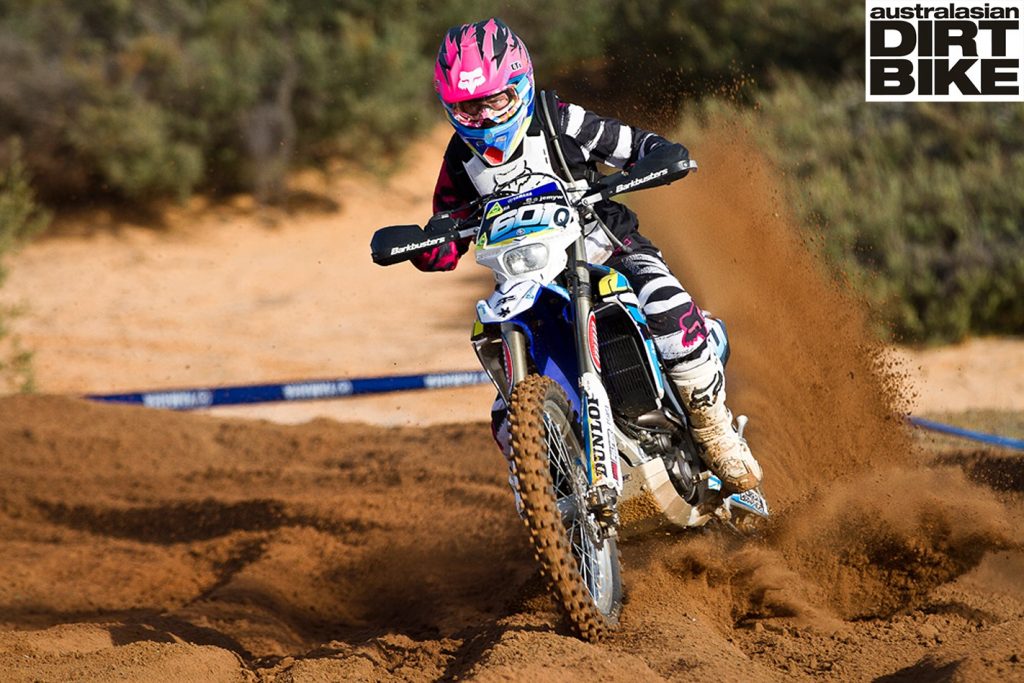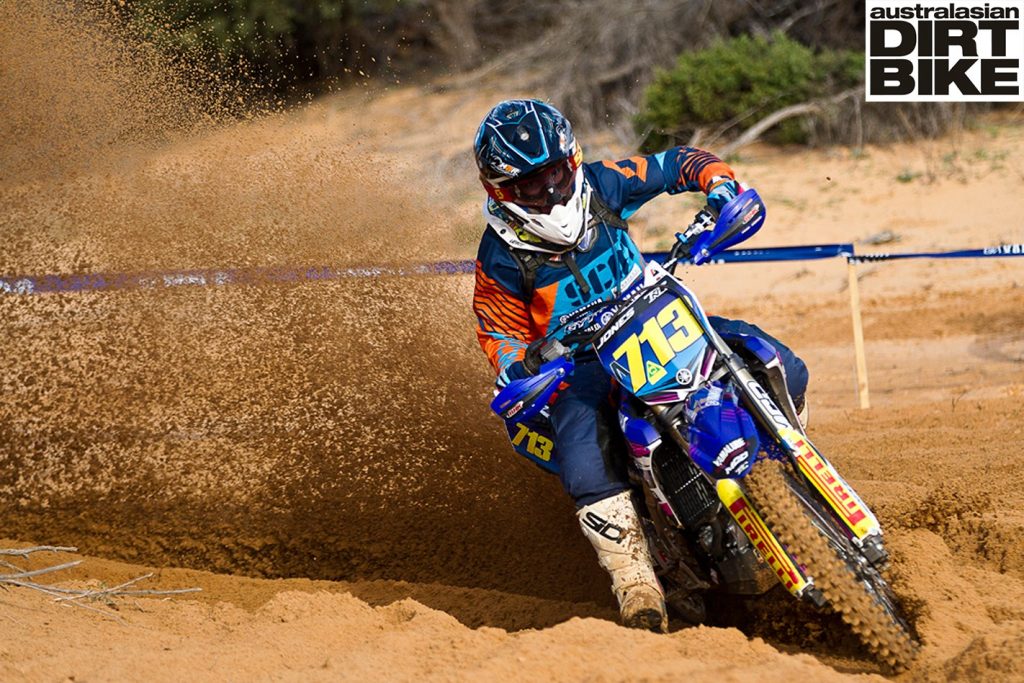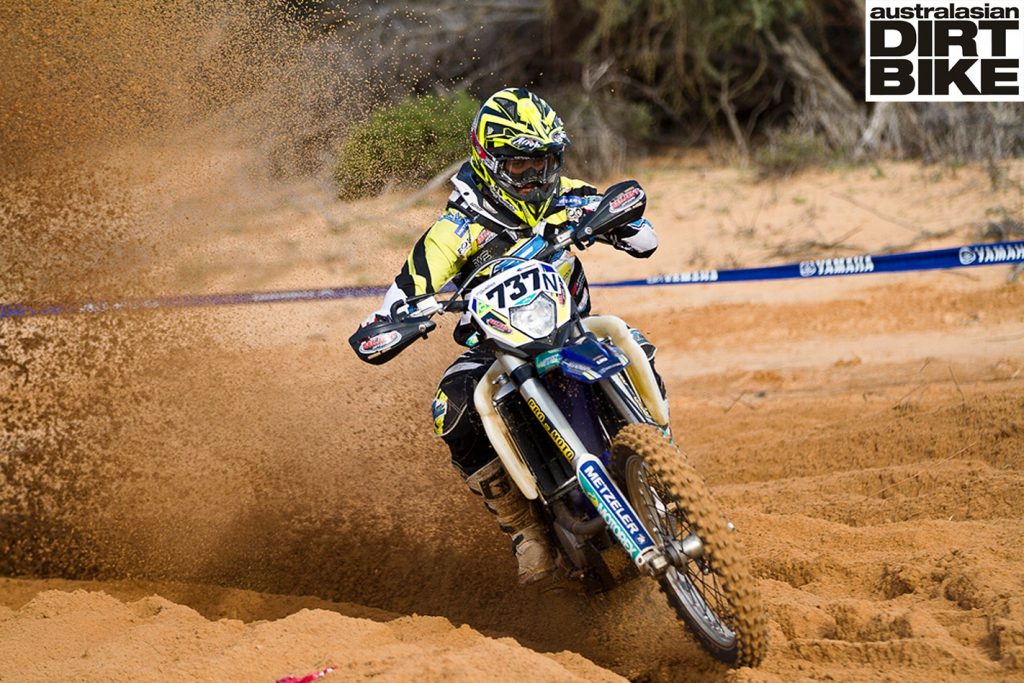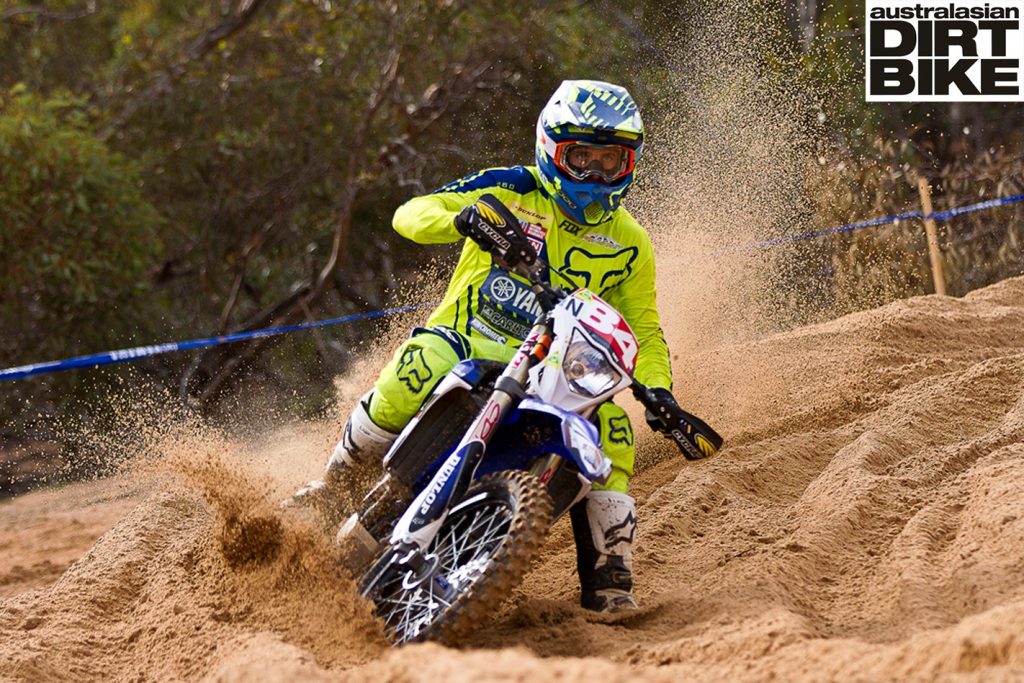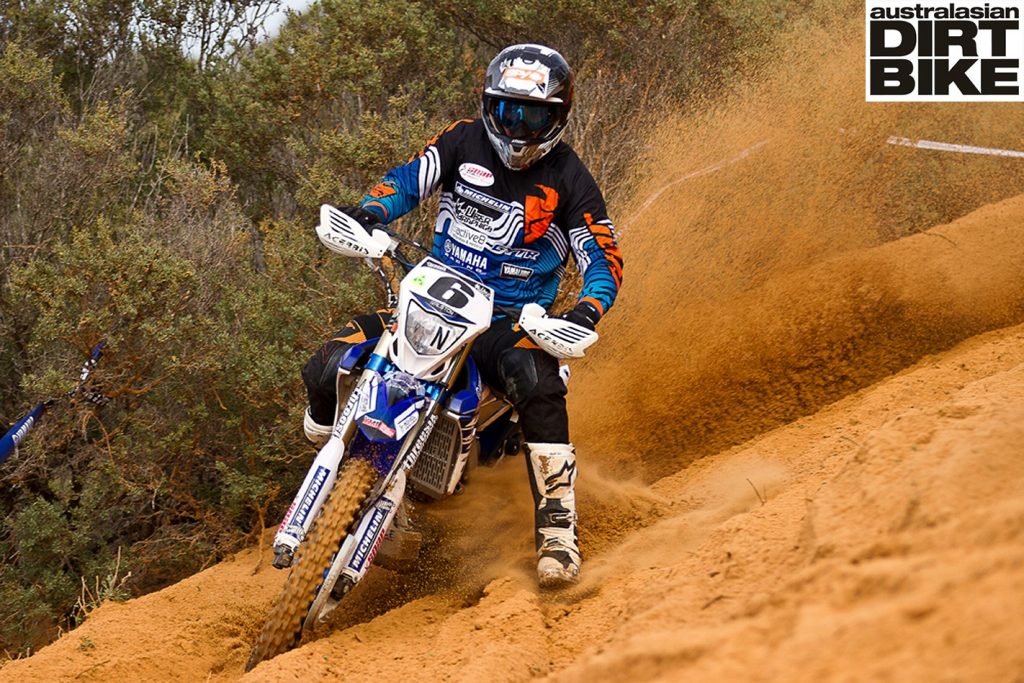 To receive the latest news, reviews and video highlights from the world of dirt bikes, sign up to our weekly newsletter here.