Oakdale Junior Motocross Club boasts a full-size MX track on the outskirts of Sydney
Oakdale Junior MX Club NSW
Situated just over an hour's drive from the centre of Sydney is Oakdale Junior Motocross Club. Its track is built on a piece of land 30km off the Hume Highway in the town of Oakdale and is surrounded by bushland.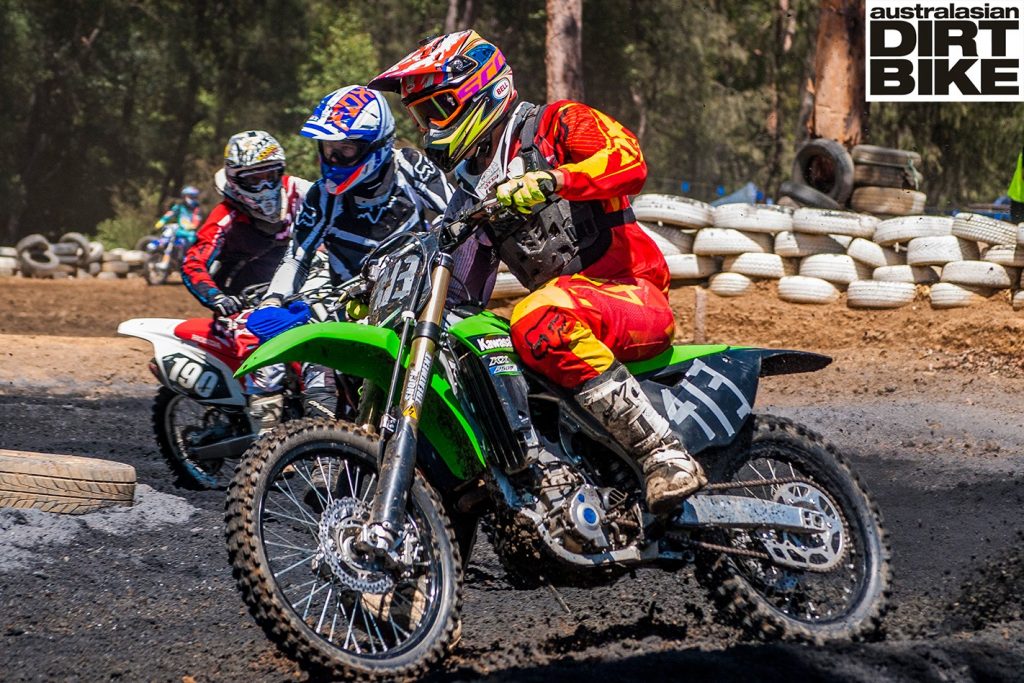 Despite its name, the circuit is a full-sized motocross track that caters for all-sized bikes up to the MX1, 450cc four-strokes. It features all the usual jumps you would find on any national-level track, with seven table tops, several ski jumps, a whoops section and a couple of bigger step-ups.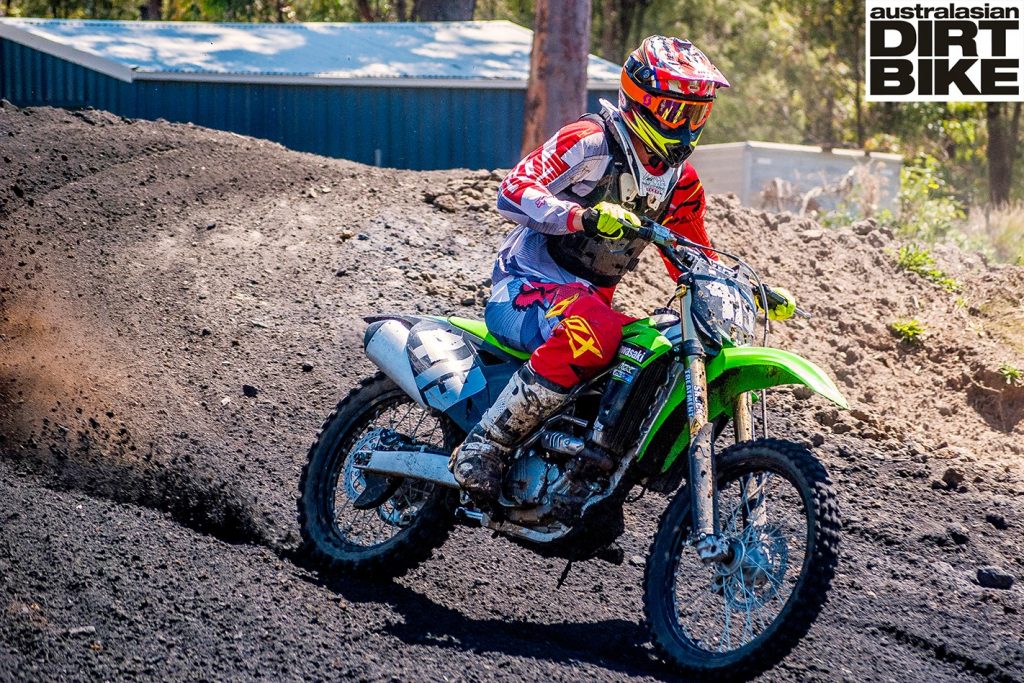 The jumps are all well sized, with no jump dangerously big and all easily rideable for most intermediate riders.
The surface is well maintained by the dedicated club volunteers and members, with fresh loam on top for most race meets. The quality of the track is so good that it has hosted a round of the East Coast MX Series, and did so in May last year. Oakdale is also home to the fiercely contested King Of The Valley series.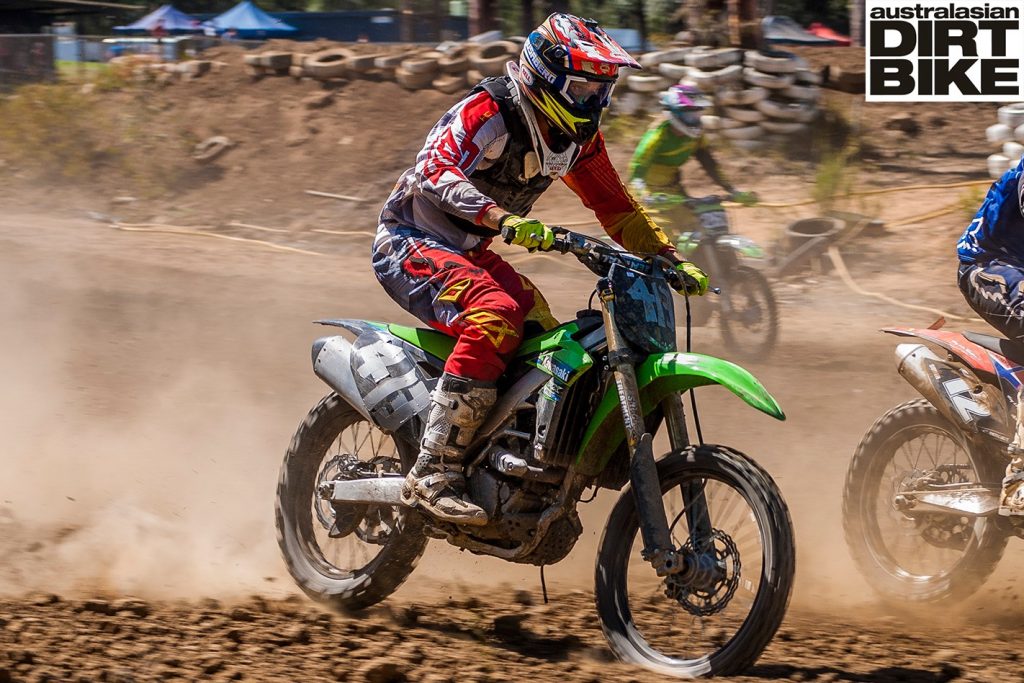 Oakdale is open for riding on practice days and club days, with regular working bees on the Saturday before a race. To ride Oakdale you have to be a member and have a current Motorcycling Australia Race Licence, day licences are available.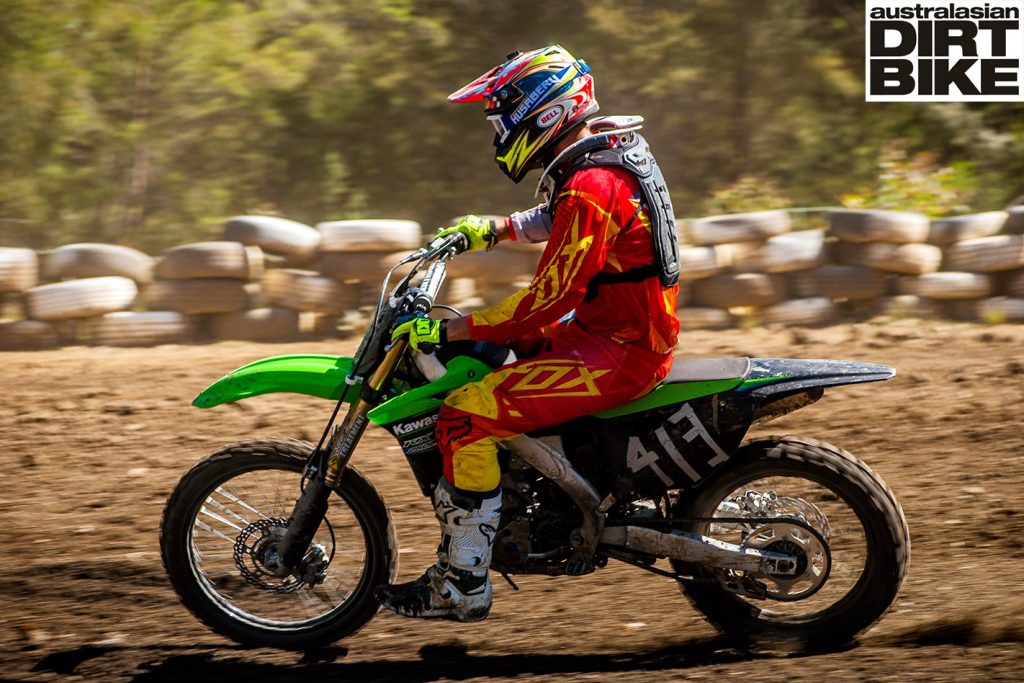 HIGHLIGHTS
• High-pressure bike washing facilities at the track make cleaning your bike easy.
• The large clubhouse on the main straight makes for a great viewing platform from where you can see the entire trck.
• Jumps ranging from small to large make the track enjoyable to fall riders.
• The well-maintained track has excellent topsoil which is loam after being ripped.
LOCATION
190 Steveys Forest Rd
Oakdale
NSW 2570 – Lot 7005
1 hour 2 min drive from Sydney CBD
Take the Narellan Rd exit off the Hume Highway, then turn left onto Camden Bypass. Travel for 6.5km then turn right onto Burragorang Rd. Travel 20km and turn right onto Steveys Forest Rd. The driveway is 1.8km down the road on your right.
COST
• Membership January to June $80, Family$100
• July to December $50, Family $70
• October to December $20, Family $30
Race day
Juniors $30 (first bike), $15 (second bike)
Seniors $35 (first bike), $20 (second bike)
CONTACT
Phone: 0422 722 257
Website: www.oakdalejmcc.com.au
Email: oakdalesecretary@bigpond.com
– Search more dirtbike clubs and tracks in NSW
To receive the latest news, reviews and video highlights from the world of dirt bikes, sign up to our weekly newsletter here.