You've heard it all before: there's a plethora of helmet cams on the market, and they are all great in their own right, but this is the one for you… blah, blah, blah. We know, it gets boring.
Sony Action Cam with LCD mount
$279.00 – $500.00
Lusty Industries
www.lustyindustries.com
02 4962 3511
Doing a helmet cam review 10-years ago was exciting, because back then helmet cams were as rare as hen's teeth, but these days they're a dime a dozen. So when it comes to picking a helmet cam you need to first identify what it is that you want from it.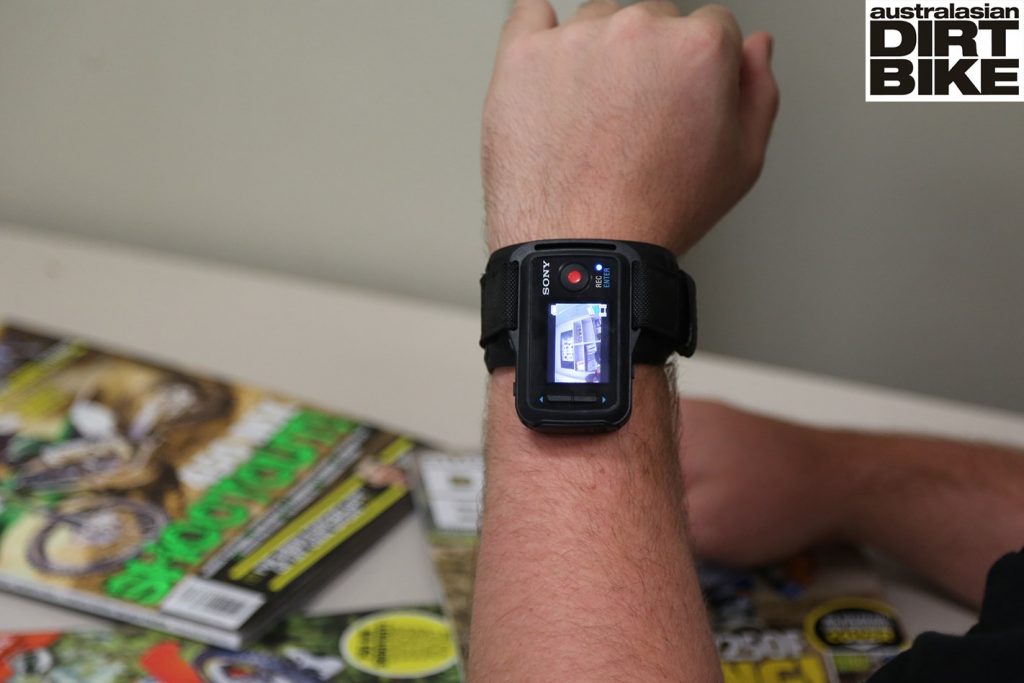 The Sony Action Cam is Mr Practical. As well as the camera unit, we were supplied with the live-view remote accessory, which has a display screen that shows what the camera is looking at and a big' 'Record' button. For our purposes, practicality was more important than picture quality, although we didn't want the image to be as distorted as your old man's VHS copy of On Any Sunday. We wanted a helmet cam that would allow us to view what we were looking at before we went for a ride, and activate the recording without having to reach for a button on the helmet-mounted unit. The
live-view remote allowed us to do exactly that and worked flawlessly. The camera also came with a sturdy, crashproof and waterproof case.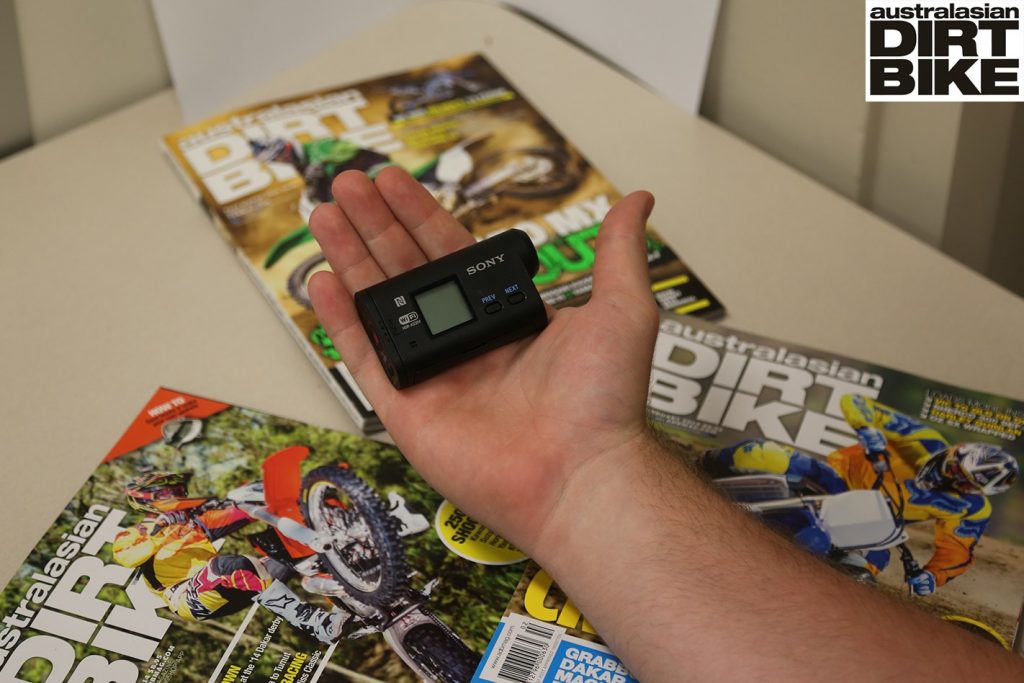 The camera itself is packed with all the typical goodies including full 1080 HD, 1080 (60p, 50p, 30p, 25p) and 720 HD (120p, 60p), an Exmor R CMOS Sensor (beneficial when shooting in low-light), a Steadyshot Image Stabiliser for shake-free footage, a 12MP still camera, built-in NFC and WiFi, and a GPS Geo-tagging app.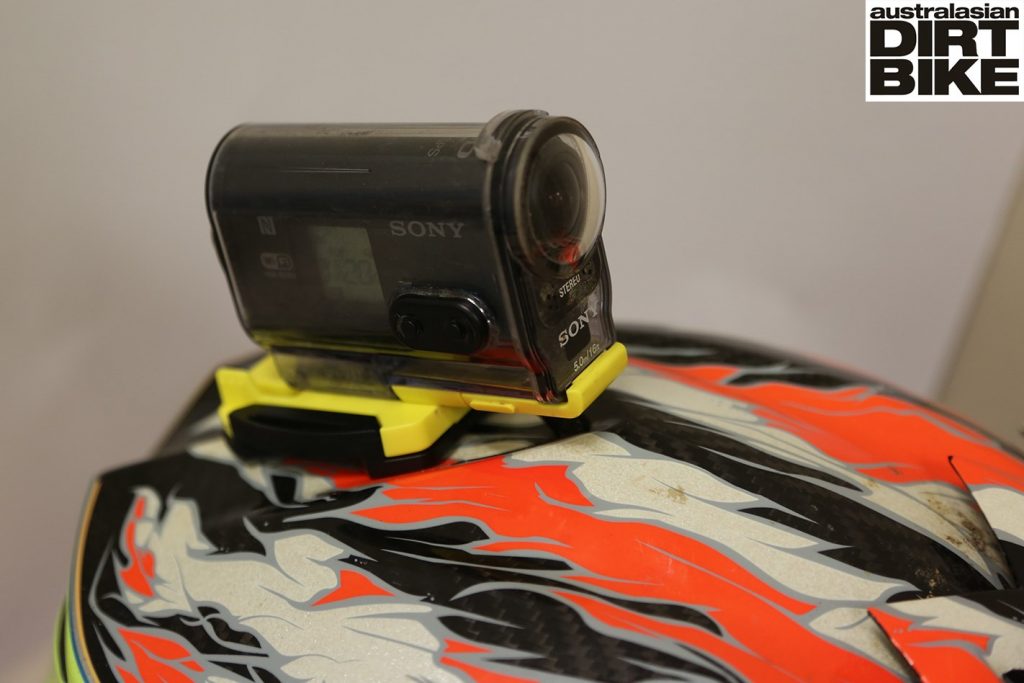 The quality of the vision is good and will rival most cameras on the market, except the GoPro. The GoPro seems to produce a slightly better image quality, although to most this will not be obvious.
Check out the next issue of ADB (issue #427) for a full evaluation on the things we liked and things we didn't like with the Sony Action Cam.