I settled on a Maxxis combo for the VIP Experience.
Maxxis Maxxcross IT & New Enduro: Tested
Unless you've been living under a rock or forgot to read this mag, you'd know about my VIP Experience rides … pretty hard to avoid actually. I teamed up with ADB as my official media partner for the VIP Experiences so, if you're a regular reader, you'd know all about them.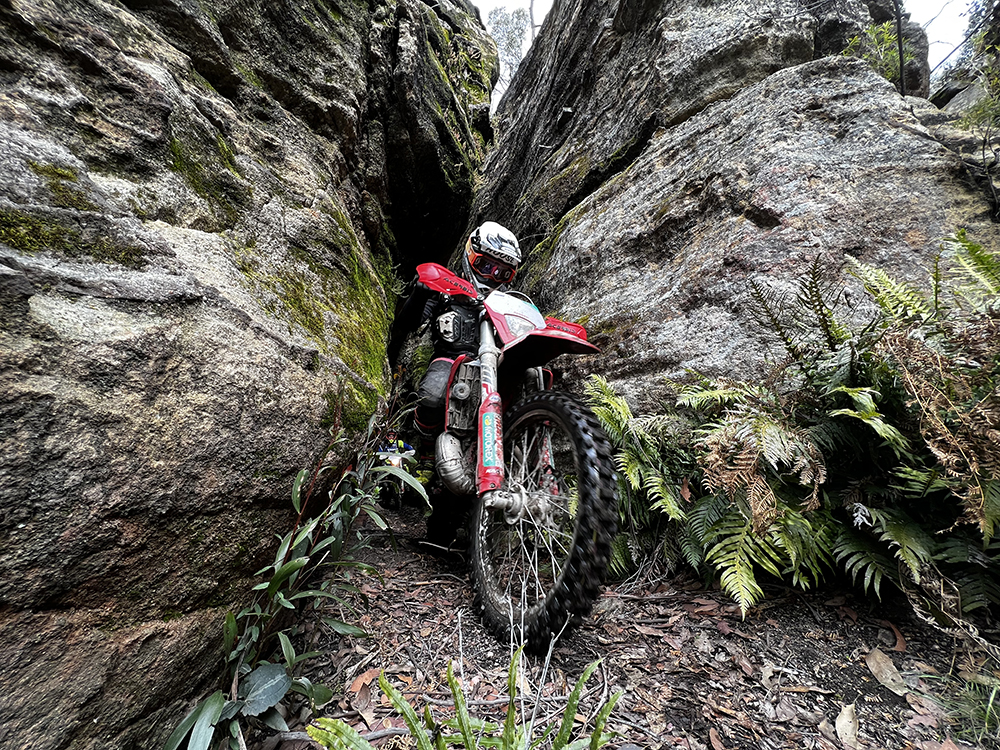 A VIP Experience is essentially an all-inclusive dirtbike bonanza for two days through some of the best riding in NSW aboard the entire GASGAS enduro range (not all at the same time). I'm only taking 10 riders and I'm only running six gigs for the entire year because I am a multi-media megastar with heaps of social commitments. You can test the entire range while being coached by me. I wanted to give the regular punter a chance to live like a pro or one of the pampered journos you see writing in these hallowed pages.
I want my customers to have the best experience possible and having a tyre that could last two days but also find traction was a key to making the bikes feel awesome. I settled on a Maxxis combo for the VIP Experiences, with a Maxxcross IT out the back and a New Enduro up front. I've used heaps of Maxxis tyres so I could vouch for their quality and I don't want someone using tyres on my VIP Experience bikes unless I think they are good.
The Maxxcross IT is an intermediate tyre so it's decent over pretty much every terrain. After my first three hard days of riding the grip versus wear was still excellent.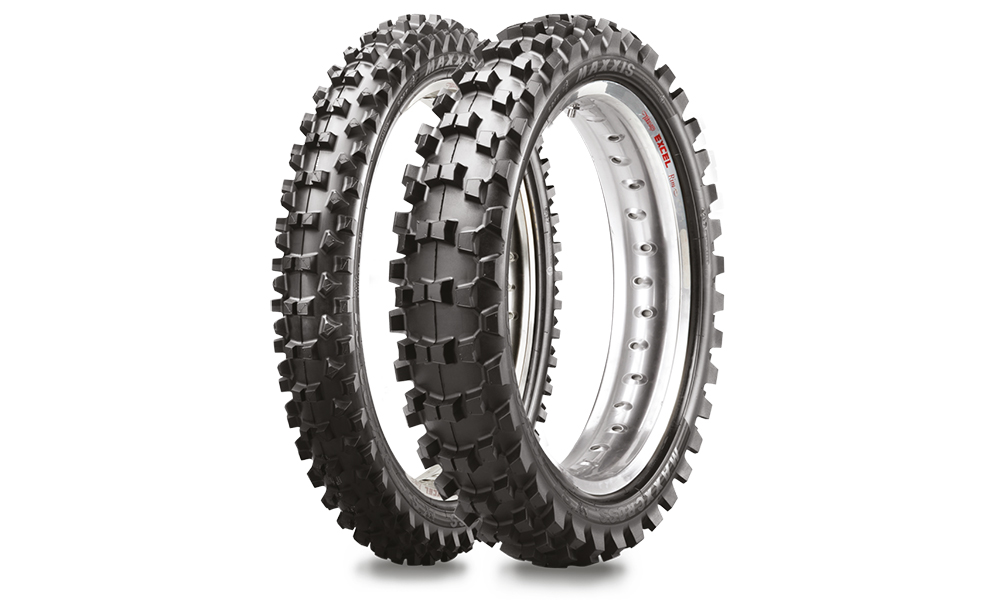 Up front is Maxxis' newest tyre, cleverly called the New Enduro. It has a wider profile than some fronts and I got it in a 90/90 x 21. When I first looked at its aggressive knob pattern I thought the side knobs would fall off in the first day or two but after three solid days of riding, the side knobs are still in place and the grip levels are amazing.
Each VIP will get new tyres for my rides, unless Mitch is in charge of tyre changing, and unless the weather turns to custard this is the combo they will use as I think it is the perfect compromise between grip and wear. Stay tuned for more.
GET IT HERE
BILL Maxxcross IT $149.95, New Enduro, $109.95
BROWSER a1accessory.com.au
BLOWER (07) 3451 1300