2012 – 2015 YAMAHA YZ125
The Yamaha YZ125 is the last surviving Japanese-manufactured 125cc two-stroke motocross bike. I know this might sound like ancient history for some of you young punks but some of us grew up in a time when Japanese bikes dominated the class. We had every colour on the grid. There was blues, reds, greens and even yellows.
Fast forward a few decades and they have all dropped out of the scene, all but the mighty bLU bike. Now the competition comes just from TM, Husqvarna, KTM and, more recently, GASGAS, and, as most would know, the latter three are all Katos at heart.
The YZ125 is a strong package, coming standard with what many  believe is the best production suspension package fitted to any bike in the way of the KYB closed-cartridge fork and KYB monoshock. The YZ got these additions in 2005 and has had the class-leading suspension ever since. We have seen air forks come and go, along with several other designs, but the KYB suspension has remained class leading.
OVERHAUL
The YZ125 engine got an overhaul in 2005 and has remained relatively unchanged since then. It has, however, remained competitive and reliable. I have seen these engines stand up to all kinds of abuse that lesser motors would not be able to take. What I tend to see kill them is clogged air filters allowing dirt to enter the engine, which eventually kills the rings so that it loses compression and stops. I have seen them also cook cranks and break the skirts off the piston if it is not replaced when it should be.
When buying a YZ125 second hand, make sure it starts easily and idles with no rattles. This is a good indication that the rings, piston, crank seals and reed valve are all in good condition as a two-stroke is generally hard to start, won't idle or has no bottom- end power if any of these parts are suspect.
Ride the bike and make sure it selects all gears and that the clutch does not slip. Any gearbox repairs can easily climb up over the $1000 mark as the crankcase needs to be split. Lastly, check over all the swingarm and linkage bearings for excessive play or seizure. These need to be greased periodically to stay in good condition but they are often overlooked and end up rusting. Replacing them all can be costly but necessary for the suspension to work correctly.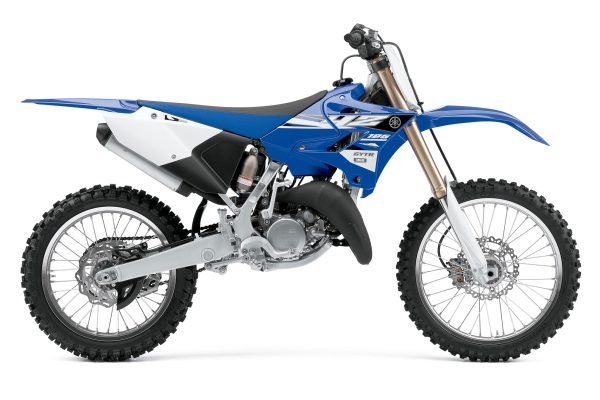 FRAME
The YZ has a semi-double cradle aluminium frame with a removable aluminium subframe.
BRAKES
Both front and rear brakes are hydraulic Nissins with single discs and floating calipers.
ENGINE
The YZ is powered by a liquid-cooled, reed-valve inducted two stroke with a multiplate wet clutch and six-speed gearbox.
SUSPENSION
This gear is manufactured by KYB, with a closed-cartridge, Speed Sensitive fork on the front and a monoshock on the rear.
WEIGHT
The YZ125 has a claimed figure of 93.9kg wet.
New
2012 $8699
2013 $8699
2014 $8699
2015 $8699
Second Hand
2012 $3950 – $4700
2013 $4150 – $4950
2014 $4450 – $5300
2015 $4750 – $5650
---
Market Equivalents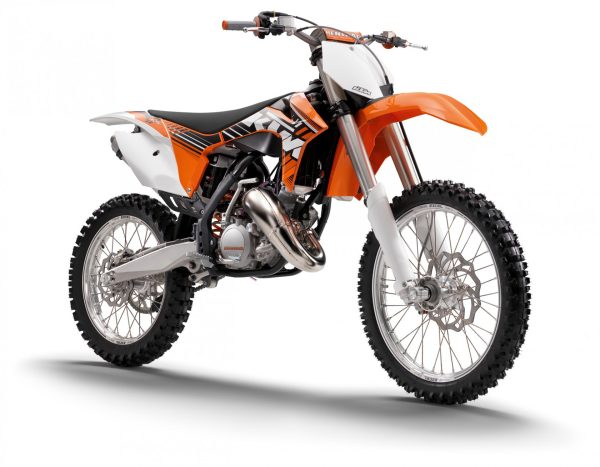 2012 – 2015
KTM 125SX
$4300 – $6150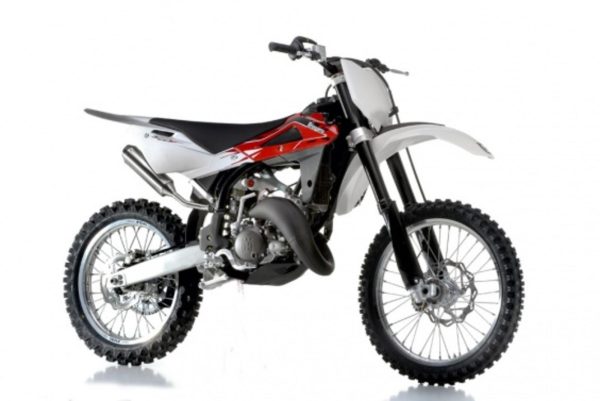 2012 – 2015
Husqvarna TC125
$2950 – $6050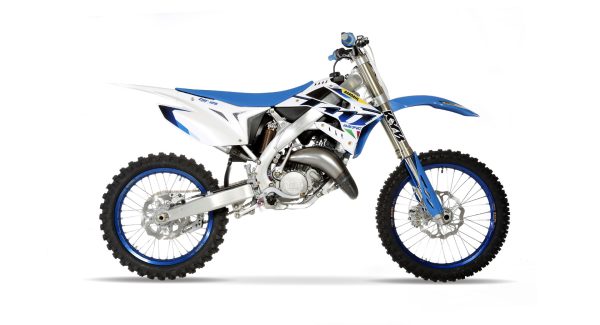 2012 – 2015
TM 125MX
$7400 – $8200
TECH ED // MAT BOYD