AUSSIE UPDATE: MXGP of Trentino | Archive | News
Mixed results for the Australian riders at Round 4 of the FIM Motocross World Championship in Trentino, Italy.
MX2 – Mitch Evans Seventh Overall
The MX2 class produced some exciting racing with Team Honda114 Motorsports rider Mitch Evans delivering a brave performance – battling through the pain of a qualifying race knee injury to finish 7th overall – only six points off a podium finish. Evans placed sixth in Race 1 and seventh in Race 2.
"I've not raced at Trentino before but it's a cool track," said Evans. "It just took me a while to learn it. I tweeked my knee in the qualifying race and that made it a struggle to come through the pack as it was a little one-line out there. But no excuses, I know what I need to do to improve.
For the races, I strapped up my knee and pushed through the pain and got good starts. From 24th in the qualifying race to seventh overall today, I couldn't be any happier and really pleased with how Sunday went."
MX2 – Jed Beaton 12th Overall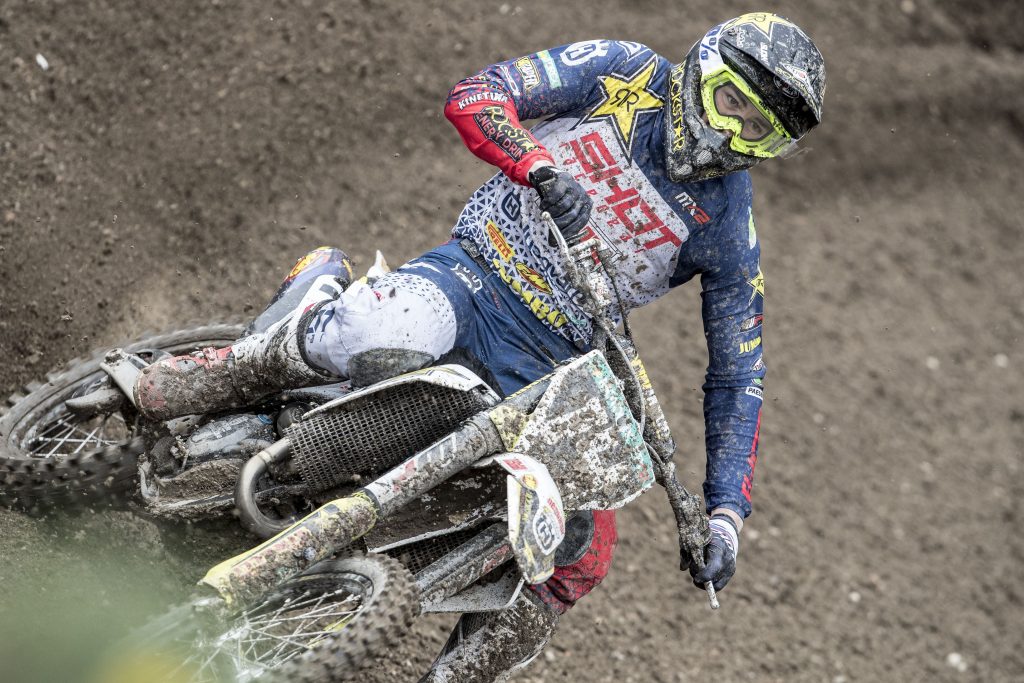 Finishing 12th overall, Rockstar Husqvarna's Jed Beaton placed just outside the top 10 in each moto in 12th and 13th.
"I feel like it's been an ok weekend for me. Things started off a little slow on Saturday and certainly not how I wanted it to go," said Beaton.
"But Sunday was much better. Two poor starts held me back in both motos though. I felt like my riding was good, but I have to get out the gate better. We have a good break now in the championship, so it gives me plenty of time to keep working and to focus on improving ahead of the re-start of the series."